Theresa May has announced she will form a Government that will "provide certainty", despite having no majority.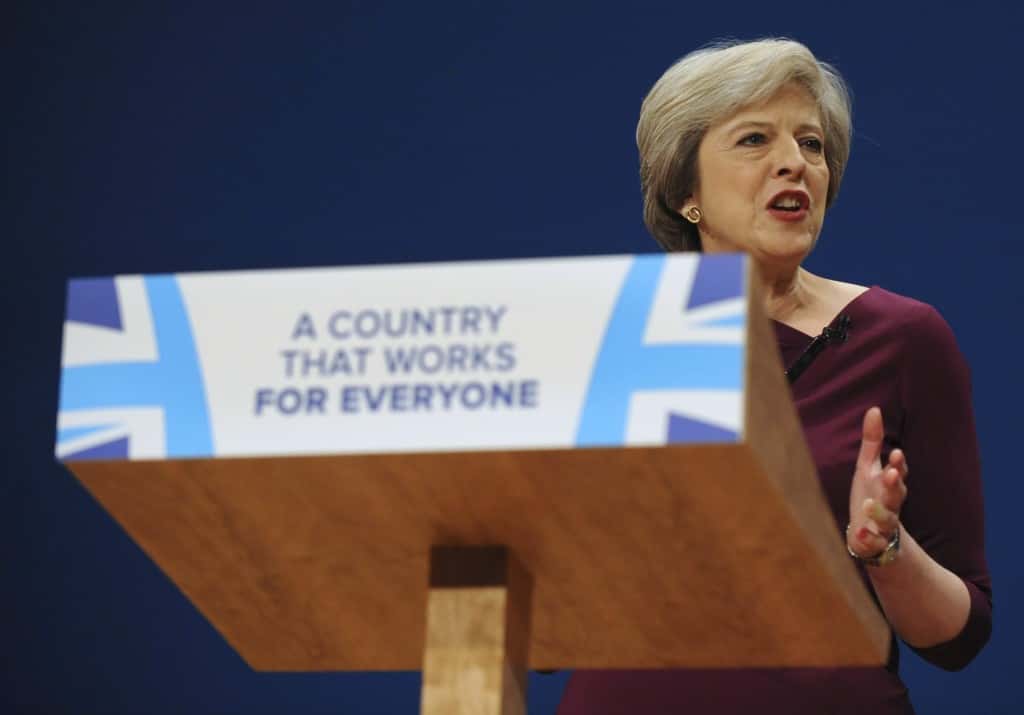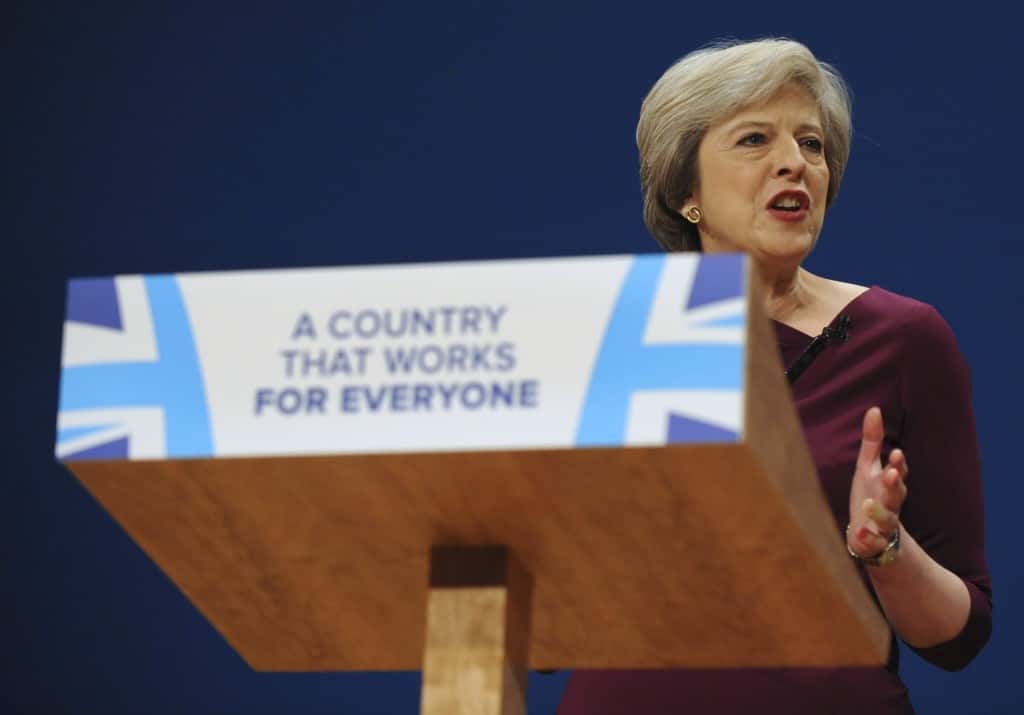 The Conservative leader, who was facing calls from Labour and the Liberal Democrats to step down, has pledged to form a Government with support from the Democratic Unionist Party.
Britain currently has a hung parliament after no party was able to command an absolute majority of 326, although the Conservatives are the largest party having 318 seats with only Kensington left to declare.
The Prime Minister, who has spent several hours trying to produce a small working majority in coalition with the DUP, said: "I have just been to see Her Majesty the Queen and I will now form a Government.
"A government that can provide certainty and lead Britain forward at this critical time for our country.
"This Government will guide the country through the crucial Brexit talks that begin in just 10 days and deliver on the will of the British people by taking the United Kingdom out of the European Union."
May made no mention of the results of the election, which was called in hopes of boosting her majority and strengthening the party for Brexit negotiations.
Instead, the PM continued: "It will work to keep our nation safe and secure by delivering the change that I set out following the appalling attacks in Manchester and London."
Meanwhile, DUP MP's are meeting to discuss the situation, with Sky Sources stating the party will "act in the interests of the United Kingdom."