UKIP leader, Paul Nuttall, has stepped down as leader of the party after they failed to win a single seat in the general election.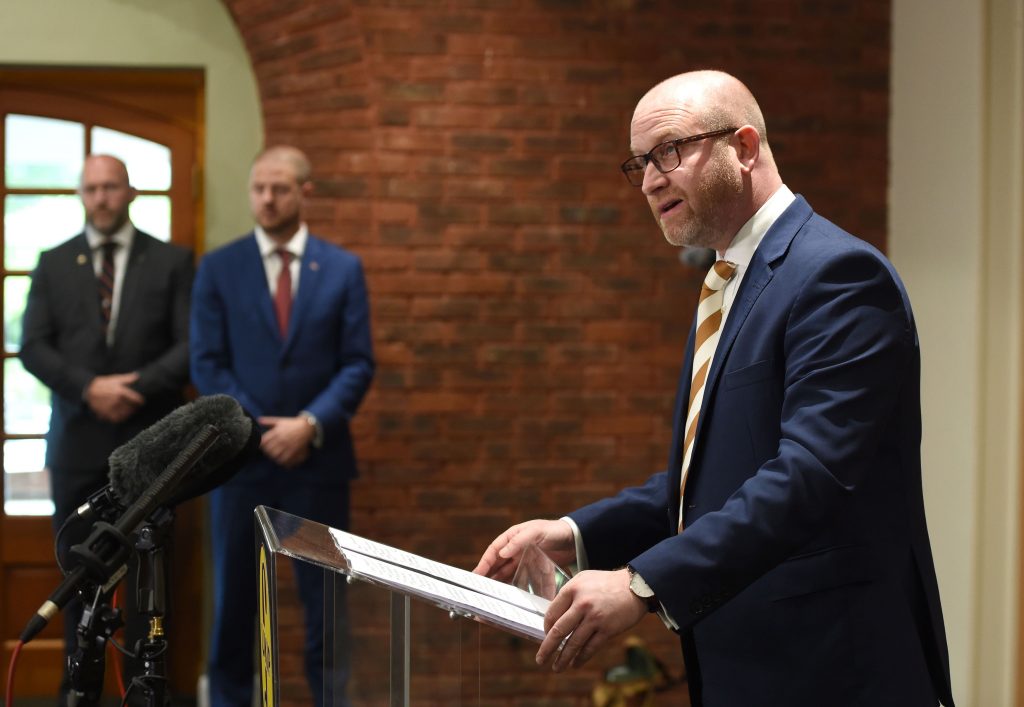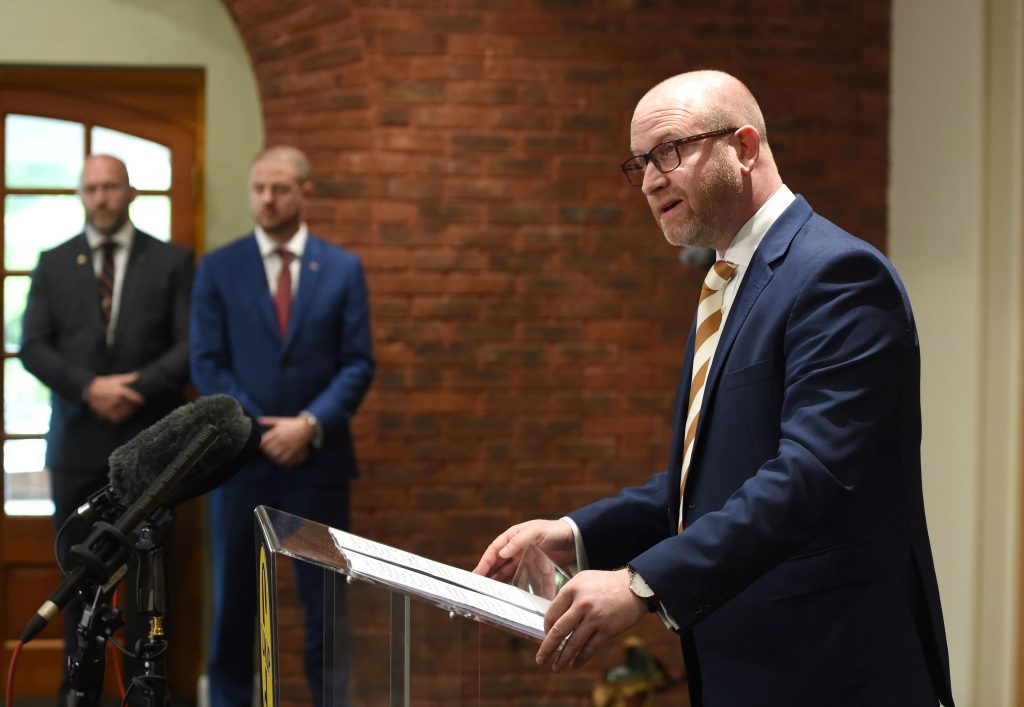 Nuttall has resigned with immediate effect, leaving Pete Whittle, London Assembly member as acting leader.
The UKIP vote share plummeted to 2% and the party had lost £30,000 in deposits by 3am this morning.
Former UKIP leader Nigel Farage took to Twitter after Nuttall's announcement.
An excellent speech by @paulnuttallukip. Very sorry he is standing down.

— Nigel Farage (@Nigel_Farage) June 9, 2017
Susanna Reid has her own theories about the future of UKIP.
Nigel Farage says he wants to return to UK politics.

Paul Nuttall resigns as UKIP leader.

Handy.

— Susanna Reid (@susannareid100) June 9, 2017