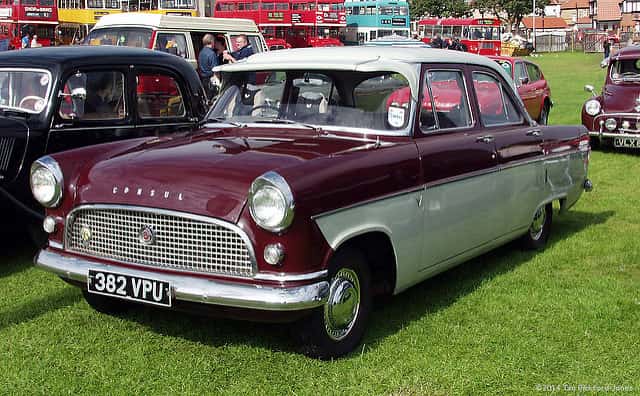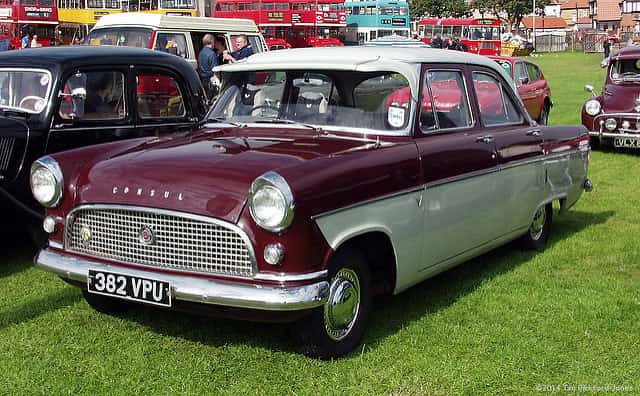 The annual Seaburn Classic Car Show hosted by Sunderland and District Classic Vehicle Society is set to return this June.
Celebrating their 21st anniversary since the club was formed, the classic car show is back for the public on June 11.
The event sees classic cars from all around the UK displayed at Seaburn Recreation Ground for public viewing and car enthusiasts.
John Cooper, Club Chairman of Sunderland and District Classic Vehicle Society said: "We don't know exactly what cars will turn up but there is always a great selection including the humble mini to old Bentley's and Rolls Royce."
The show displays cars dating back to the early 1900's right up to the year 2000, with a wide variety of vintage and unique cars to look at.
There are many marquees of cars attend the event each year all proving very popular with other car owners and the public.
As well as the event at Seaburn, John and his fellow club members also travel across the country attending various car shows as well as hosting their own – six or seven in the North East and one in Eden Camp, Yorkshire.
John said: "I've always been in to classic cars since my early twenties, I just love the classic lines and curves of the old cars. Classic car shows are great to see all the old cars and meet people who are like-minded and share your interest."
The show is expected to be popular as always and if the weather is kind it's sure to be a busy day for car owners and the public viewing them.
The show will take place on June 11 between 10am and 4pm at Seaburn Recreation Ground. There will be £2 admission fee for adults and free entry for children.
Entries for classic cars are free and must be in the event by 11am and stay until 4pm. Camping is available but for exhibitors only. For further information visit http://www.sunderlandclassicvehicles.org/ or find the relevant contact number you wish to contact.