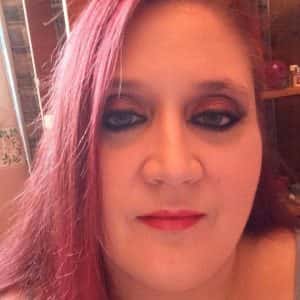 A woman from Darlington has created a petition for the new Wear Crossing in Pallion to be renamed as Bradley Lowery Bridge.
Sarah Jane Wilkinson got the idea after watching the five-year-old youngster on television and with his "best friend" Sunderland AFC star Jermain Defoe.
Bradley, who is from Blackhall in County Durham, has terminal neuroblastoma.
Forty-three-year-old Sarah said: "I could clearly see how he had united the city, the North & the South as one.
"The new bridge at Pallion is also going to do the same thing and it would give us all the greatest of pleasures to name said bridge after him."
The petition has faced criticism for ignoring other children who are in a similar situation to Bradley.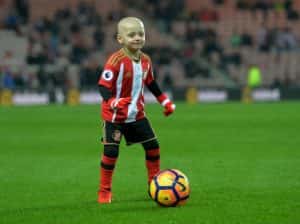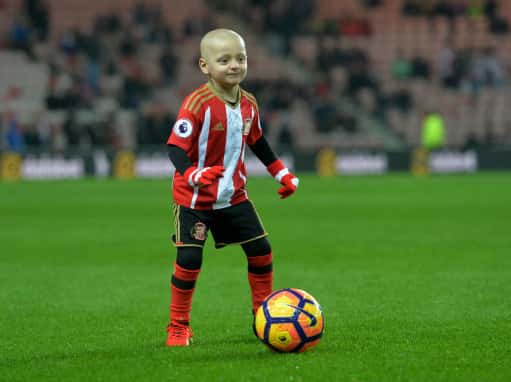 Sarah, who is studying criminology and law at the Open University, added: "Why haven't [people] come forward like Bradley's parents have done & made this common knowledge?
"We cannot help if we know nothing about it and again Bradley has done something that nobody else has done and that's not only unite a city but a country as one."
Sarah hopes the petition will help raise awareness of Bradley Lowery and his condition.
So far it has reached nearly 400 signatures, but needs 1,500 people to sign it before it can be delivered to Sunderland City Council.
The petition can be viewed here.