A recent Freedom of Information request reveals that 211 police officers in the North East took sick leave due to mental health issues.
109 of these were due to stress, 46 due to depression, 45 due to anxiety and 11 sought help for post-traumatic stress.
Dr Jonathan Slade, from NHS England Cumbria and the North East, said: "Stress is not an illness itself, but it can cause serious illness if it's not addressed."
Many researches show that chronic or constant stress can have a great impact on the long-term health such as affecting the respiratory system, the nervous system, the heart and blood vessels, liver, stomach and almost every organ in our bodies.
Neil Gregory, a learning and development officer for Mental Health Matters (MHM), a mental health and wellbeing organisation in Sunderland, said: 'There is a stigma but the situation is starting to change.
"In professions such as the police the emphasis is about how they help us, not what help they might need as individuals. The expectation is that they 'just get on with it'."
Michael Brown, a mental health coordinator for the National Police Chiefs' Council said: "There's a stigma around sharing. BlueLight found in their research that 90 per cent of officers would not choose to inform their employer or even their GP, partly because they fear a poor attitude from line managers, partly because of their fear career-altering consequences like removal of specialist training authorities."
Mind's BlueLight programme focused on supporting  people who serve in the Police, Search and Rescue (SAR), and fire and ambulance services in England have done many independent researches which show that members of the emergency services are even more at risk of experiencing a mental health problem than the general population, but are less likely to seek support.
According to Mr Gregory: 'The police are no different to any other organisation and people need to discuss their struggles at work without fear it will have a negative impact on their career. If they're encouraged to talk about their issue in a non-judgmental environment they'll struggle less with stress related illnesses/mental health issues and can better serve the community."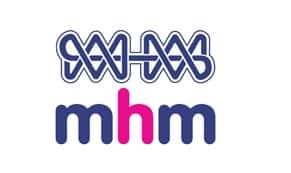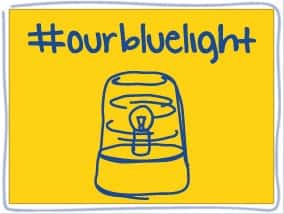 More information about the work of Mind's BlueLight programme and MHM could be found on their websites.