National Literacy Trust has paired up with the North East in a campaign called Read North East with the goal of raising children's literacy levels.
Clare Argar, Head of Community Campaigns and Programmes at the National Literacy Trust said: "Analysis found that 60% of wards in the North East are at risk of serious literacy problems, making it the second most vulnerable region to literacy issues in the country.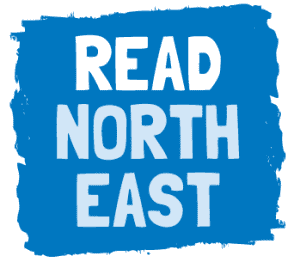 "In addition, the 2011 Skills for Life survey showed that 17% of the population aged 16 to 65 in the North East had the literacy skills at or below those expected of a 9 to 11-year-old."
The campaign was launched in Sunderland by John Mowbray OBE, High Sherriff of Tyne and Wear, who said: "I chose literacy as my theme for my year as High Sheriff as it is the key to unlock the potential of young people in our region.
"What I found as I investigated was a range of organisations doing some amazing work and now working together to support this campaign. I hope all sectors can join with our partners as together we can really improve literacy levels in the North East."
Argar explained some events taking place throughout the North East during this campaign would be "book giveaways, competitions and storytelling sessions across the region."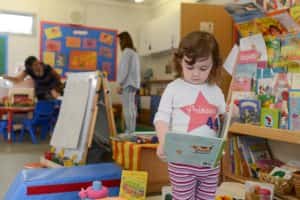 Clare also spoke about the involvement of book publisher, Penguin Random House as "a key partner in the campaign, and we'll be using iconic characters from their books to engage families."
There are also many other involvements from around the North East. Argar said: "The campaign will bring together and enhance the impactful literacy initiatives already being delivered in the region by campaign partners; including the Education Endowment Foundation's work in primary schools, Seven Stories' fantastic events across the region, school network SCHOOLS NorthEast and New Writing North's work with up and coming writers."
With the Read North East campaign, Clare explained what National Literacy Trust hope to achieve: "We want Read North East to capture the imaginations of families and inspire them to read, which will in turn raise literacy levels across the region. We will also help more parents to become aware of the ways they can support their children's literacy skills at home."
If you want to learn more about the campaign, you can find information on the National Literacy Trust website.