People in the Tyne and Wear will join the rest of the nation to celebrate Mother's Day on Sunday 26th March 2017.
Mothering Sunday presents an opportunity for people to show their gratitude with many getting creative with their gifts for their mothers.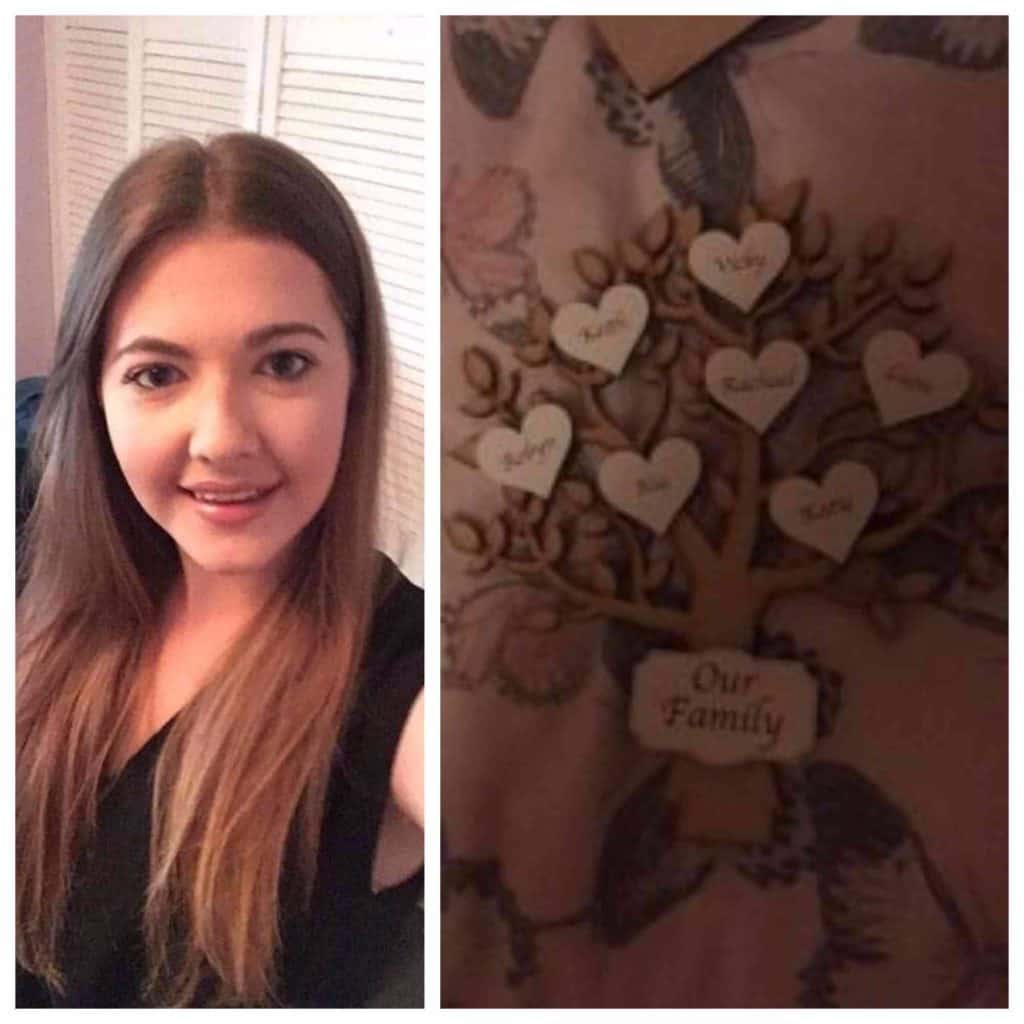 Rachael Agar, a BA Journalism student from Birtley in Gateshead, made a family tree ornament made from wood to present it to her mother at the end of this week.  She said: "Usually the family tree would take ten minutes to put together but it took an hour for me to put it together.  The family tree comes with little love hearts that can be glued together."  Agar's mother is a social carer and she has always worked on Mother's Day.
Victoria Nixon, 35 years old, a support worker said, "It's more about the meaning and the significance of Mother's Day more than the gifts.  I have two children, one 17 years old and other age three years old. Even if my son cuts the grass that would be enough."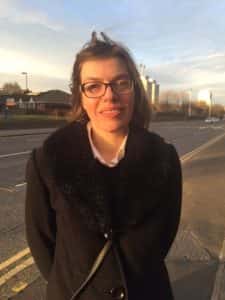 Ms. Howell, from Sunderland, said: "I am looking forward to Mother's Day.  I will be celebrating by sending cards and presents to my mother.  I'm going to be spending time with my family."
Omar, from Kuwait, studying Mechanical Engineering in Sunderland.  He said: "I am looking forward to Mother's Day but I can't go back home and give my gift to my mum directly because I'm studying here.  I will be buying my mum a purse.  My mother is special to me and I am grateful to her for making me the person that I am."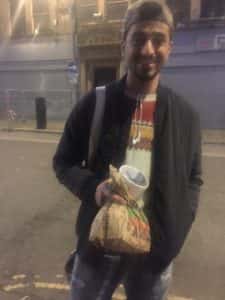 Nicola said: "Mother's Day should be a day of rest and getting looked after by the children.  I am looking forward to being showered with gifts from my children.  As the children get older, mothers are just there as a commodity and a need rather than just somebody they respect.  So when it's actually supposed to be a day of rest we mothers don't get a day off."
Ashley Reed, from Durham but living in Sunderland, said: "This will be the first time I'll be able to celebrate Mother's Day with my mum as my mother is usually very busy.  We will be going out for a meal next Sunday but I still have to buy my mother gifts."
If you are celebrating Mother's day, let us know what you are doing.  Happy Mother's Day.  For more, follow me on @GopalSmriti at @SRNewsNow