The North East celebrates their pups on National Puppy Day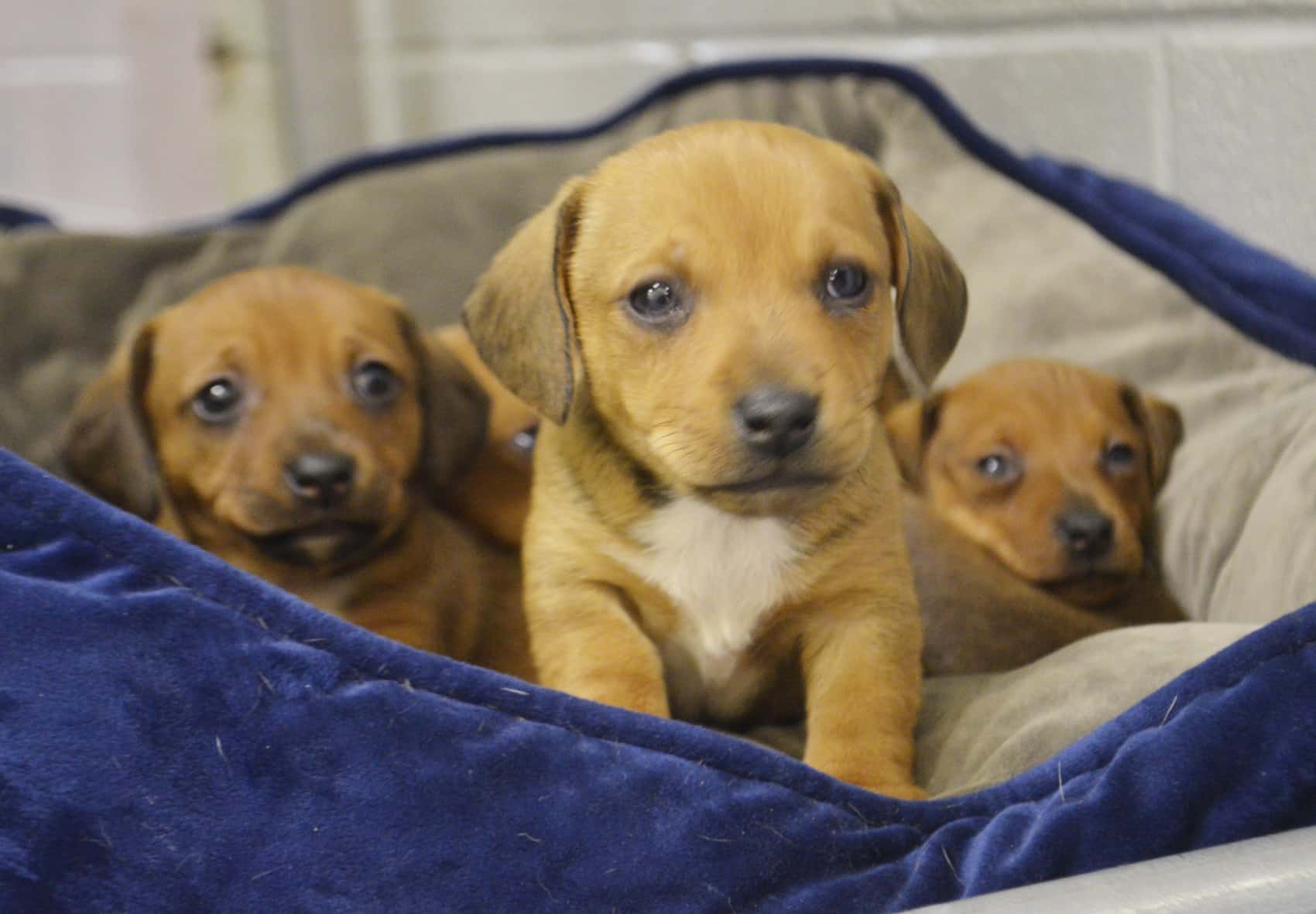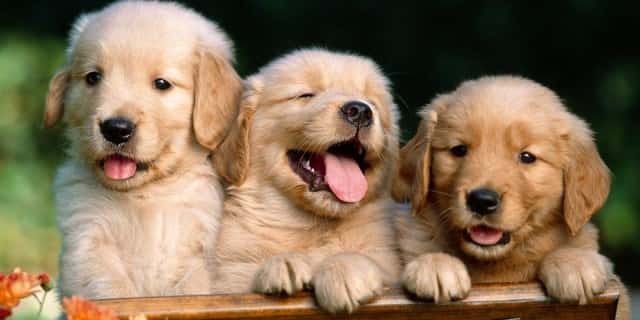 National Puppy Day is a day to celebrate the unconditional love and joy that puppies bring to our lives, but more importantly, it's a day to help save orphaned puppies across the globe.
The day was founded in 2006 by Colleen Paige, a pet expert and author, who also founded National Dog Day and National Cat Day.
National Puppy Day is recognised as a holiday in the United States but has trended worldwide on Twitter from 2012 to 2015, and now again in 2017.
And the North East, along with the rest of the UK, couldn't resist getting involved in the popular social media trend, as people posted and shared pictures of their furry companions.
What better way to brighten up your day than some pictures of your precious pups?