It's been a hectic 2016/17 season and Gateshead potter John Astley is savouring an extended break from competition before tackling the final 'Triple Crown' event of the campaign.
The 2017 World Championship commences on 15 April but Astley insists he will not be resting until then.
"It's a break from competition but not from the table," he said.
"There'll be lots of practice and lots of hours put in to make sure I'm in good shape."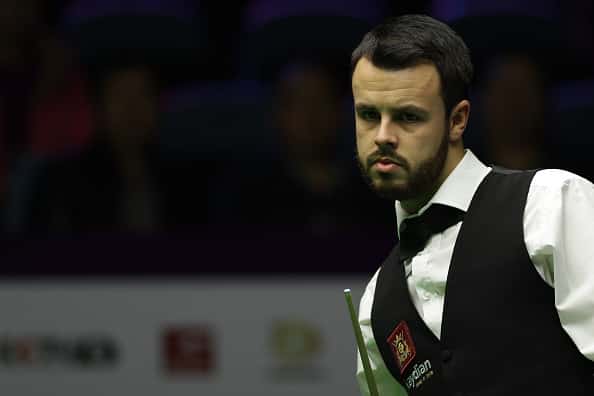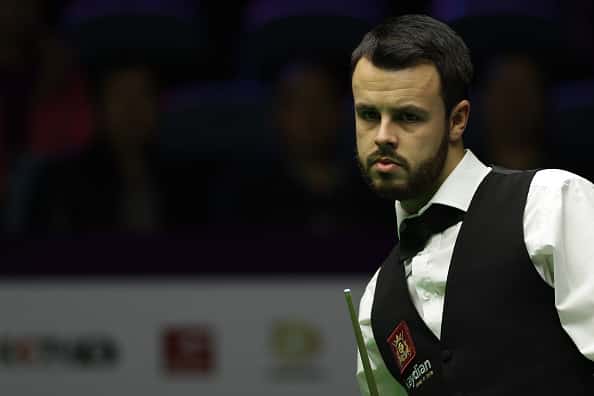 Astley's hopes of competing at the Crucible hinge on three qualifying matches and he is prepared for a difficult challenge.
"It's three matches and they're all best of 19 frames so I'll have to play at least 30 frames before I even get to the competition," he said.
"It'll clearly be more but I'll just take it game by game as I always do."
In preparation for his marathon of snooker, Astley has been making use of the gym and stressed the importance it now has in the modern game.
"Snooker is not a physical sport but the gym really helps me with the mental side of things.
"It's really important and lots of players do it now – I'm not taking anything lightly."
Astley recently enjoyed success at the Gibraltar Open, reaching the last 16 before losing out 4-2 to Wales' Ryan Day.
"It was a good, close game. I went 2-1 in front and had it gone 3-1, I probably would've been favourite to go on and win."
Qualifying for the World Championship starts on 5 April at Ponds Forge International Sports Centre in Sheffield. The 16 qualifiers will be drawn at random to play the top 16 seeds.