A North East guru, who leads meditation and Buddhist techniques in Sunderland, says practising meditation teaches people to be calm and peaceful in our busy lifestyles.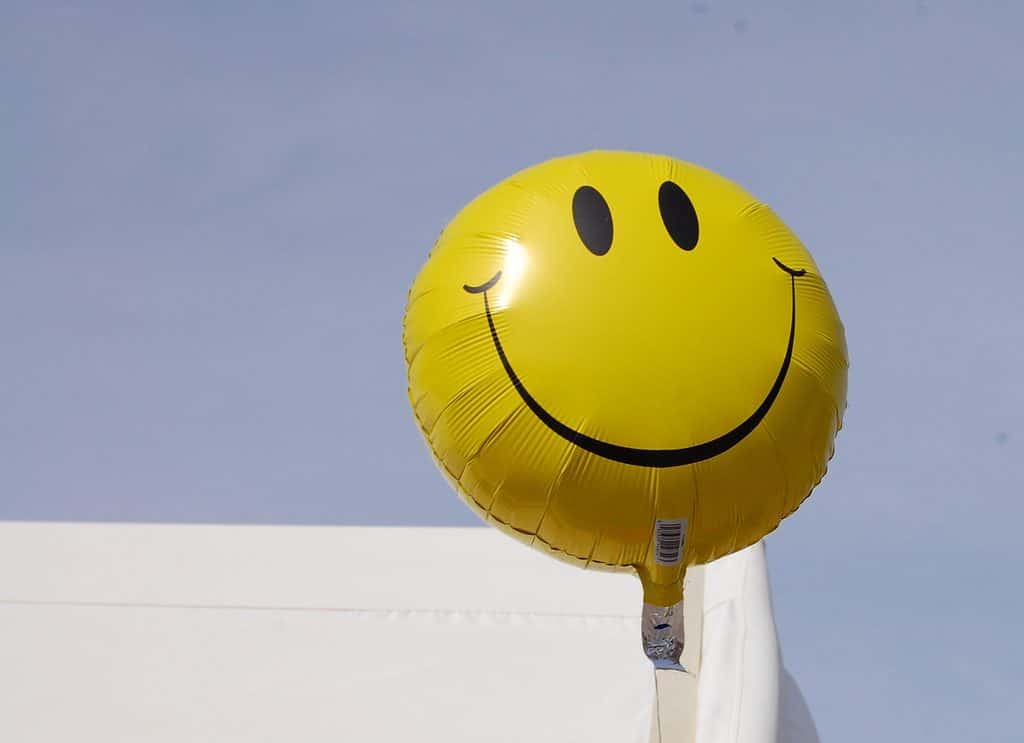 Kath Jones has been meditating for more than 20 years and believes that it can help people deal with what life throws at them. She leads groups of people aged from 21 to 70 around the North East through Buddhist teachings and guided meditation practice, using a particular technique called Samatha.
Jones, who has been teaching for several years, said: "The people that I know, the group that I go to and the people that I meet at the monastery are in general happier and meditation does help, and it certainly helped me."
Samatha – a particular area of Buddhism – means calm and trains the mind to develop inner strength to produce a happier and unified state of mind. It is based around breathing and focused on raising peace and awareness in our daily lives.
She added: "I start the group with aspects of Buddhist teachings but we do not go into depth in regards of the religion. It offers a period of time when you are not worrying about the past and the future."
The popularity of mindfulness and practising meditation has increased in recent years with people exploring different ways to find inner peace and happiness. The International Day of Happiness is in its fifth year today (March 20th 2017) and celebrates happiness and well-being.
Jones said: "My favourite part of meditating is being quiet and enjoying the peace of it.
"Some people do it because they are depressed, or because they are interested in meditation and others to cope with work or family stress. People find it quite relaxing and find it quite useful."
The North East scored higher in life satisfaction and happiness than London in a well-being survey. Results released last year (2016) showed that rural areas of the North East rated higher in life satisfaction and urban areas higher in happiness than the capital.
Another study spanning four years with more than 9,000 people aged 50 and over showed that those who reported high measurements of well being – from feelings of happiness and joy to life satisfaction – had a higher mortality rate. The study released last year (2016) also revealed people were happier if they were married or living with someone, wealthier, well educated, younger and currently employed.
Jones said: "Come and try it to see if it works and if it doesn't then find something else. There is no hard or fast rules about meditation. Even Buddha said to try it and if it doesn't work then find something else."
The International Day of Happiness is arranged by Action for Happiness who focus on building a happier and more caring society. They suggest ways to bring more happiness into the world from doing three acts of kindness to trying something new.
It was first celebrated in 2013 and all 193 United Nations member states have adopted the global resolution of well being as a priority.
Visit Action for Happiness or International Day of Happiness for more information.