In the hope of winning the City of Culture Bid 2021, the Sunderland 2021 Bid team and the Sunderland Black Minority and Ethnic Network will be coming together to showcase the talent and diversity in the area.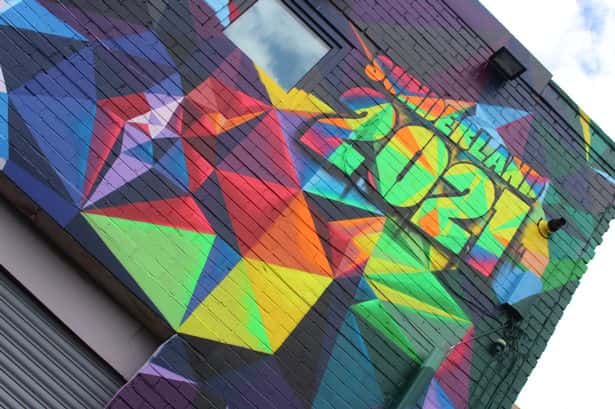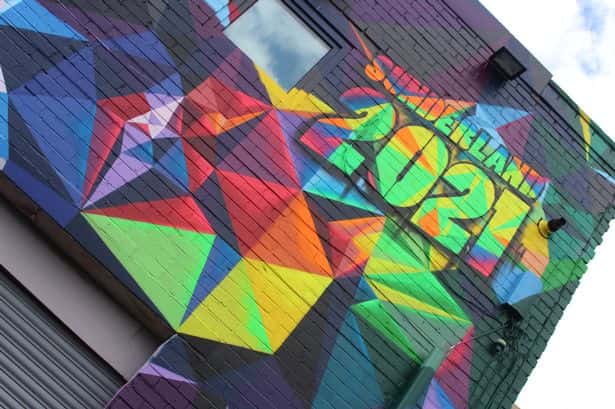 On March 17, the first Mini Mela Cultural Festival will be held at the Sunderland Bangladesh International Centre. The Mini Mela will take place from 6pm till 9pm and will showcase a series of 21 cultural fashion, music and dance acts.
A representative from the Sunderland 2021 Bid team said: "The Mini Mela is a fantastic opportunity to see the best that the city can offer in multicultural arts and culture from a number of backgrounds and ages.
"The aim of the festival is to celebrate the diversity of cultures and talent in the Sunderland area."
The UK City of Culture Bid is a competition process to become the third UK City of Culture. The Mini Mela is an opportunity for the community to come together to support the Sunderland 2021 Bid.
With the support from the Sunderland BME Network, between 100 and 150 people will be attending the Mini Mela.
Kamareswaradas Ramanathas, chairman of the Sunderland BME Network, said: "We know that the sheer talent and artistic diversity within the BME and wider community will be a powerful asset in supporting the bid for City of Culture status in 2021.
"We recognised that many people in the BME community were still not fully involved so we set ourselves a challenge – could we get 21 amateur artists together in 21 days to support the 2021 bid? The answer was, of course, 'yes we can' and the whole thing has snowballed from there."
Sunderland has been a city of culture for 1,400 years, winning the bid would be an opportunity for the city to establish itself in the cultural spotlight and become a national centre for arts and heritage.
The Mini Mela is a free event although entry is permitted to ticket holders only. The festival is for families of all ages to enjoy the performances, food stalls and henna tattooing.
To find about more about the 2021 Bid visit: www.sunderland2021.com/