A talented young performer will head to New York in September to pursue her dream at the iconic American Academy of Dramatic Arts.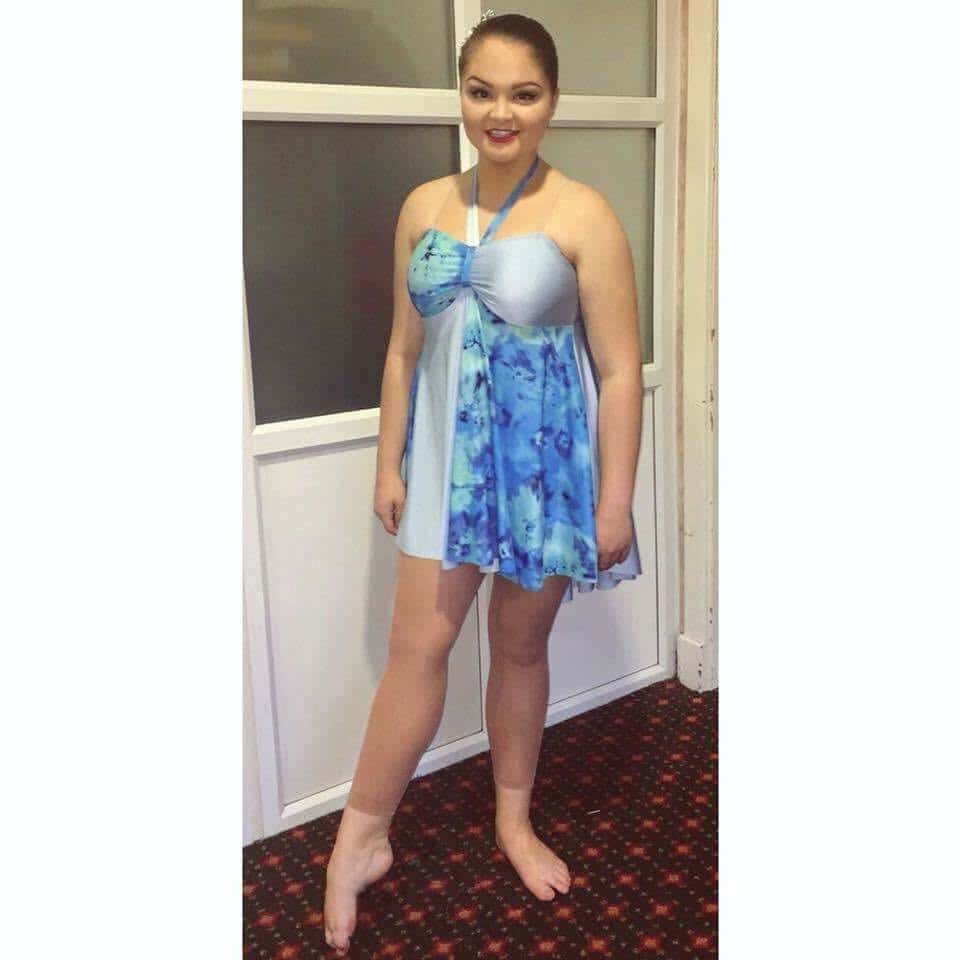 Ellie Alicia Strong, 18, from Farringdon, is one of 150 elite students worldwide to be granted a place at the American arts academy, which has trained the likes of Danny Devito, Anne Hathaway and Grace Kelly.
The Saint Anthony's sixth form pupil said: "I've always known I wanted to perform. When I first went on holiday to New York when I was seven I saw Mary Poppins on Broadway, and ever since then I knew it New York where I wanted to be."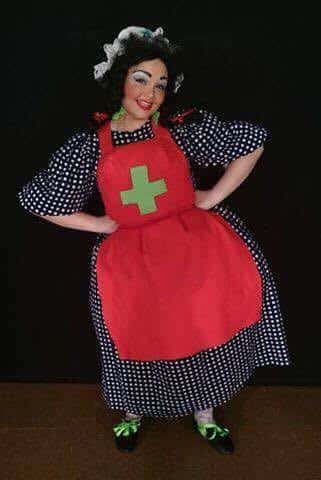 Ellie applied to the academy in September 2016, and travelled to London in February this year for the final audition. After being told that only 5% of people who auditioned would be accepted, Ellie was prepared for bad news.
"When I first found out I had been accepted I couldn't believe it.
"I was at stage school when I received the email telling me I had been accepted, and just burst into tears and squeezed my friend who was sitting on my knee at the time. It still hasn't sunk in."
Alongside studying her music, drama and theatre studies and English literature A-levels, Ellie performs at the Kathleen Davis Stage School on High Street West, and has been dancing there since she was four years old.
Kathleen, who teaches Ellie, said: "Ellie is an extremely talented and focused young lady. This has always been her dream so we are delighted that she has achieved it."
The American Academy of Dramatic Arts is a performing arts college with campuses in New York and Los Angeles, founded in 1884.
Ellie's mum, Ann Wright, said: "I'm so proud it's unbelievable, it's a huge achievement but very emotional at the same time because she's my baby.
"Everybody is so pleased for Ellie, this is what she has always wanted to do and she's following her dream."