It's that time of the year when all University students are anxious about their assignments being due soon or stressed about the upcoming exams. But the University of Sunderland's students' union found the best solution to distress their  students; they brought puppies!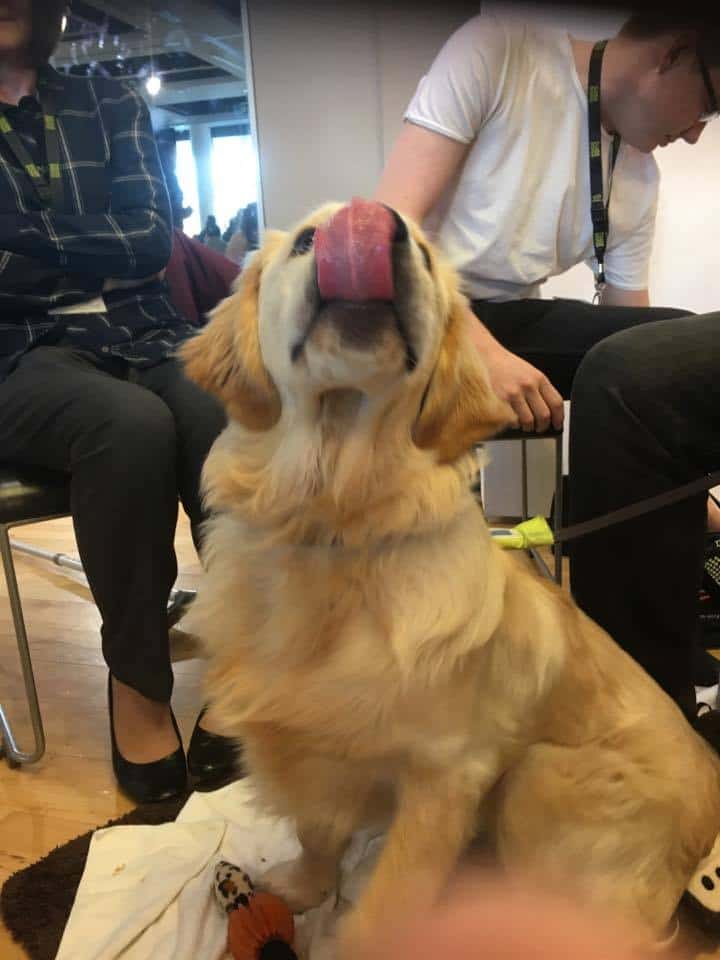 With the help of The Guide Dogs for the Blind Association (UK), guide dog owners in the North East brought their under training puppies for the students to play with in a day full of love and fun.
Harry Chirnside, vice president of community & events in the University of Sunderland said: "As a University we put on loads of different activities and services but we think it's about time to start thinking outside of the box in regards to the sort of things that we put out for the students.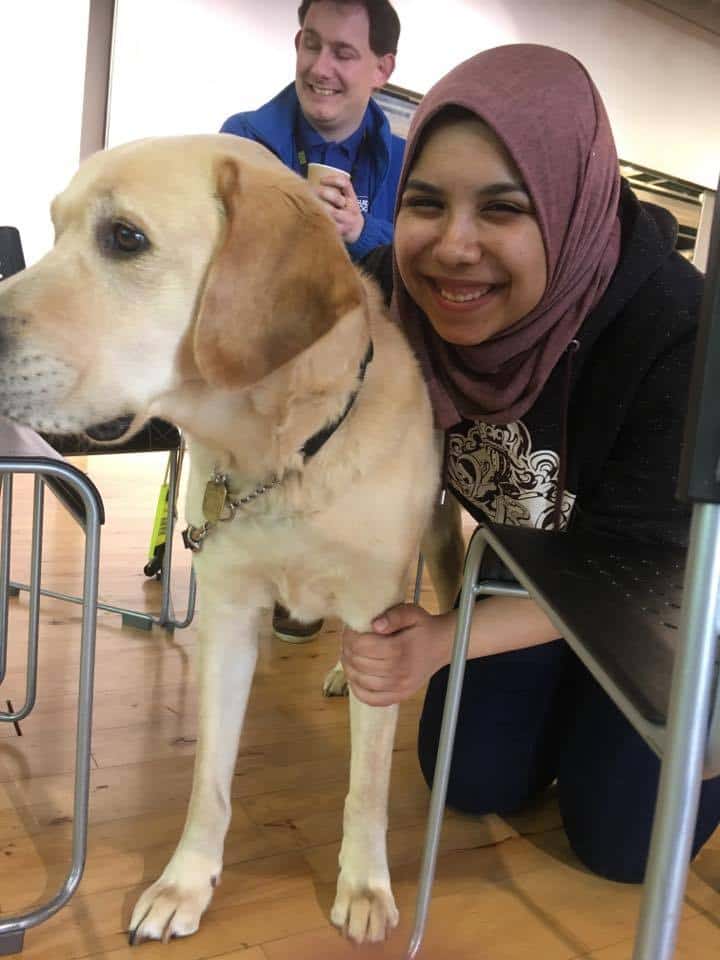 "With it being exams season and all the things going on and submissions coming in soon we thought why not give our students a nice time and bring along some of our nice friends along to play with."
It was not just about fun though. Guide dog owners got to speak to students about the difference one guide dog can do in a blind or partially sighted person's life and the role that the Guide Dogs for the Blind Association does in training those puppies.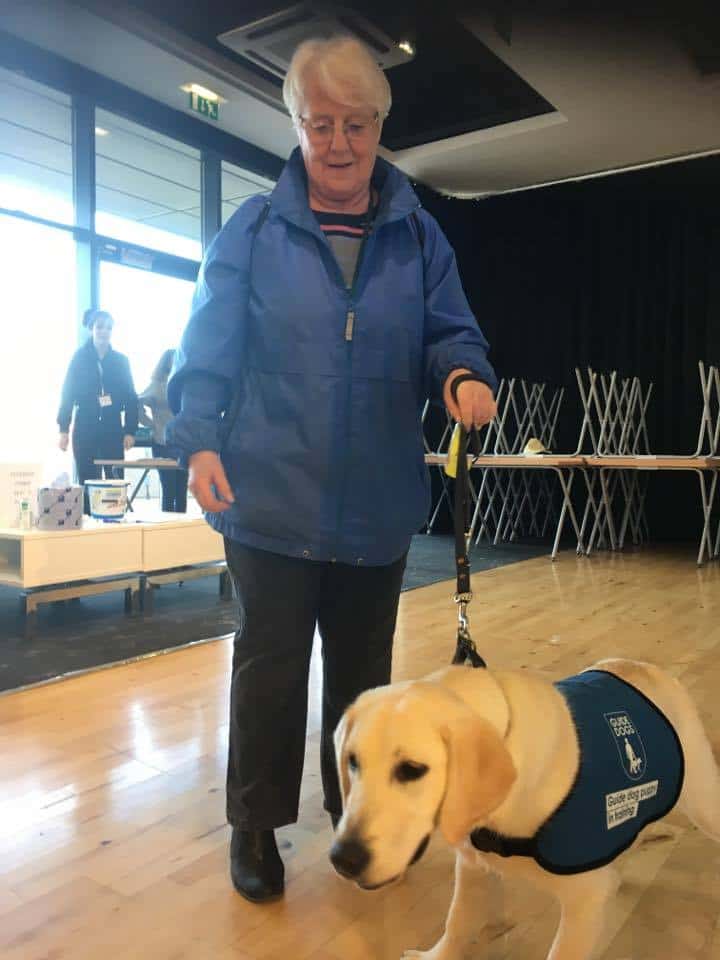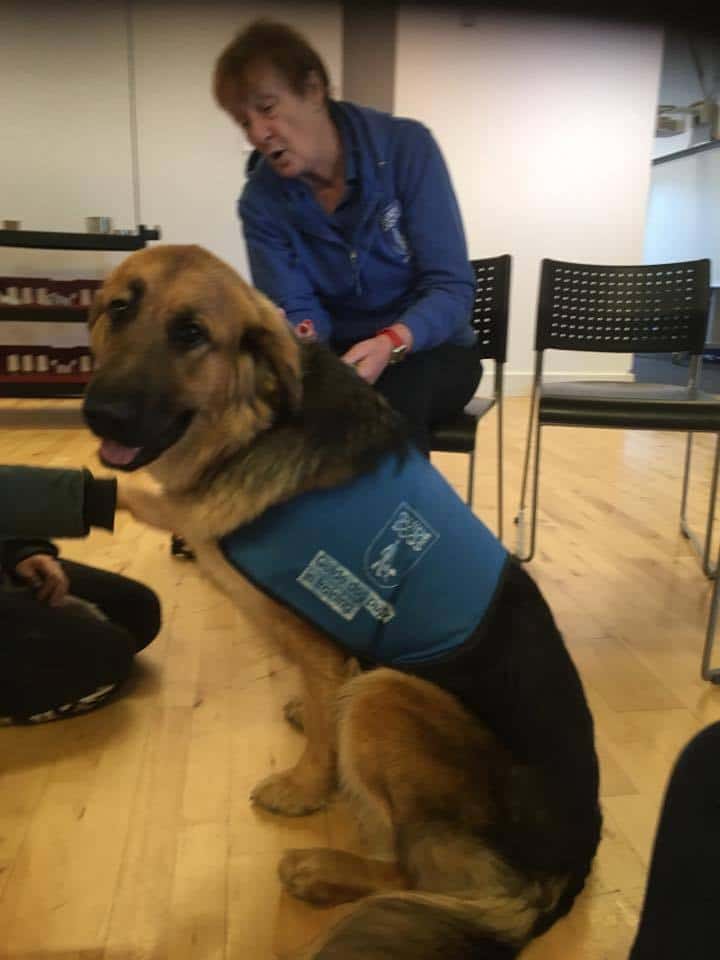 "It went down really well. We've had fantastic responses from students, we've had loads of people engaging with it, and obviously we've raised a lot of money for charity as well which is probably the most important part." Chirnside added.