The annual South Tyneside International Magic Festival will make a mind blowing return to South Shields this March.
The 14th annual event is set to be the biggest and best magic show the North East has ever seen.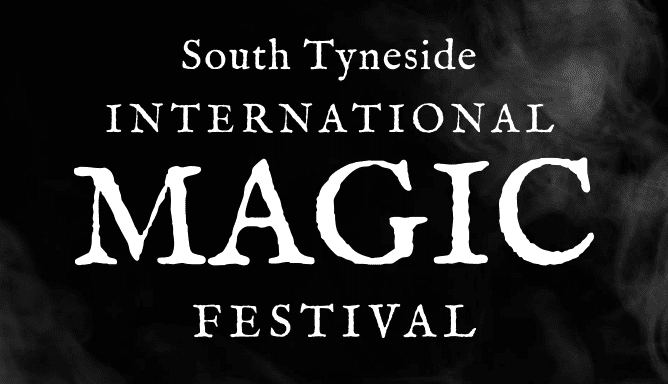 The three day event will take place as the Customs House, South Shields, featuring a gala show, family magic show and a chance to see professional magicians hone their skills with master classes, Q & A's and a one trick contest.
Several leading magicians will be making an appearance at the event including Madhi Gilbert who fooled Penn and Teller on their Fool Us Show in season three despite being born without hands or feet.
The event started as a result of Tourism funding grant and the idea behind the money was to put of a unique event that hadn't been done before in the area.
Karri Prinn, Event Officer at South Tyneside Council said: "This is the only event of it's kind organised by the council. There is no other event like it in the North East.
The convention brings a lot of tourism to the area people retuning year after year to see the outstanding magical performances.
Karri added: "The event is good for South Shields and the Borough by the visitors it attracts and the PR. People travel from all over the UK and abroad to see the show."
The convention has become so popular and attracts magicians from all over the world, she said: "We now have an amazing reputation as one of the best conventions and it is even talked about at event is Vegas."
This year the show will also introduce a female magician from Singapore who is coming out of retirement to do her first UK show in mentalism.
There will also be a chance for amateur magicians for perform in front of a audience to show of their skills. A winner will be crowned at the end of the contest and will win a prize, free bubbly and free registration to next year's event.
For amateur magicians wishing to take part in the one trick contest should contact 0191 424 7986 or email karri.prinn@southtyneside.gov.uk by 16 March.
The cost of for the weekend will be £65pp and will cover all lectures, close up, dealers and two gala shows.  The two gala shows and the family magic show always sell out so people are advised to book their tickets as soon as possible.
The event will run between March 17 – March 19 with early registration available on the March 16 at The Sea Hotel, South Shields. Details of the event per day and registration form can be found at https://www.southtyneside.gov.uk/article/57920/International-Magic-Convention.
For further information please contact the events team at South Tyneside Council on 0191 424 7986 / 0191 455 4031 or email events@southtyneside.gov.uk