A new music festival for the UK's emerging artists is set to hit the North East this April.
Hit The North, created by SSD Concerts, will see hundreds of music acts in 14 venues across Newcastle perform on the weekend of April 27-29.
SSD Concerts expressed their importance of bringing out local music talent in the area. A spokesperson said: "We are great supporters of local music here at SSD. We are really excited to have a platform to showcase some amazing talent coming from the North East scene right now.
"The festival is the first of its kind in the North East, the biggest inner city multi-venue festival in the region.
"We wanted to give music fans in Newcastle and surrounding areas an outlet on which they could watch their favourite artists and discover new bands.
"We wanted to put Newcastle and the North on the map as a serious contender in terms of the UK live music scene.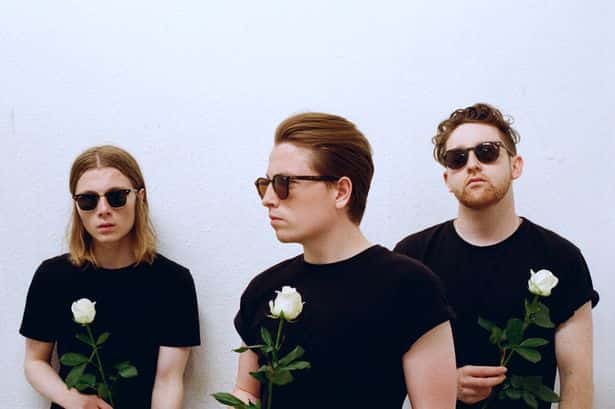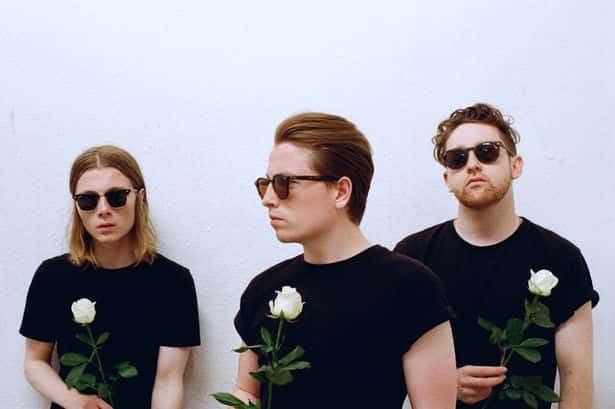 There is a range of local talent currently on the line-up, with the likes of Shields, The Pale White and Lisbon performing.
The Pale White frontman, Adam Hope, was "thrilled" for his Newcastle-based band to be a part of the event. He said: "Hit The North is exactly what the North East needs right now.
"First with the 'Live At Times Square' shows and the local scene at its strongest in years, there could not be a better time to introduce our very own inner city festival.
Hit The North will host all types of music genres ranging from hip-hop, folk, indie and R&B.
The artists will perform in many venues which include the O2 Academy, The Boilershop and Digital as well as shows in independent venues such as Jumpin' Jacks, Think Tank and the Head of Steam to name a few.
To book tickets for the Hit the North Festival, which are priced from £32 for the full line-up across various venues in Newcastle city centre, are on sale now and can be purchased from http://www.seetickets.com