A pro-Europe campaign group are hosting a rally on March 4 in Newcastle city centre to campaign against the decision to leave the EU.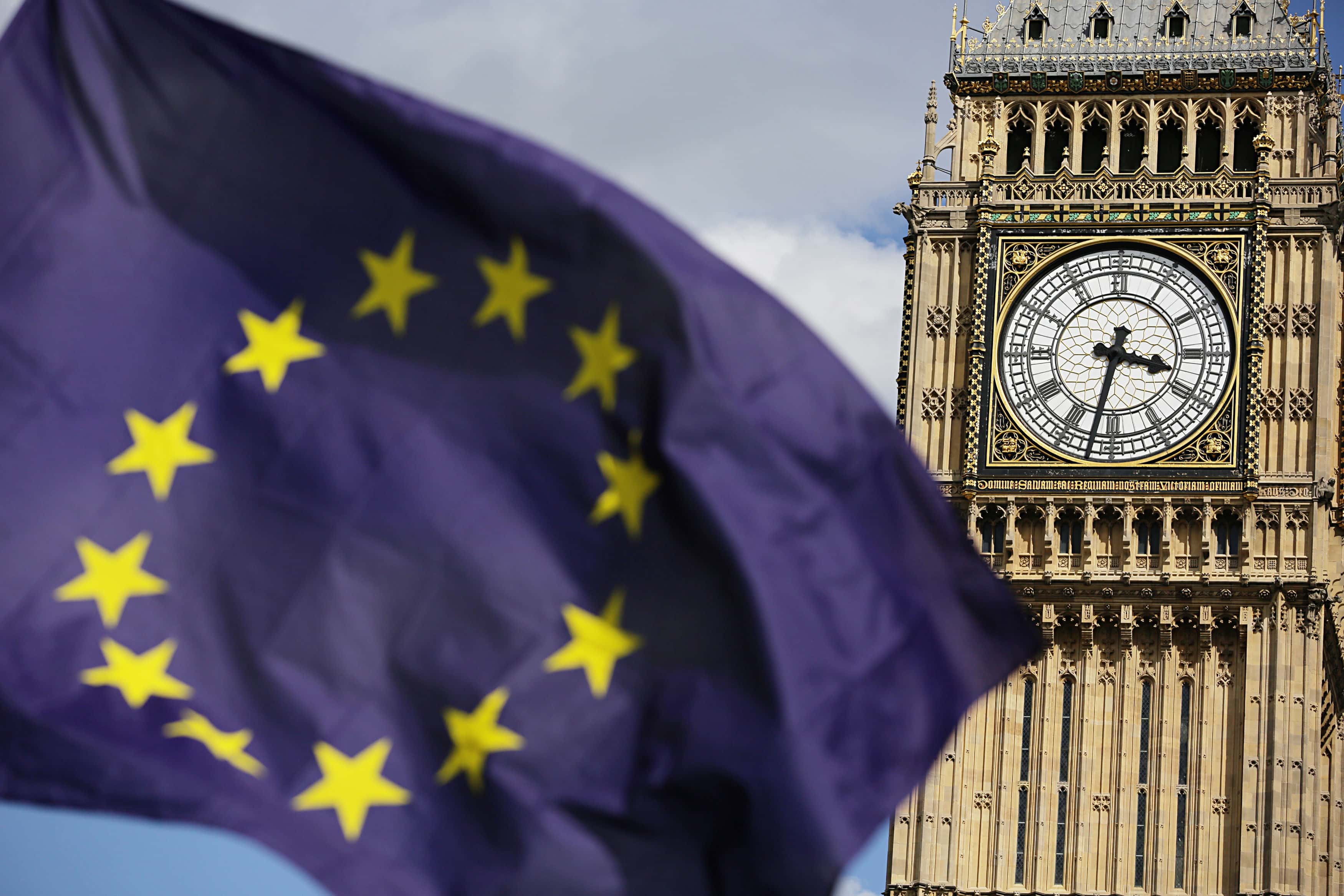 The event will begin outside the City Pool at 12.30pm and will continue through Northumberland Street to Greys Monument.
Campaigner, James Sheerin,  helped to organise the previous rally which took place in October 2016 and is now in charge of arranging speakers, entertainment and publicity for the upcoming march.
He said: "We want to encourage those who voted to leave to think again and to those who voted to remain, we want them to stand up and continue fighting. Brexit is giving strength to the worst of our country, not the best. We must not give into those who wish to convert the understandable concerns of those who voted for Brexit into racism, hatred and xenophobia."
Campaigners of North East For Europe (NE4E) are hoping to bring it to the attention of the government that they are not happy with the decision and want to get their voices heard.
Mr Sheerin also said: "From a personal perspective, I have enjoyed the freedom of movement and I want my children and their children to continue to enjoy the freedoms, privileges and responsibilities of EU membership."
Also involved in the rally are Richard Corbett MEP and Professor AC Grayling who will both be speaking on their views and the importance of remaining in the European Union.
Richard Corbett, Labour MEP for Yorkshire and Humber, said: "I think the march is important as it is an opportunity to show that many people have major concerns about the Brexit trajectory the government has set upon us."
Despite the results, there were still 50.7 per cent of people in Newcastle who chose to remain in the vote.
There will also be entertainment including music from musician and political activist, Alba White Wolf and protest folk singer, Chris Jordan.
Everyone attending are asked to RSVP on the website.