The Great North Museum is set to host it's first 'adult's only sleepover', allowing attendees to sleep next to mummies, skeletons, or even a T-Rex.
For £75 on Saturday March 4, visitors will be treated to a drinks bar, food, a DJ, and more throughout the night. The Cornshed Sisters will also be performing on the night to create a very different, and fun, museum experience. With the proceeds from tickets sales being used to support the museum and keep it free to all.
This unusual night at The Great North Museum is the development of the Great North Nights programme, which presents the museum in different and exciting ways. as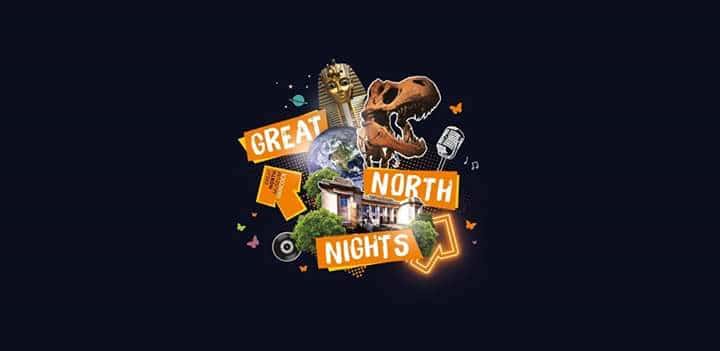 Museum Manager, Caroline McDonald, said: "We're excited to try something new with this event and allow visitors to live that dream of spending a night at the museum.
"We have had youngsters stay overnight in the past but this is our first sleepover designed solely with grown-ups in mind. I'm pleased that we'll be able to show the museum in a different light."
Starting at 6:30 PM there is plenty of time to explore the museum floors and study the new exhibition "Bones: Skeleton Secrets of the Animal World" which opened recently.
Interest in the event is high with only a few tickets left before it's sold out. So it is advisable for those interested to book soon. However if you want to go, but are unable to get a ticket there is good news as the Press Officer of The Great North Museum, Jonathan Loach, said: "We're currently planning further late events under the 'Great North Nights' brand, not just limited to sleepovers. We hope that the adult sleepover can become a regular event."
For more information visit: https://greatnorthmuseum.org.uk/whats-on/grown-up-sleepover