In the lead up to International Women's Day, Newcastle's Tyneside cinema is bringing a series of films examining how women have been portrayed on the big screen.
From cult classics like Harold and Maude, to movies from more recent years like Winter's Bone, portraying strong female lead characters, Tyneside Cinema is celebrating femininity in a world sometimes dominated by males.
The six specially selected films include: "Darling" 1965, "Harold & Maude" 1972,"Bagdad Café" 1987, "The Last Seduction" 1994, "Fish Tank" 2009 and "Winter's Bone" 2010.
Jonny Tull, the Film Programmer at Tyneside Cinema, said: "These films were selected by the speakers, who thought that they reflected the themes and spirit of how women were portrayed in the particular decade the films were made."
Each screening includes an introduction by an academic such as Northumbria University lecturers: Dr Jacky Collins, Dr Victoria Bazin, Dr Rosie White and Dr Sarah Ralph trying to put things into a wider context talking about what was happening at the time and how women's rights changed.
"The introductions will talk about the films themselves, the characters, the production and how they were received on original release," added Mr Tull.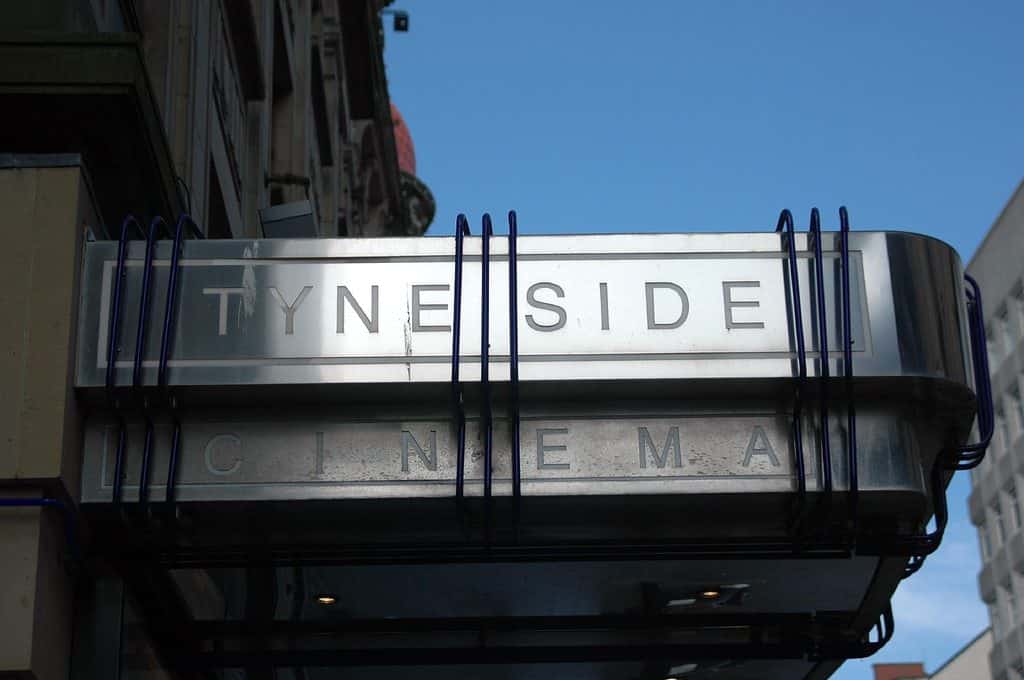 A spokesperson for Northumbria University said: "We have had screenings at the Tyneside to celebrate International Women's Day for several years now and were delighted when Jonny Tull suggested a film series leading up to and including the day itself, March 8.
"We have a film from each decade, from the 1960s to the present, in an attempt to register some of the changes in gender roles over those 6 decades.
"The films are not necessarily entirely positive representations of women, and some of the female protagonists are definitely difficult characters, but we thought they would provide plenty of food for thought!"
He continued to say that there are many strong female role models in films today and there are even more to come. He said: "Right now we have a number of films about to be released at the cinema – in March we screen the films Aquarius, Certain Women and Elle all at the Tyneside.  And right now we are screening 20th Century Women."
The 'Screening Women' event starts on Sunday February 19 from 13:00 with the screening of the British drama from 1965 "Darling" directed by John Schlesinger and starring Julie Christie for which performance she wins an Academy award for best actress.
Tyneside cinema also has a ticket offer when you book two or more films in your transaction at the box office you get 20 per cent off your ticket price, but the offer is not available online.
For more information you can visit cinema's website.