Beach Schools North East are looking forward to their third year in 2017, as they look to enlist the help of local children and parents in order to clean up Roker Beach.
The initiative was set up in 2015 by local grassroots organisation North East Sport and the beach clubs are backed by Sunderland City Council, with the primary aim to encourage people to enjoy the beautiful Sunderland coastline.
The club takes place over the six week holidays, which allows the children to get involved in something that is important to their local community as well as enjoy various activities such as rock-pooling and shelter building.
Peter Curtis, the founder of North East Sport, said: "We decided to clean the beaches because we wanted to make a positive difference to our community.
"We were delighted by the response we received from the public and how children took it upon themselves to help keep our beaches clean.
"The local beaches are absolutely beautiful and used by hundreds of people every day, it is everybody's responsibility to keep them litter free."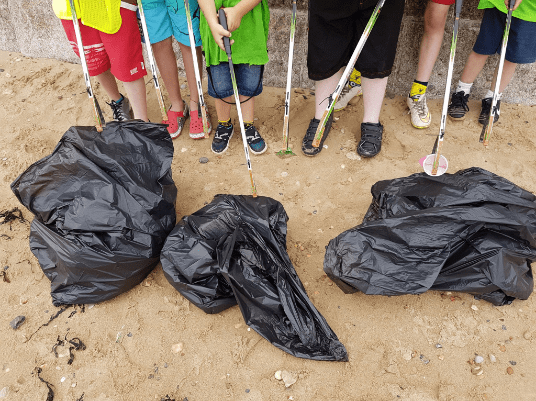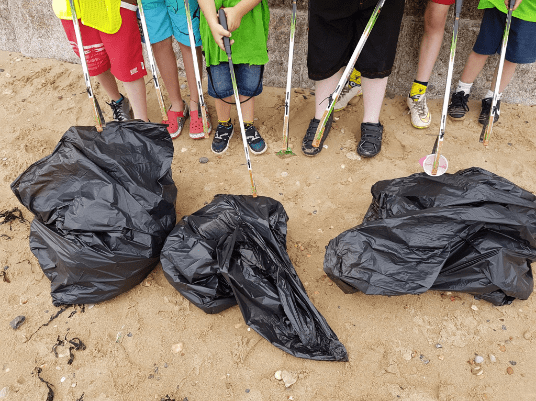 In 2016, Beach Clubs North East held 'Life's A Beach' and achieved their goal of cleaning up Roker's shores, as they collected a total of 18 bags of rubbish from the seafront over the course of the six weeks.
The clubs proved very popular last year with 941 online bookings made from 396 unique users for the various clubs held during the summer.
Councillor John Kelly, Sunderland City Council's Portfolio Holder for Public Health, Wellness and Culture said of the clubs: "Sunderland has award-winning beaches and as a city we always have plenty for people to see and do. So, it's only naturally that we join-up the two with beach clubs and other activities through the year.
"While the city's resort beaches are litter picked daily, we all have a responsibility to dispose of litter and waste appropriately."