Hopeful female footballers are being offered a unique opportunity to represent Sunderland AFC alongside nationally recognised qualifications.
 This comes after a partnership between South Tyneside College and Monkwearmouth Sixth Form Academy offering a new football scholarship aimed at helping girls aged 16-18.
The scholarship will develop their skills in football while progressing with their education.
The Foundation of Light specialist education coordinators will coach the players with a classroom element of teaching run alongside.
Girls in the programme will play against development teams from across the country including Chelsea and Reading. The games played will be filmed by the University of Sunderland with performance analysis included to aid development.
The girls football scholarship is an extension of the Foundation's highly successful football programme which was launched in 2016.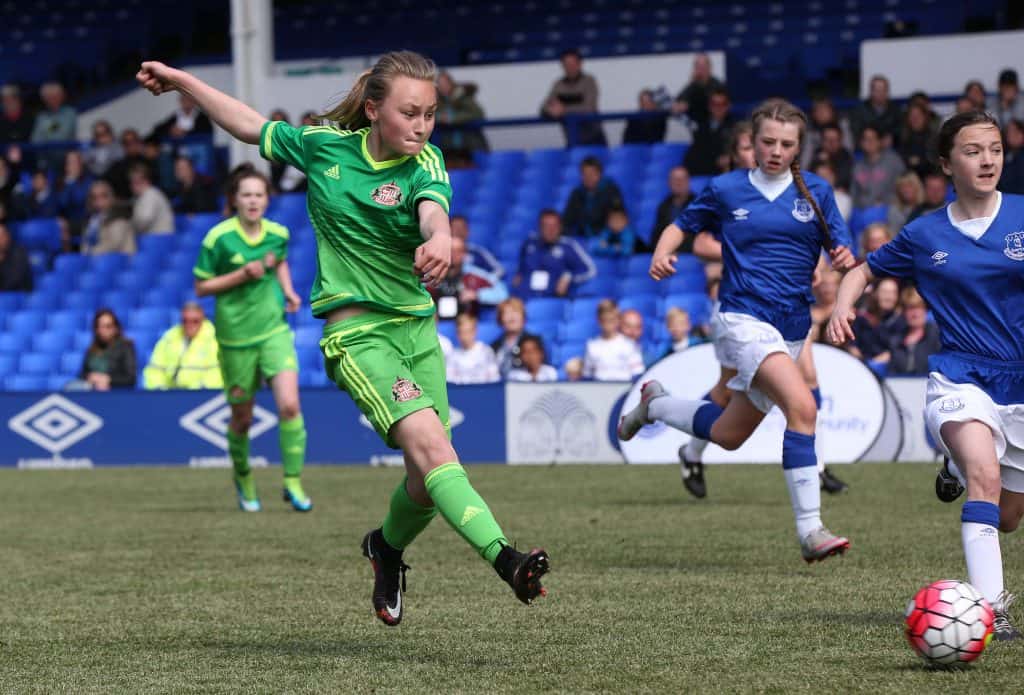 The programme has helped teams based in Sunderland and Shildon tackle the FA Under 19 Development League head on as each scholar is on target to reach their goals on the pitch and in the classroom.
Players from both sites have also been selected to represent Sunderland AFC's Academy, Ebac Northern League sides such as Shildon AFC, Seaham Red Star as well as Durham County and trialling for England Schools.
Football Scholarship Manager, Martin Jones, said: "This is a unique opportunity for talented young female players who want to develop a career within the game and gain nationally recognised qualifications.
"Following the huge success of the men's Football Scholarship, which has seen our players excel both on and off the field, we are continuing our commitment to providing opportunities for women and girls from grassroots sport through to the elite level."
The girls football scholarship is a two-year course which will be run from Monkwearmouth Academy in Sunderland and is available for girls ages 16-18.
Prospective students will be required to attend a presentation event at the Stadium of Light on Thursday, February 23 at either 1pm or 5pm. This will be followed by a footballing trial which is yet to be confirmed.