An unidentified man was found in the Bishopwearmouth Cemetery at 6.31am this morning.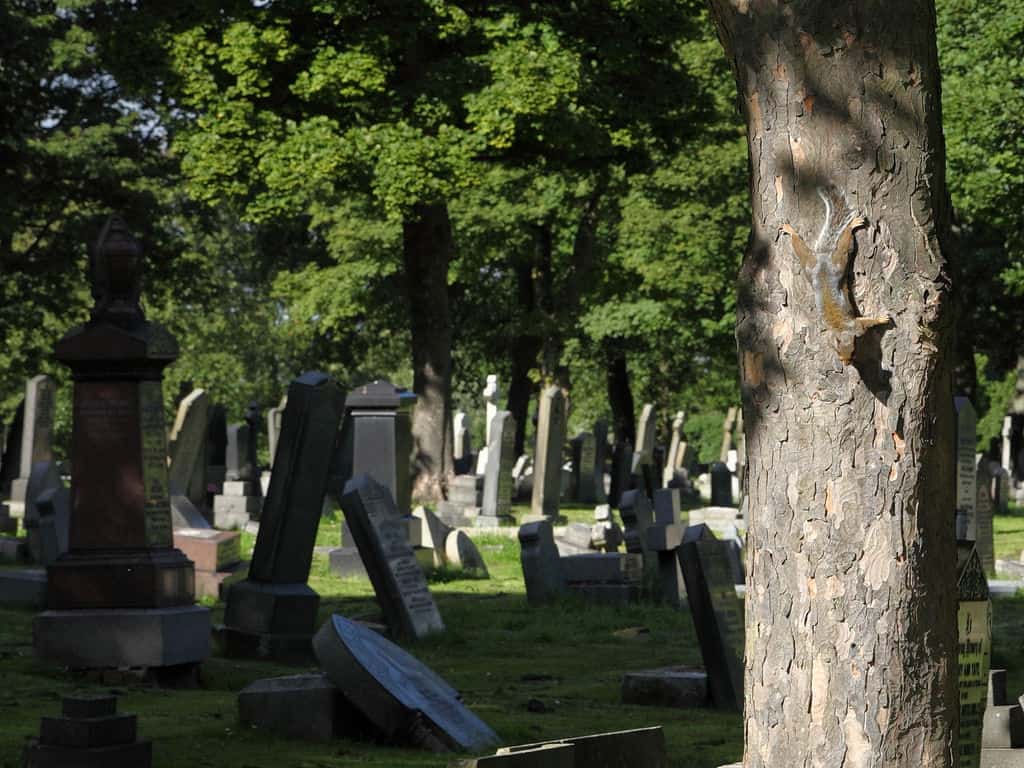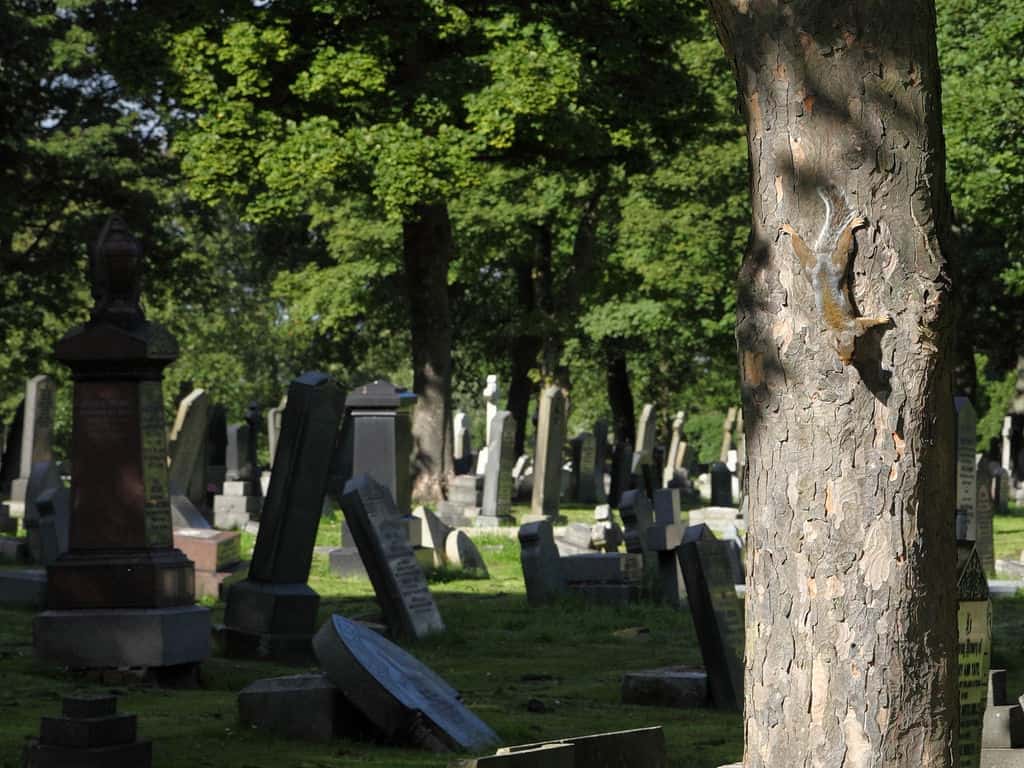 Paramedics were unable to save him and he died from his injuries. His identity is currently unknown and Northumbria Police are trying to identify him.
A section of the cemetery has been cordoned off for the Police to conduct investigations and the public is advised to avoid the area.
Extra officers have been deployed to reassure residents.
If anyone was in the vicinity of Bishopwearmouth Cemetery late on Wednesday night or early Thursday morning, or if you have information relevant to the case, please contact Northumbria Police at 101, quoting reference number 113 09/02/17.