The Mouth of the Tyne Festival returns for its fourth year in July and the first three headline acts have been announced.
Tom Odell, Elbow and Laura Marling have all been announced for the show which is held at Tynemouth Priory and Castle over three days.
The whole event is always eagerly anticipated and more artists will be released as the event gets closer. Elbow get the show underway on Thursday July 6th.
North Tyneside's Elected Mayor, Norma Redfearn, commented: "We're thrilled to welcome some of the biggest names in British music to the festival this year."
In years past, the likes of James Bay, Paul Weller and Lawson have performed at the festival and wowed fans but now it's the turn of Odell, Marling and Elbow to lead the way.
Odell, who had hits with songs such as Another Love and Real Love, has gained many accolades in the past few years as he broke into the limelight to become a well-known name.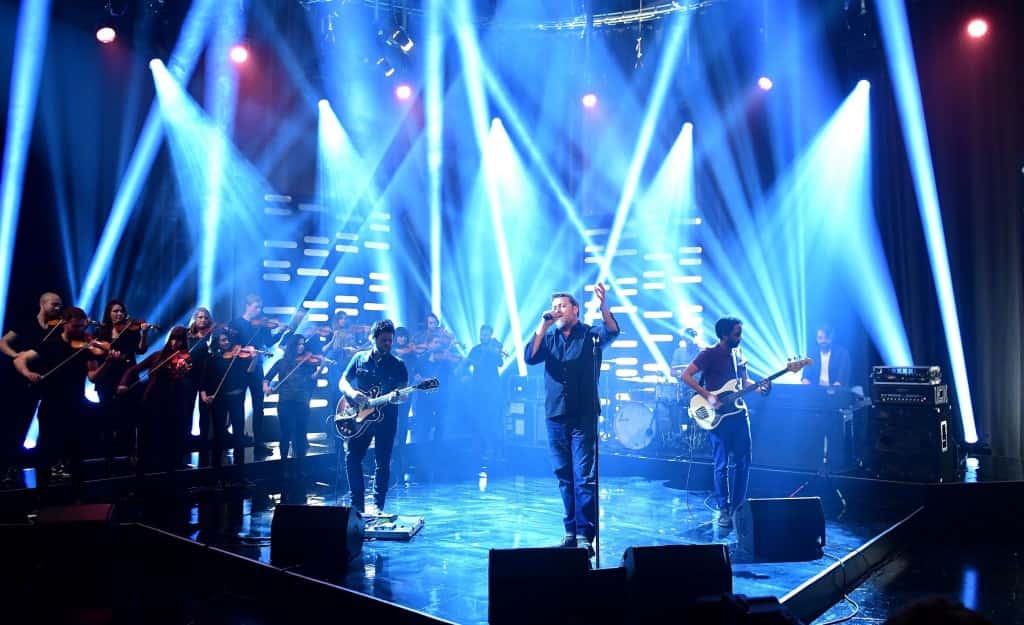 Marling is a folk singer and provides something a bit different for fans at Tynemouth and the diversity of genres is one of the reasons why the event has grown to be as big as it is today.
Elbow have been an active band since 1997 and they're still going strong off the back of seven albums and a Brit award win in 2009.
Mayor Redfearn added: "The event is always a popular one with special acts in an amazing setting and is one of the many things that makes North Tyneside a great place to live, work and visit."
Councillor Eddie Darke, Cabinet Member for Culture, Leisure and Tourism said: "The festival has a growing national profile and bringing big name artists to the borough encourages visitors to travel and stay overnight for the concerts, boosting our economy."
Tickets are now on sale and can be bought from www.ticketmaster.co.uk, www.seetickets.com and www.eventtim.co.uk
See the timeline below to have a look at past performers at the Mouth of the Tyne festival.