Put your questions to Olympic legend Steve Cram, and Team GB's Paratriathlon team coach, Jonathon Riall – both graduates of the University of Sunderland.
The pair will be giving the next in our Public Lecture series on Wednesday, February 8, from 6pm, at the Sir Tom Cowie Lecture Theatre at St Peter's – tickets are FREE but must be booked in advance.
Jonathon Riall is Team GB's head coach for the 2016 Paratriathlon team – the first such team to compete in the Olympics.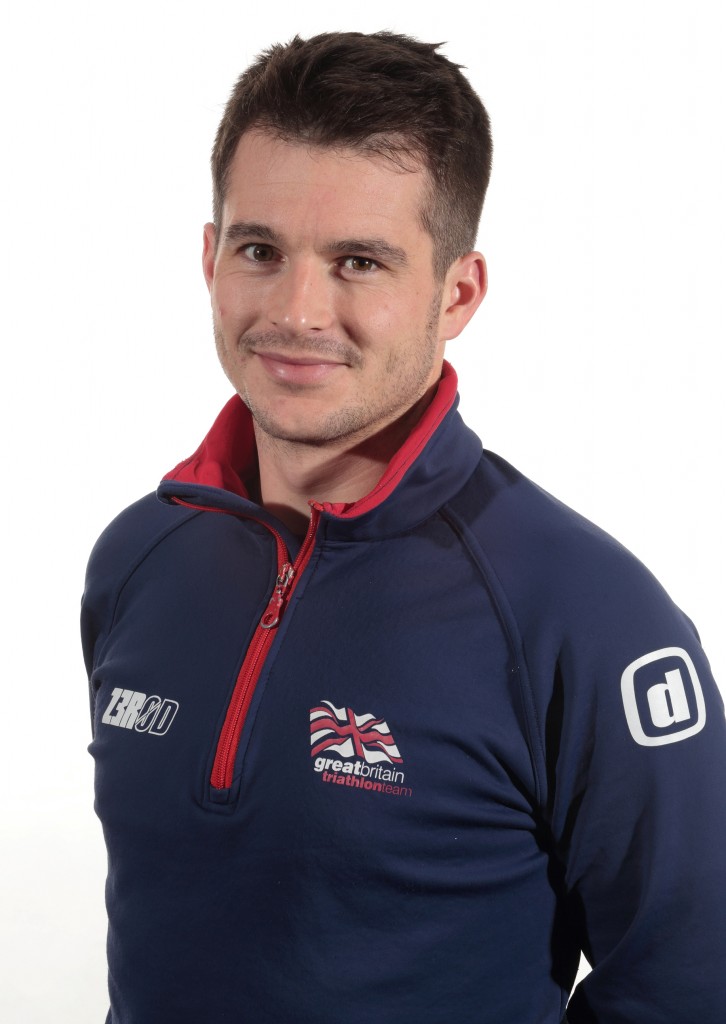 His work with British triathlon has not only seen progressive developments to that sport but in particular has led to fundamental changes in the way people with disabilities can now access triathlon through the Para-tri movement.
Steve Cram CBE is the BBC's Chief Athletics Commentator, an Olympian and Chancellor of the University of Sunderland. Steve is recognised as one of the finest athletes of his generation. He's a World, Olympic, European and Commonwealth medallist as well as three times World Record holder.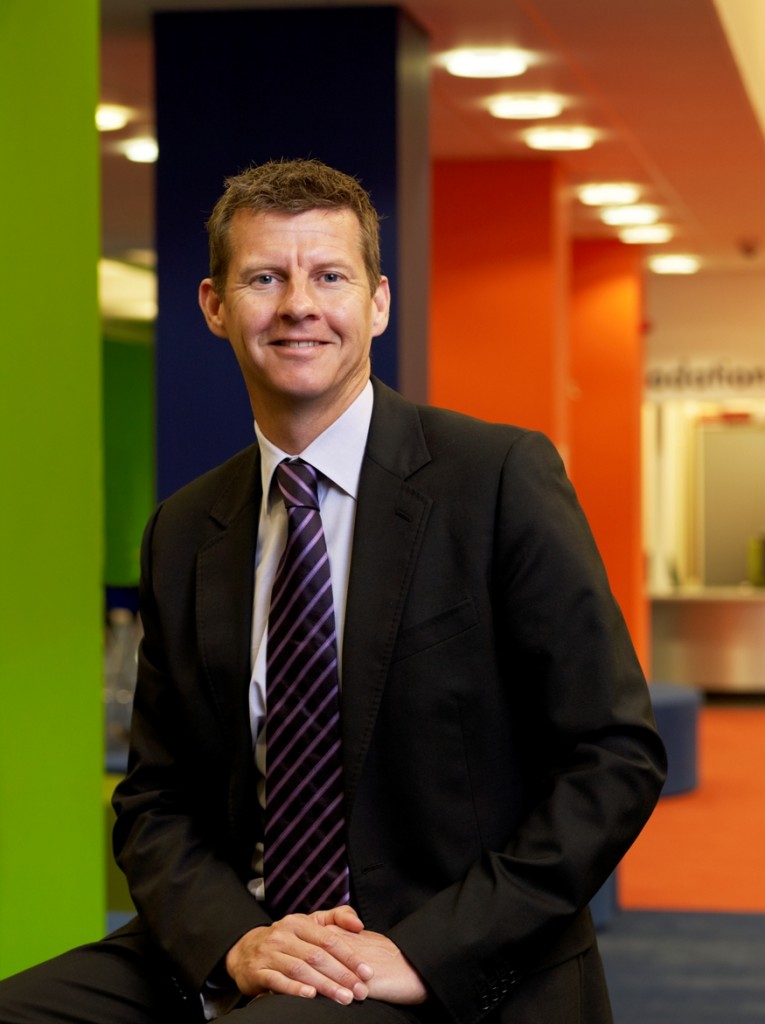 2016 will be regarded as a year of both triumphs and scandals in the world of sport, from Team GB's glittering performance at Rio's Olympic and Paralympic Games to allegations of corruption and doping in other sports.
Steve Cram and Jonathon Riall will argue that the highs triumphed over the lows of an incredible year for UK sport, during a public lecture hosted by BBC Look North presenter Jeff Brown.
Tickets are free but must be booked online at onlinestore.sunderland.ac.uk
For further information please email events@sunderland.ac.uk or call 0191 515 3169.