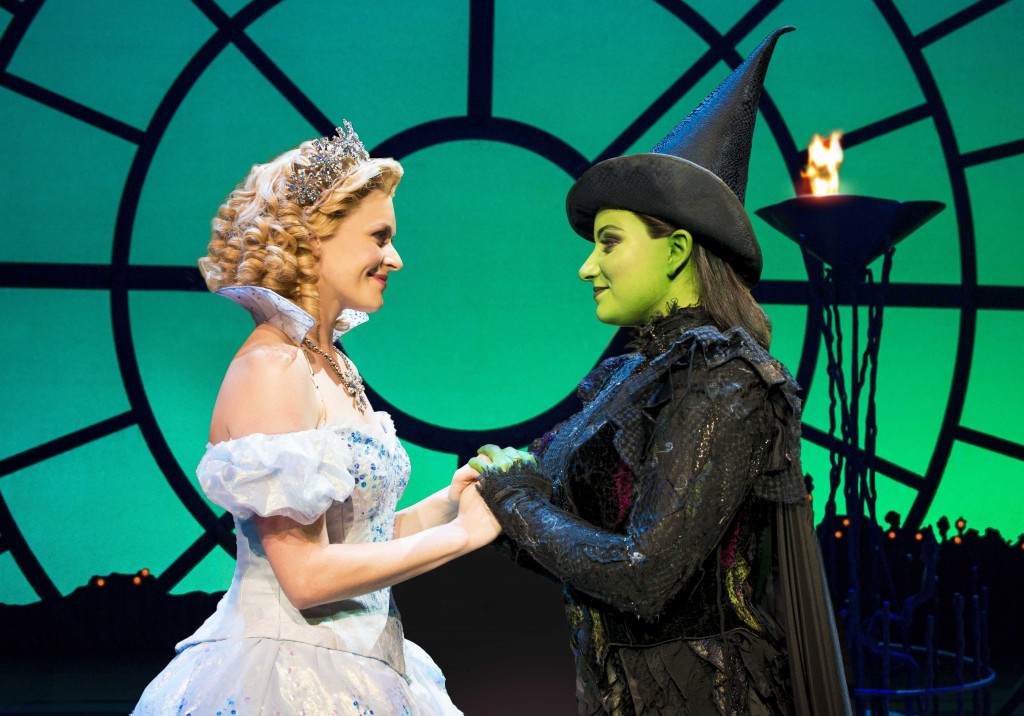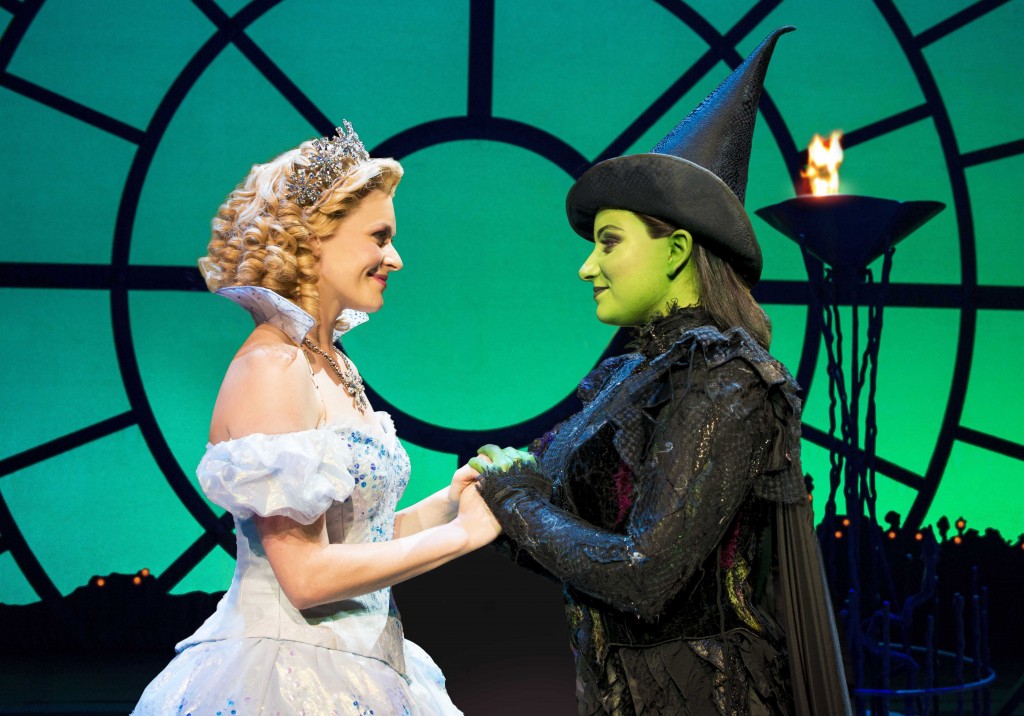 Prepare to head back to Oz once again as award winning musical Wicked is set to return to the Sunderland Empire stage late next year.
The musical, which was last at the Empire in March and April 2015, was seen by more than 56,000 people on Wearside and will return to Sunderland for a four-week run from Tuesday 4 to Saturday 29 September 2018.
Wicked has now been seen by over 50 million people in 15 countries around the world and Sunderland Empire General Manager Ben Phillips, says he is overjoyed that the critically acclaimed musical will be returning to Wearside.
He said: "We are delighted that the spectacular multi-award winning production of Wicked will fly back to our magnificent theatre in 2018.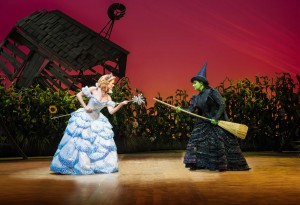 "The North East debut in 2015 left audiences spellbound with nearly 60,000 experiencing this global phenomenon over a 4 week engagement and we relish the opportunity to host this magnificent production once again."
Acclaimed as "one of the greatest musicals of our time" (Daily Mail), Wicked tells the incredible untold story of an unlikely but profound friendship between two sorcery students and their extraordinary adventures in Oz, which will ultimately see them fulfil their destinies as Glinda The Good and the Wicked Witch of the West.
Executive Producer Michael McCabe said: "We were overwhelmed by the incredible response from audiences and critics alike when we first brought Wicked to the Sunderland Empire in 2015 for our North East England premiere, and it is extraordinary to think that almost 60,000 came and saw us."
Tickets will be available for general sale on February 1, 2017