Local Charity Peace of mind held a 'Celebration of Diversity @ Peace of Mind' party to celebrate Christmas and the vibrant diversity in the region.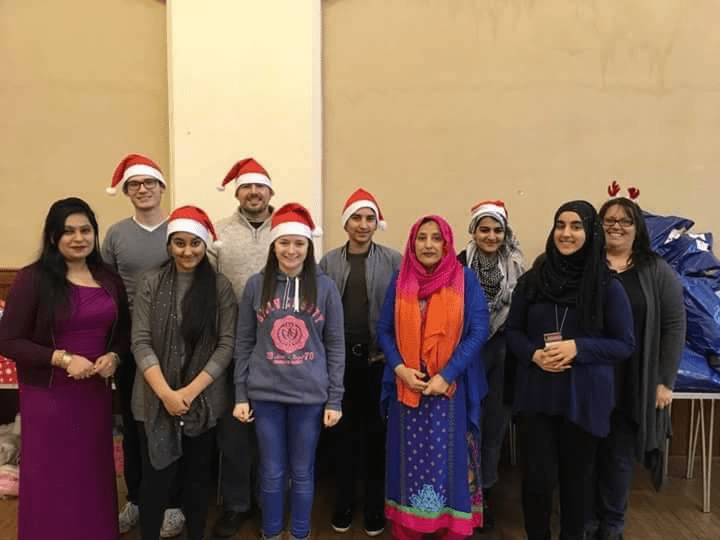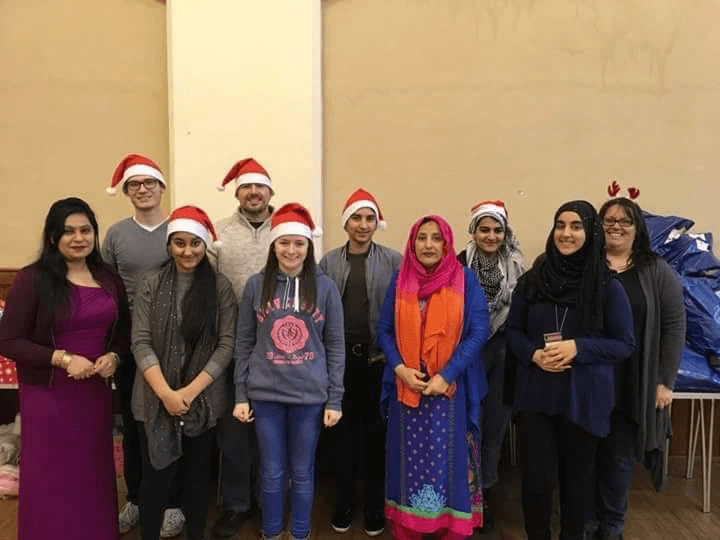 The aim of the event was to bring people together from all walks of life, communities, faiths and religions to celebrate diversity and culture in the region, and have a little fun at the same time of course.
Sara Muzaffar, a chairperson for the charity, said it had been a "great success" with 203 attendees, making the event even more popular than last year which saw approximately 133 people attend.
"We are very pleased to say that people from the local community including asylum seekers and refugees attended the party, and 127 out of the 203 were children and young people."
The party featured food and magic shows as well as the "provision of gifts for the children of families living in poverty in UK so that they don't feel left alone."
The event also owed its success to support from Valerie Ender of the Gateshead Youth Council, who helped make sure there were enough presents and food to go around.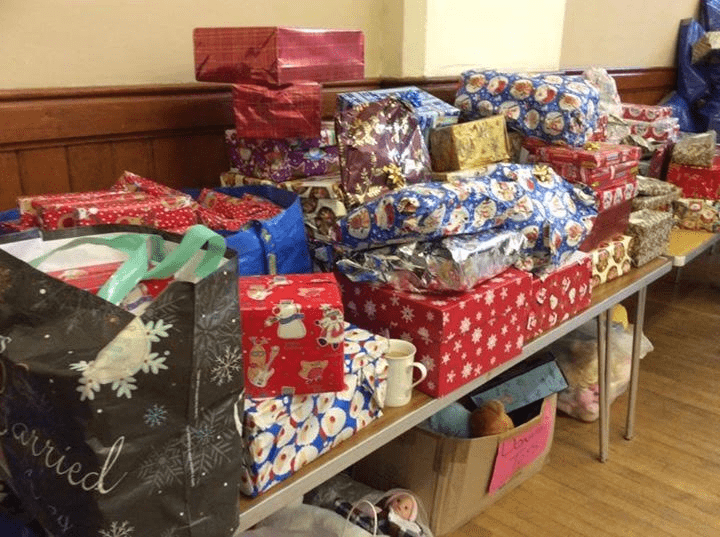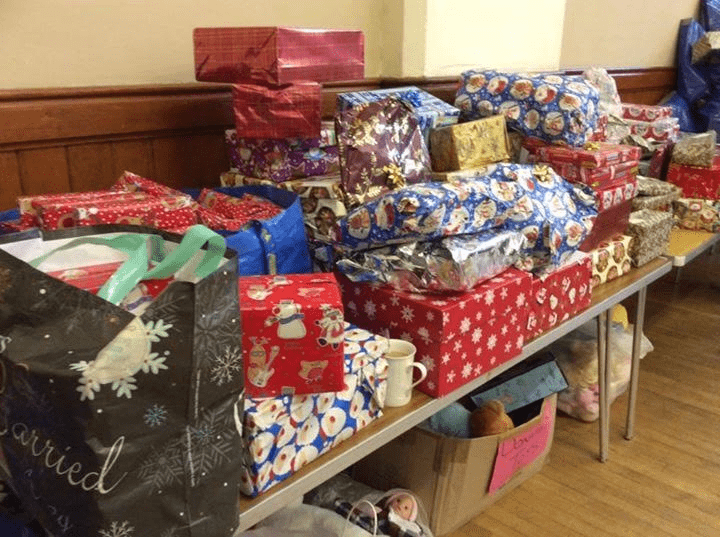 One of the party-goers said: "after a long time I felt I still have emotions and I can be happy, I lost everything, I don't have a family here but today I feel at home. There are many people like me, people like you and people like us and together we can change the world."
It is this drive to make people feel more at home in their community that Sara believes is at the heart of the event and the charity itself: "Most of the people we work with or who are volunteering with us have been uprooted from their culture and are finding it hard to integrate into a new society because they do not have a support network of friends and family to prevent isolation which leads to more isolation and often mental health issues."
Peace of Mind is a refugee led community organisation which aims to support asylum seekers and refugees living in Gateshead and Newcastle and currently hosts people from 21 different countries.  They offer practical support and solidarity for the people they work with and also help new arrivals integrate into the unfamiliar society and culture.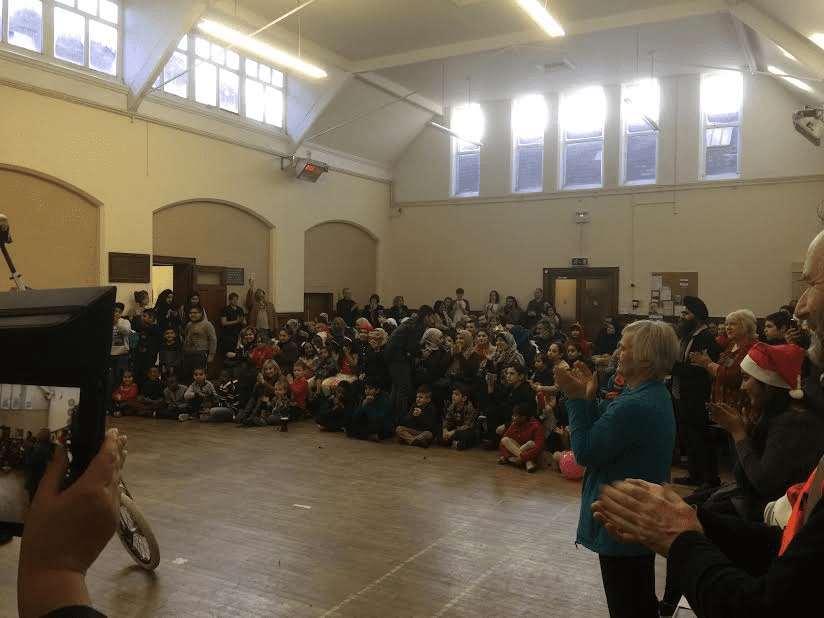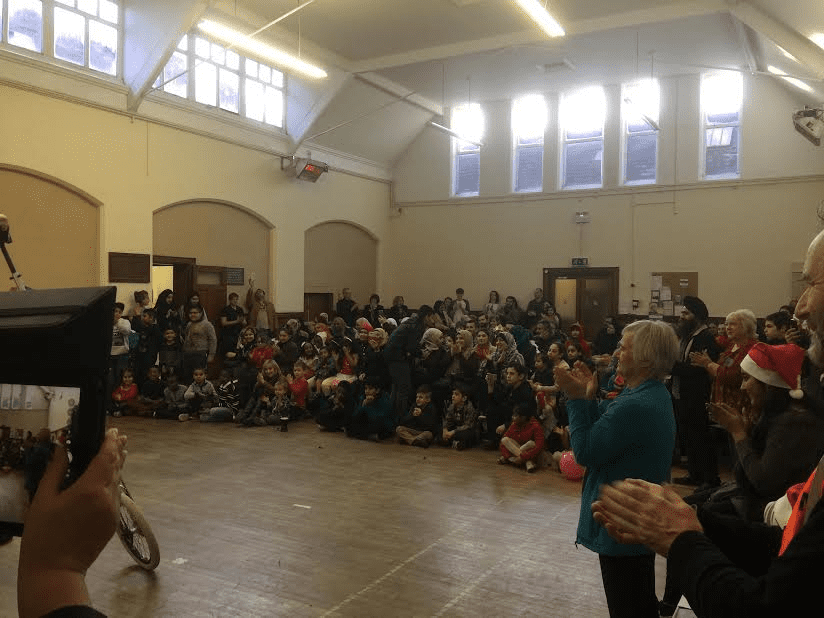 Sara, who is herself an asylum seeker, says that: "By holding these kinds of events we believe we can create stronger communities and an atmosphere of love, where people can connect more easily and understand each other better."
For more information about the charity visit their Facebook page here