Thousands of people in the North East are signing a petition to ban retailers from opening on Boxing Day.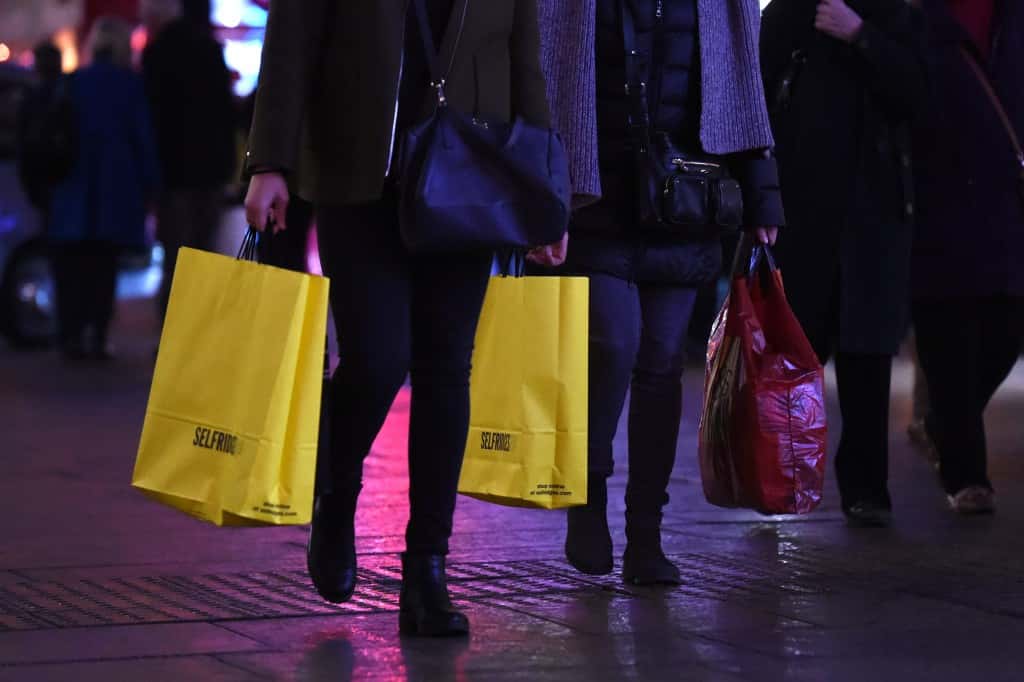 Campaigners believe that December 26 is a time to be spent with families instead of working.
Many retailers open their doors on Boxing Day for shoppers to benefit from the huge price drop sales. Retailers such as: River Island, Topshop, Next and Boots will all be opening their doors in popular North East shopping locations such as Intu MetroCentre, Intu Eldon Square and The Bridges Sunderland.
Following up from a similar petition in December 2015, which was declined by the government, a petition has been again submitted to the government in order to stop retailers from opening on Boxing Day.
The petition so far has received more than 139,000 signatures and it has been scheduled for parliament to debate this petition on December 12.
In the North East area, there is a high level of response to the petition and has an overall singing so far of over 5,300. Phil Steele, general manager at Intu Eldon Square agrees that: "Boxing Day is a key trading day."
The creator of the petition, Jack Johnson, states: "Christmas is a family time, the one day is not enough time to see two sides of families, retail workers work extremely hard during the Christmas run up and only get the one day."
Sales assistant at River Island, Stephanie McCarthy, 21, from Stockton said: " I think the petition is a good idea as it gives people more time at Christmas with their families. It would also give retail workers more time at home and an extra day off and also give workers an extra day to prepare for sales and after Christmas events."
Kate Ainsley, manager of The Body Shop at Intu MetroCentre states that she thinks the petition "is fair as everyone is entitled to their own opinion regarding working Boxing Day.
"I do think workers would like the extra day off but also that when your going to work in retail, you know that working Boxing Day would be part of the working week.
"I can't see the petition changing anything regarding stores opening Boxing Day, it's one of the busiest trading days of the year.
"Customers love shopping on Boxing Day. I think that shows with how busy the day is in retail. If people didn't agree with stores opening then I don't think it would be such a busy trading day."
When asking others about the petition, comments included:
"I worked Boxing Day for the past 3 years at Next and it ruined my Christmas every year!"
"Not a lot of people go out anyway as there is no public transport so why open the shops?"
"Me and my husband never have Boxing Day together."
"The stores should be closed Boxing Day and any other holiday that they are open."
The petition will run until April 2017.
To access the petition, visit: https://petition.parliament.uk/petitions/168524