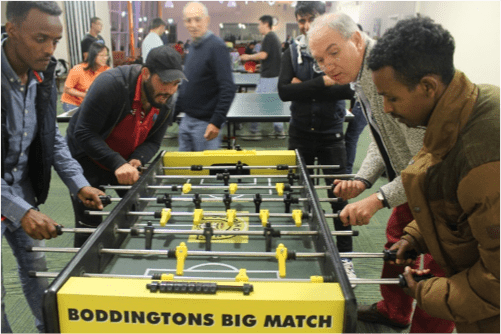 Refugees from around the world have been made welcome by generous residents of Sunderland.
Those fleeing war and political turmoil have been provided free meals and encouraged to participate in community activities by Sunderland's churches.
Bethany City Church, an Evangelical Christian church in Sunderland, began giving support to refugees 10 years ago and has continued to do so throughout the current refugee crisis.
Dave Burke, Pastor of Bethany City Church, Sunderland said: "Sunderland began to receive more refugees about ten years ago but recently, in the last two years, that number increased rapidly because of the Syrian War and also because of the number of Africans coming across the Mediterranean from Libya." said Dave Burke, Pastor of Bethany City Church, Sunderland.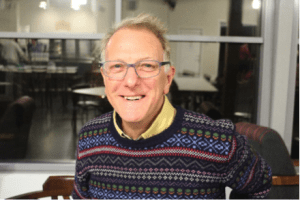 Every Thursday night, some of the refugees in Sunderland will gather together in the church.
The church provides them with free meals, Wi-Fi, board games, and also offers participation in some sporting activities including football, table tennis and snooker.
According to Pastor Burke, all the bread and vegetables were free, provided by Sainsburys from food that they couldn't sell on that day.
He said: "We went to collect it, we bring it here and we try to use it straight away."
"Everything which is left we just put out and people take the leftovers with them. That is good because they can take some food home,"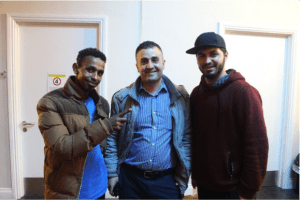 The church has been giving them full support, love and caring through their difficult times, making them feel welcome in this country.
Saifu, 25, from Ethiopia, said: "The food here is delicious and I really like it. I made a lot of friends and I also get to play my favourite football! This place is like my second home and I really like it."
Muhammad, an Egyptian who has been in Sunderland for a year, said: "I love it here, England is my second home. I come here every Thursday, chatting and caring about each other."
The church "enjoys doing it" and will continue to serve the refugees every Thursday night, said Pastor Burke.
In recent years, the refugees' problem has become one of the most concerning global issues. The UK government, private institutions and charities have provided different kinds of support and care to the refugees.