The site of the former Sunderland High School's Junior School on Ashbrooke Road has been the subject of a revamp by a company specialising in accommodating children with special educational needs.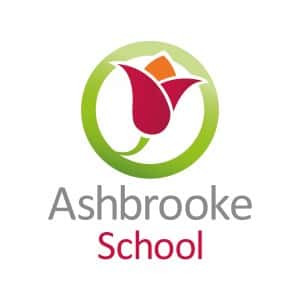 The building has been bought by the Witherslack group, who aim to form the site into the newest addition to their multiple other schools and care centres across the country, which they hope will further enhance their reputation as high quality suppliers for specialist support for young people.
It is anticipated that when the school opens in early 2017, the establishment will create up to 50 new jobs including teachers, teaching assistants, a pastoral team and support staff. The Witherslack Group is aiming to start with a small cohort of children referred to the school before slowly growing over the years.
Phil Jones, Witherslack Group's Chief Executive Officer said: "When open, Ashbrooke School will be an absolutely stunning educational setting that will not only provide inspiration but opportunity to local people.
We already have Ofsted outstanding educational provisions in nearby County Durham and I have no doubt that Ashbrooke will go on to be an outstanding establishment in its own right."
A recruitment fair is to be held on Wednesday November 2 at the school on Ashbrooke Road to help try and fill the new vacancies.