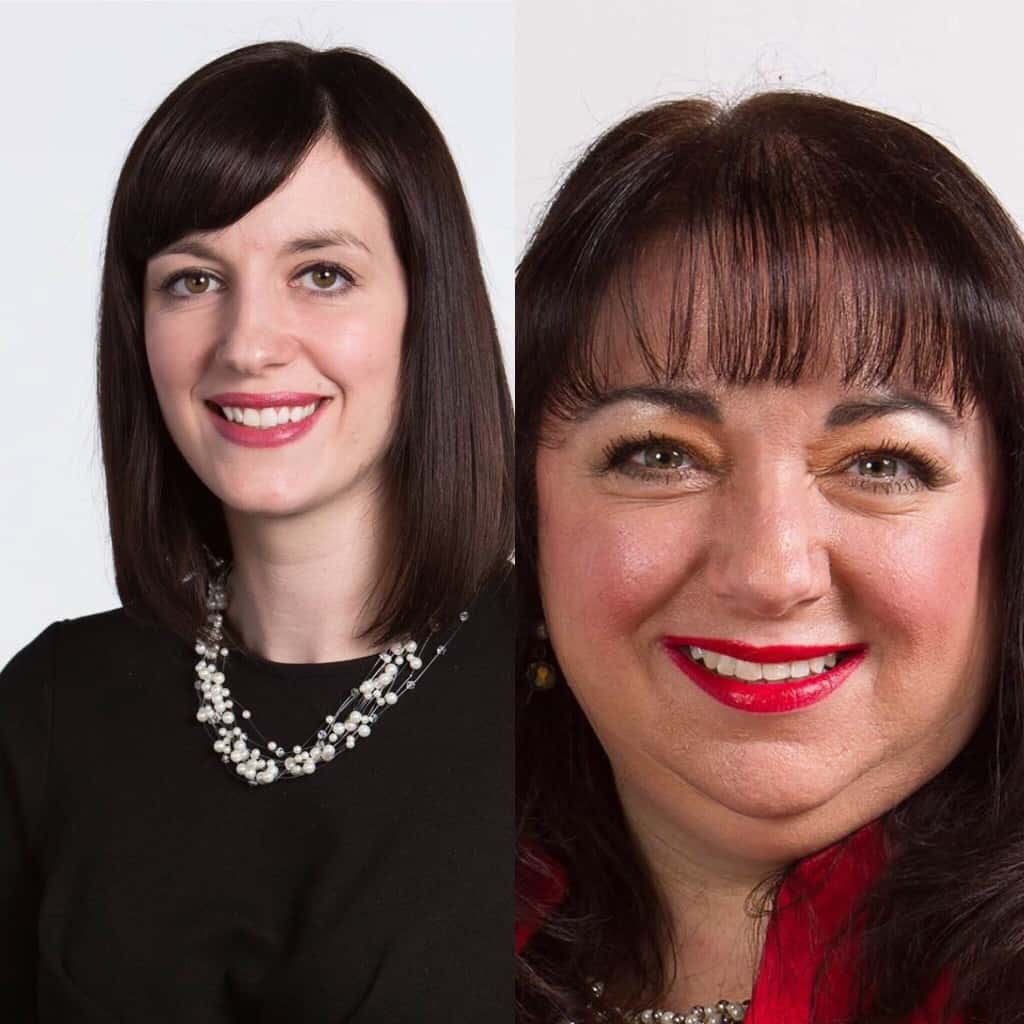 Two Sunderland MP's have launched survey's to find out what her constituents in the city think on a variety of political issues.
Sharon Hodgson, MP for Washington and Sunderland West would like to know their opinions on negotiations to leave the European Union (EU), the Labour leadership and local issues.
Meanwhile, Bridget Phillipson is inviting constituents in Houghton and Sunderland South to take part in her Brexit survey.
The results from Sharon Hodgson's survey will be analysed and will help inform her work as the elected representative for Washington and Sunderland West in parliament.
Sharon Hodgson MP said: "As always it is important that I hear the views of my constituents, especially during such uncharted times with a new Prime Minister and government undergoing Brexit negotiations following the results of the EU Referendum.
"That is why I have launched this survey to give my constituents the chance to let me know their opinions on some of the key issues facing our country in the coming weeks and months ahead, and what they believe my local priorities should be as their elected representative.
"I look forward to as many constituents as possible taking part in this survey."
The survey, which can be accessed here, will run until Friday, August 26 at 6pm.
On Facebook, Ms Phillipson, who is the elected Labour representative for Houghton and Sunderland South said: "This is your opportunity to let me know what you think the priorities for the negotiations should be."
Her survey can be accessed here.