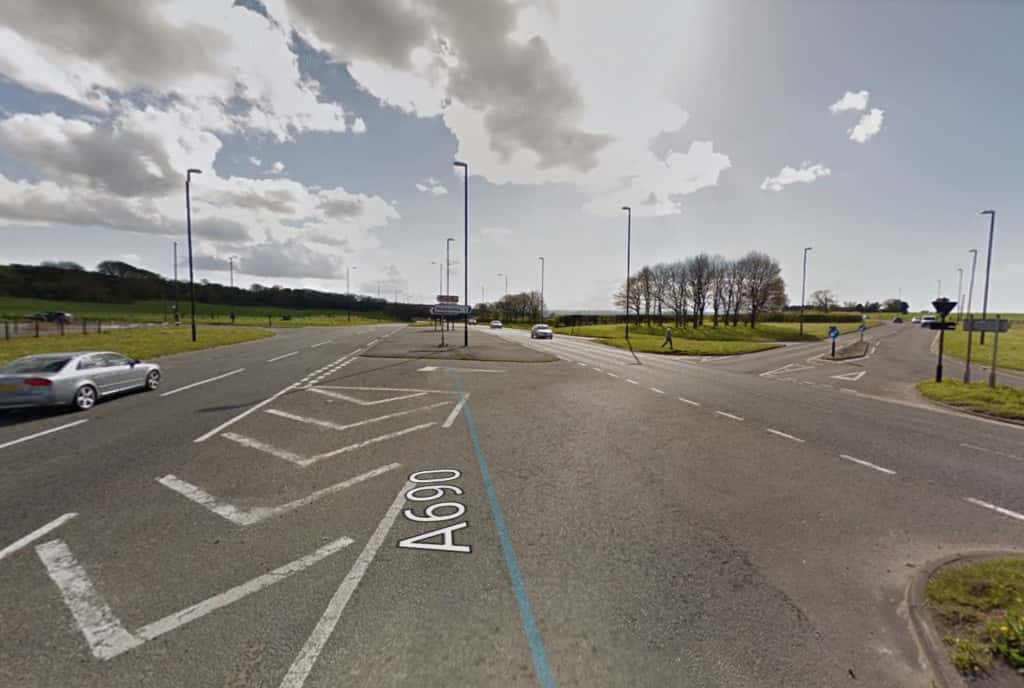 Work to help improve safety at the A690 Stoneygate junction is getting underway from Monday, August 1.
The works are scheduled to last for six weeks and will include ending the right turns out of the Newbottle and Warden Law side roads.
It is hoped the changes will minimise the risk of collisions as there is a history of accidents at the junction, with many happening when drivers take right-hand turns across the A690 dual-carriageway.
All other turning movements will remain.
Sunderland City Council completed a major public engagement exercise last year with a proposal to fully close the junction and its central reserve.
However, this did not receive support from the wider public and other stakeholders.
Councillor Michael Mordey, the city council's portfolio holder for city services, said: "After hearing what people think and looking at their comments, this design is about reducing the risk of collisions and accidents and making the junction safer."
During the works there will be traffic management on the site including some periods of lane closures and limited access to the side-roads.
The design has been backed by the city council's Coalfield area committee.
The Coalfield area is one of the city's five administrative areas along with East, North, Washington and West.
The chair of the Coalfield area committee, councillor Anne Lawson added: "Sadly, safety has been an issue at the junction for a long time.
"We all now hope that with these new works the risk of injury or worse is going to be lessened."
The junction had work done last year to improve sight-lines.