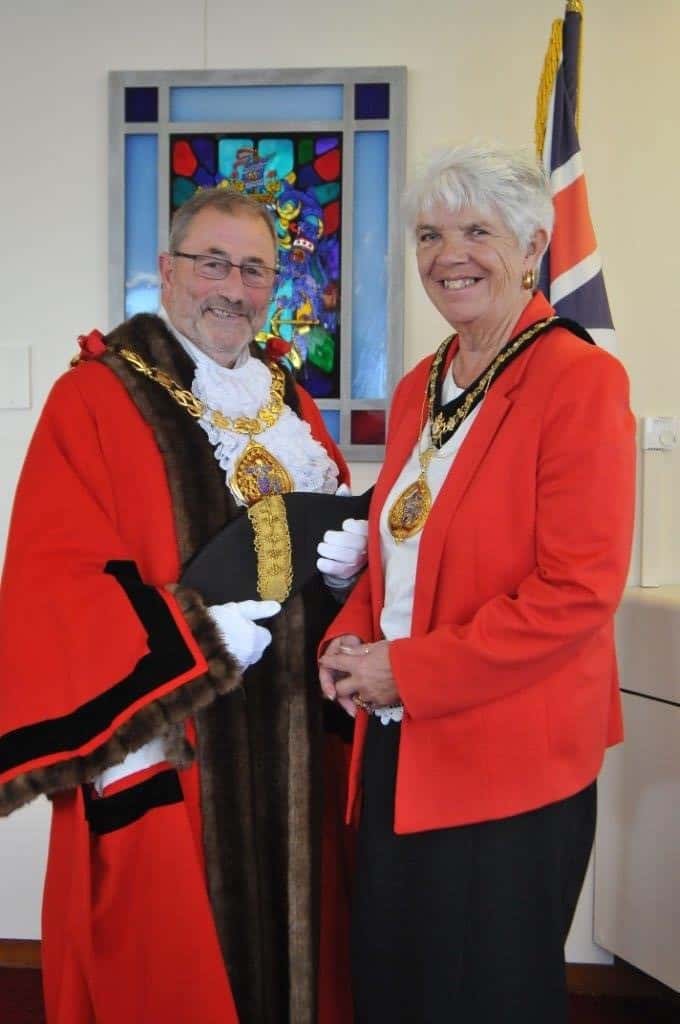 The Mayoress of Sunderland Janice Emerson has died.
In a statement from Sunderland City Council, it was confirmed that Ms Emerson suddenly died after a short illness.
A church service at the local parish church of the Mayor, Councillor Alan Emerson, St Paul's in Ryhope Street North, has been postponed until the autumn.
The service was due to take place on Sunday July 17.
The leader of Sunderland City Council, councillor Paul Watson said: "On behalf of his colleagues and of the people of Sunderland, I would like to express our deepest sympathy and condolences to the mayor, Councillor Alan Emerson, for the sad loss of his wife and mayoress, Janice."Our thoughts are with him and his family at this sad time."
Councillor Emerson is taking compassionate leave from his official duties as mayor of the city.
The deputy mayor, councillor Doris MacKnight, and the City's Aldermen will assume some of his official duties until he feels able to return.