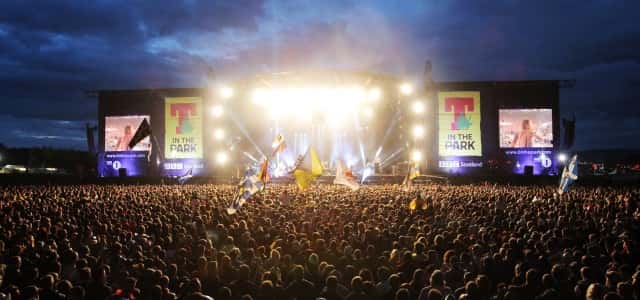 Tributes have been left on the Facebook page of a North East teenager who has died at T in the Park festival.
Police Scotland, confirmed on Friday (July 8th) that two 17 year olds had died at the festival in Perthshire, including a girl from our region.
It's believed Megan Bell, from Seaham in County Durham, died at the music event but at this stage police are not treating her death as suspicious.
The 17 year old attended school in Sunderland at St. Anthony's Catholic Academy for girls.
Friends of the teenager have left emotional tributes on her Facebook page.
A 17 year old male from Scotland has also died at the music festival at Strathallan Castle and police say the two deaths are not linked but are investigating if they are linked to drugs.
The Police Scotland Gold commander for the event, Chief Superintendent Angela McLaren said: "Our thoughts and condolences are with the families of the two young people involved.
"We are continuing to investigate these deaths and are following lines of enquiry, including the possibility that the may be drug related. I would remind all persons attending the festival that there is no safe way of taking drugs.
"Anyone who has concerns for themselves or others at the festival should contact festival staff, police officers or medics for assistance".
The deaths have promoted police and festival organisers to reissue safety advice.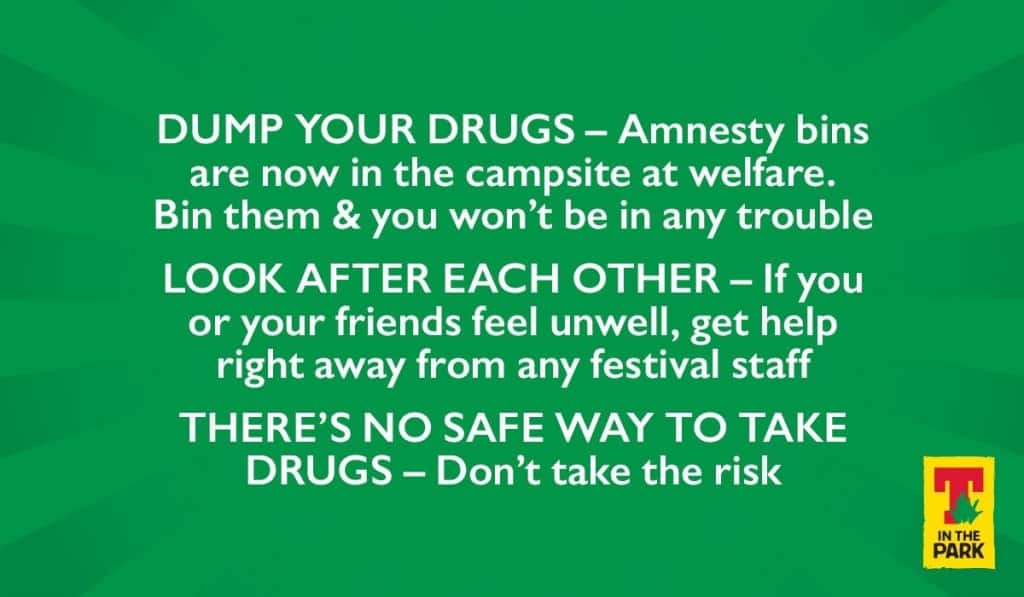 For more safety advice for those heading to the Festival check out @PoliceScotland on Facebook & @TITPInfo on Twitter.