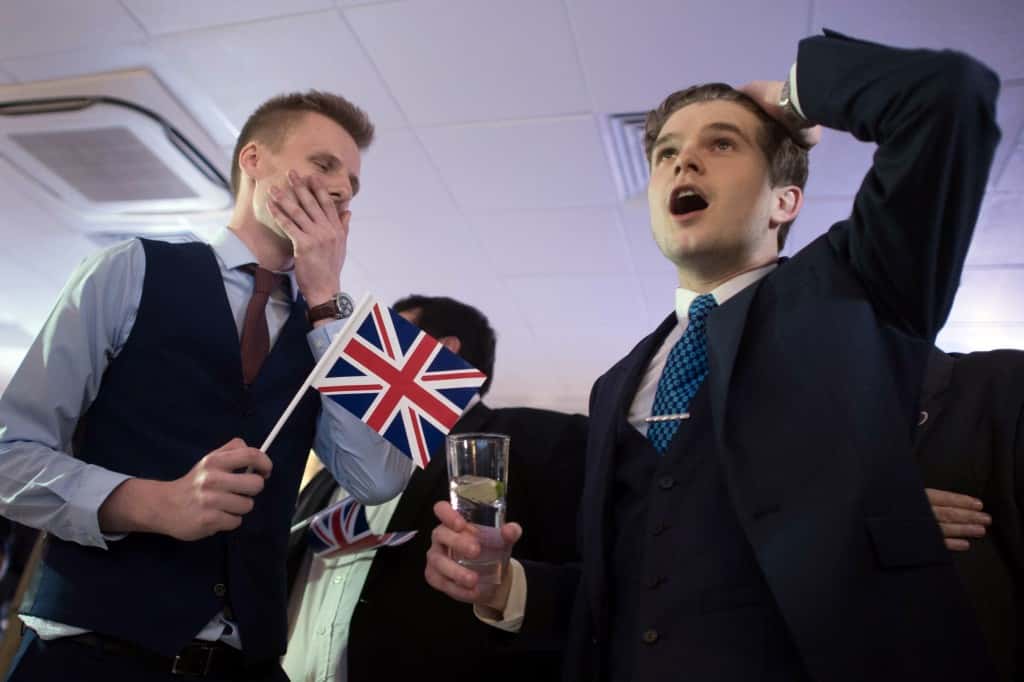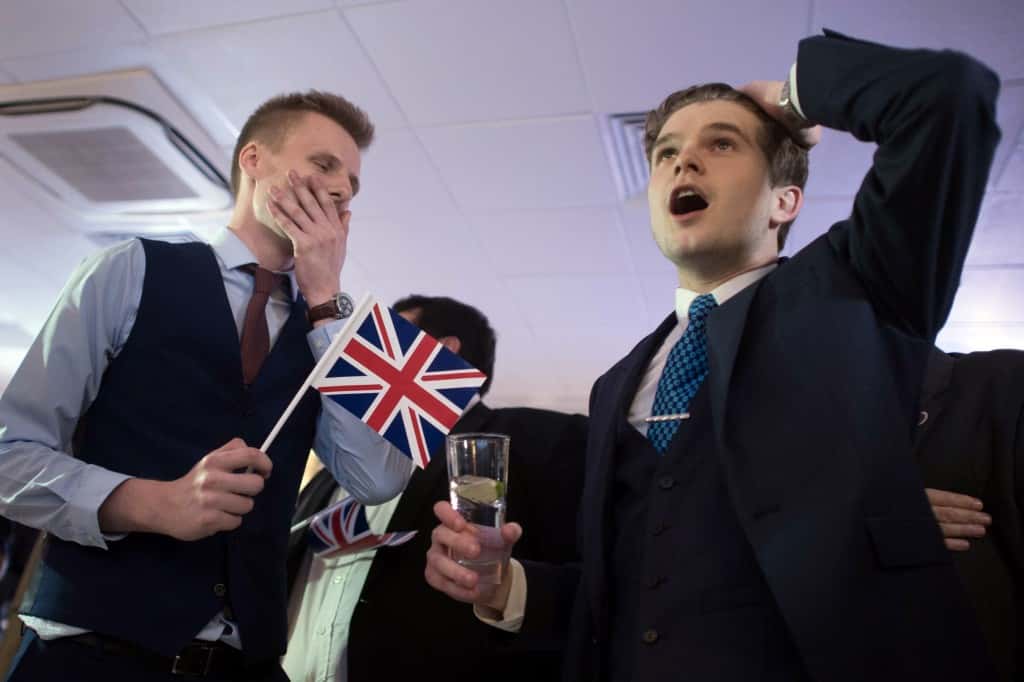 As the UK votes to leave the European Union, it seems the majority of young voters actually wanted remain.
According to a YouGov poll, the youngest of voters chose overwhelmingly to Remain, while it was older voters who were most keen on Brexit.
The survey, conducted after voting closed, found 75% of those aged between 18 and 24 voted to remain in the EU.
Some 56% of voters aged between 25 and 49 voted for Remain, but the figure dropped to 44% for 50 to 64-year-olds and just 39% for the over-65s, according to the poll.
While a poll carried out for The Times at Glastonbury music festival found 78% had voted before setting off, with 83% of those surveyed saying they backed Remain and just 16% supporting Brexit.
Leader of the Liberal Democrats Tim Farron described the result as a "great injustice to future generations".
"Their future has been taken away by older generations," he said, in a speech following the result.
"What a tragedy that older voters, the people who have been able to benefit from European integration, have removed the opportunity for those coming behind them."
Mr Johnson directly addressed the millions of young voters who backed Remain, insisting the result did not represent a retreat into isolationism and that Britain would remain a "great European power".
He said: "We cannot turn our backs on Europe. We are part of Europe. Our children and grandchildren will continue to have a wonderful future as Europeans travelling to the continent, understanding the languages and cultures, that make up of common European civilisation.
"But there is simply no need in the 21st century to be part of a federal system of government based in Brussels that is imitated nowhere else on earth. It was a noble idea for its time but it is no longer right for this country.
"It is the essence of our case that young people in this country can look forward to a more secure and more prosperous future if we take back the democratic control that is the basis of our economic prosperity."
He said that leaving the EU would also defuse immigration as a political issue.
"We can control our own borders in a way that is fair and balanced and take the wind out of the sails with those who play politics with immigration," he said.
The country now has a "glorious opportunity" to re-establish itself on the world stage.
"Above all we can find our voice in the world again. A voice that is commensurate with the fifth biggest economy on earth – powerful, liberal, humane – an extraordinary force for good in the world," he said.