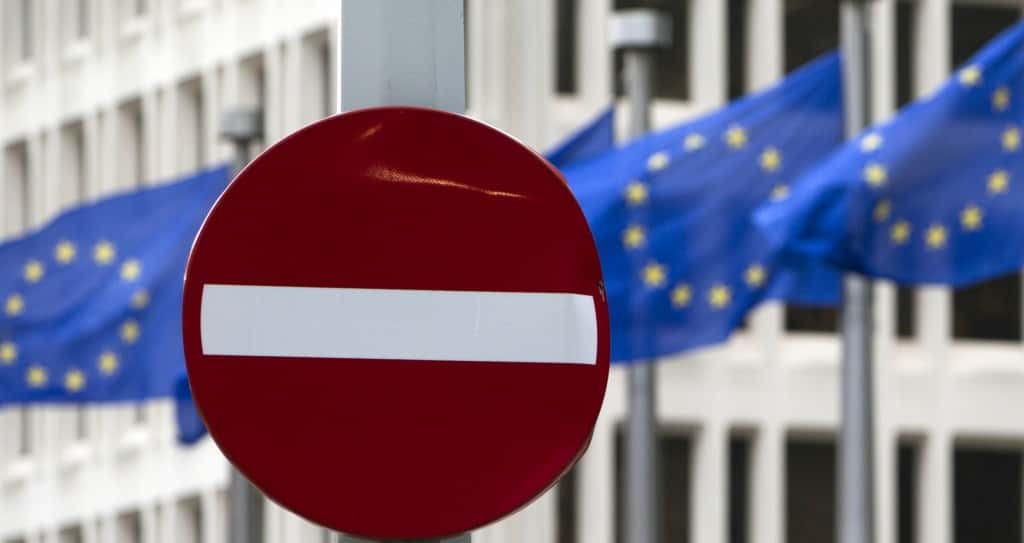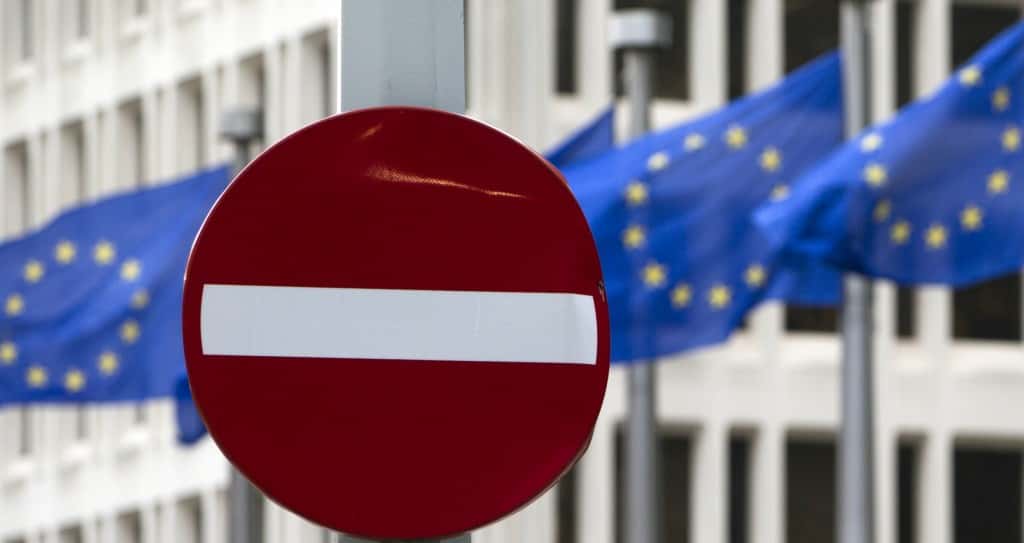 Britain will leave the European Union, it has officially been confirmed this morning (Friday 24th June) 
51.9% of the U.K. population voted for Brexit and to leave the 28 member block Union, that works out as 17,410,742 votes across the country.
The North East, joined much of England and Wales, in voting collectively for an "Leave" outcome with 778,103 leave votes and 562,595 remain votes cast across the region.
While, 16,141,241 votes were cast in favour of remaining in the European Union – working out as 49.1% of the electorate voting to stay in.
33,551,983 people voted in the EU Referendum working out as national turn out of 72.2%, which is the highest turn out for a national election or referendum since 1992's Conservative General election victory.
Regions who collectively voted FOR Brexit (Leave the EU)
North East
North West
Yorkshire & The Humber
West Midlands
East Midlands
Wales
South West & Gibraltar
South East
Eastern
Regions who collectively voted TO Remain (Stay in the EU)
Scotland
Northern Ireland
London