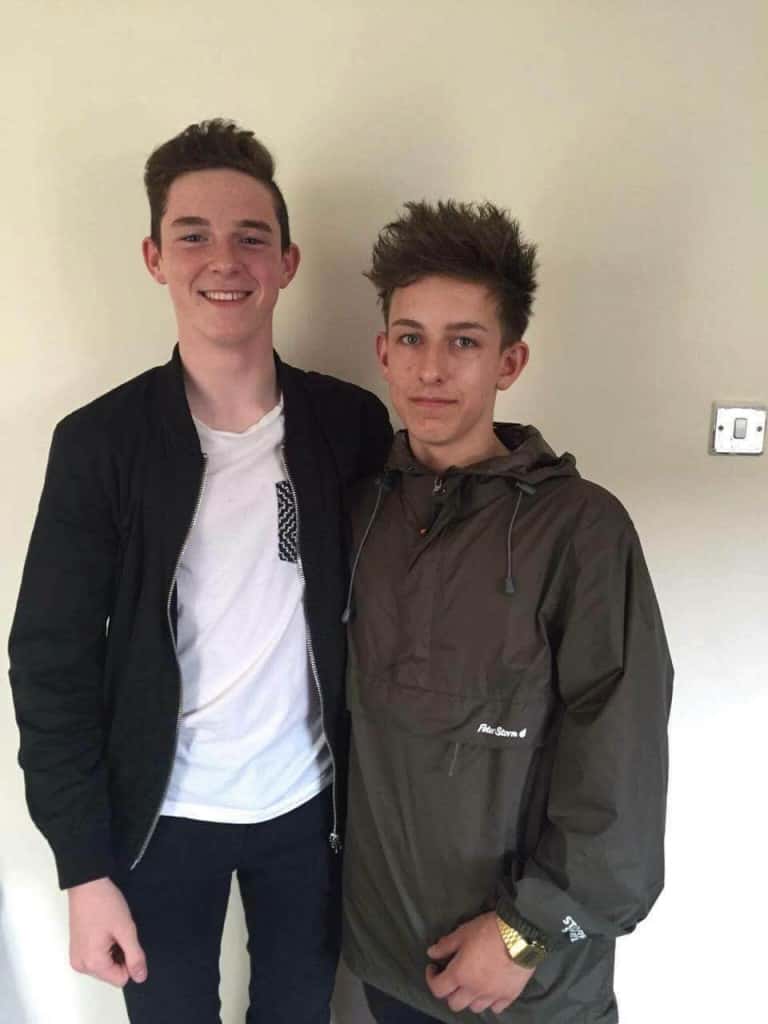 Two pupils from Whitburn Church of England Academy have been hailed heroes, after they stopped and talked to a man on the wrong side of the railings on the Wearmouth Bridge.

Ellis Coupland and Kian Henderson, both 16, were on the way from the cinema heading towards Roker McDonalds when they spotted a man on the wrong side of the Wearmouth Bridge railings.
The school pupils stopped on the bridge and spoke to the man for some ten minutes.
The lads are currently studying for then GCSE's, and talked to the man so he would eventually came to safety.
Ethan Lowerson-Marshall spoke with Kian and Ellis about the experience and you can hear our chat below.