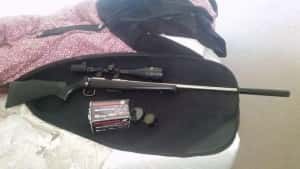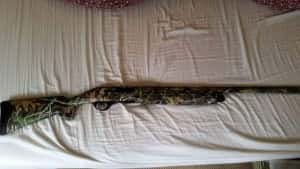 A number of guns have been stolen during a burglary in Sunderland.
It happened sometime over 5pm Saturday evening june 4  to yesterday morning in East Herrington.
The offender broke in to a property on West Park, found keys to a gun cabinet and stole four weapons.
They include a bolt action rifle, an air rifle, double barrelled shotgun and semi automatic shotgun.
Police say its important to find the weapons before they fall into the wrong hands.
Anyone with information is asked to contact Northumbria Police on 101 quoting reference 208 060616 or Crimestoppers anonymously on 0800 555 111.