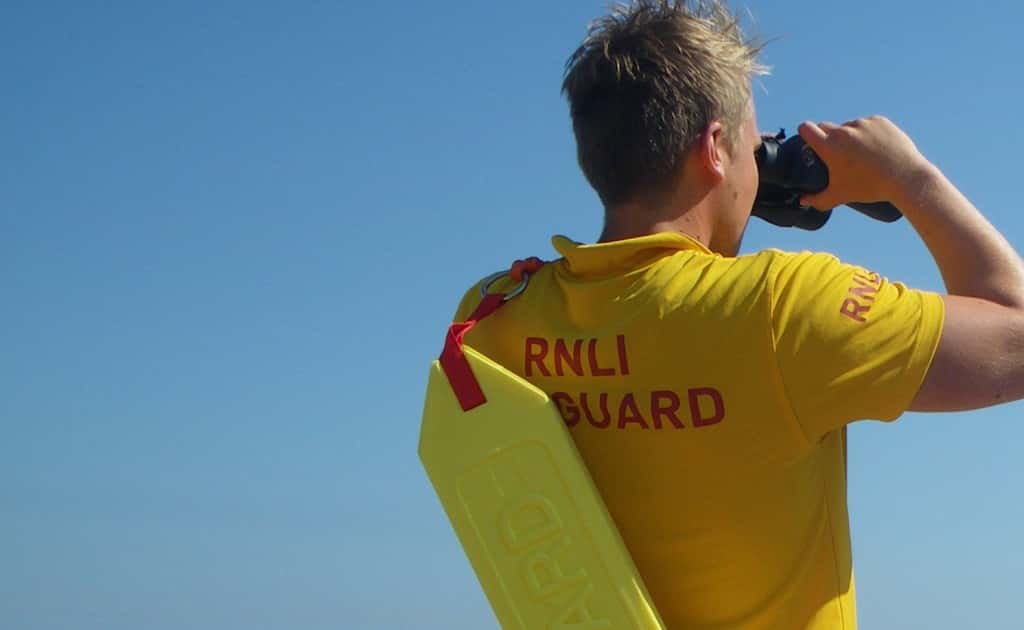 Royal National Lifeboat Institution (RNLI) lifeguards have returned to beaches across Tyne and Wear.
The charity's lifeguards will be at their posts from 10am to 6pm daily until Sunday, September 4.
They will operate their seasonal patrols on Whitley Bay North and South, Cullercoats, King Edwards Bay, Longhands South, Sandhaven, Mowbray, Seaburn and Roker.
Longhands North's lifeguard patrols will run from July 16 til September 4.
RNLI lifeguard manager, Carl Harris, said: "Following a stringent training programme our charity's lifeguards are in peak condition and they're really looking forward to returning to their posts.
"Come rain or shine we'll be there to offer friendly safety advice such as always to swim between the red and yellow flags and information on tide times.
'We always advise people to visit a lifeguarded beach.
"It's great to see visitors enjoying the coast with the extra peace of mind of knowing that we are there should they need us."
The teams have completed a period of extensive training which ensures that every RNLI lifeguard has the vital skill-set to enable them to deal with everything from locating missing children through to performing major first-aid and lifesaving rescues.
The RNLI runs the lifeguard service in partnership with the local councils*.
Sunderland City Council Portfolio Holder for Public Health, Wellness and Culture, councillor John Kelly said: 'The reassuring presence of lifeguards helps make visits to our beaches an even safer and relaxing experience.
'Our partnership with the RNLI and their lifeguards is one we value, and one which ensures that Roker and Seaburn are great, safe places to swim and enjoy yourself."
North Tyneside elected mayor, Norma Redfearn added: 'The RNLI provides an invaluable service on our beautiful beaches and I'm thrilled they're retuning later this month.
"Our coastline attracts thousands of people every summer and they come knowing that they can rely on the beaches as being clean, safe and well-maintained, because of the sterling efforts that the RNLI lifeguards and our seasonal beach wardens undertake."
South Tyneside Council's lead member for area management and community safety, councillor Moira Smith also spoke about the benefit of having lifeguards on patrol.
"Having professional lifeguards on stand-by is an additional service to ensure that residents and visitors to our beautiful coastline can relax, knowing that trained people are on hand if needed," Cllr Smith said.
Local authorities part fund the RNLI's costs, which helps to meet the cost of lifeguard wages.