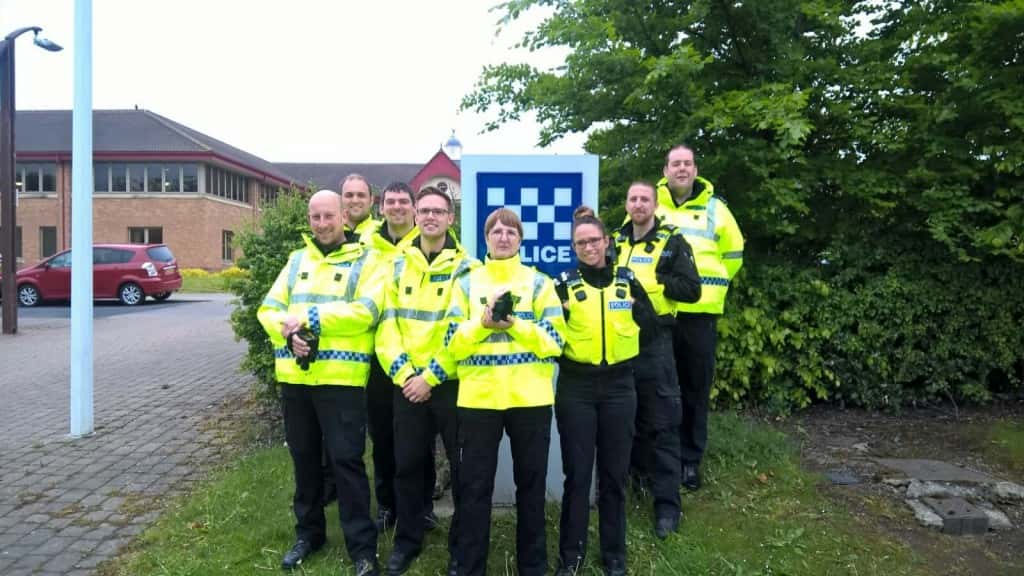 Part-time, voluntary police officers – known as Special Constables – are taking part in operations to improve road safety across the Northumbria Police Force area.
This weekend – 4th and 5th of June – is National Specials Weekend, all about celebrating the contribution the Special Constabulary make to their communities.
Special constables will be monitoring drivers, carrying out speed checks, and stopping and taking action against anyone found driving dangerously.
They'll be focusing on the four main causes of serious injury and death on the roads:

-
Drink & Drug Driving
Speeding
Using a mobile phone while driving
Not wearing a seat belt
By focusing on these key areas officers hope to raise awareness in road safety and help make the roads safer for everyone.
Officers will be placed at key locations across the force area, including points in Newcastle and Gateshead where dangerous driving has been flagged up as a concern by local people.
Central Area Command Chief Inspector Steve Hails said: "Our Special Constables do an amazing job for the force, they are an extremely valuable resource for us and really make a difference out in our communities. National Specials Weekend is all about recognising the fantastic work they do and celebrating the contribution they make to policing here in the North East."
Also as part of the operation Special Constables will be patrolling the Metro. They will be carrying out patrols at stations in Newcastle and Gateshead and traveling on the Metro trains assisting passengers and tackling anti-social behaviour on the system.
National Specials Weekend coincides with National Volunteers' Week which runs from June 1 to June 12 as part of the celebrations Northumbria Police and Northumbria's Police and Crime Commissioner are hosting a Volunteers' Conference to recognise the work of the many volunteers who give up their own time to support policing and the work of the Commissioner.
For more information on becoming a Special Constable visit the Northumbria Police website.