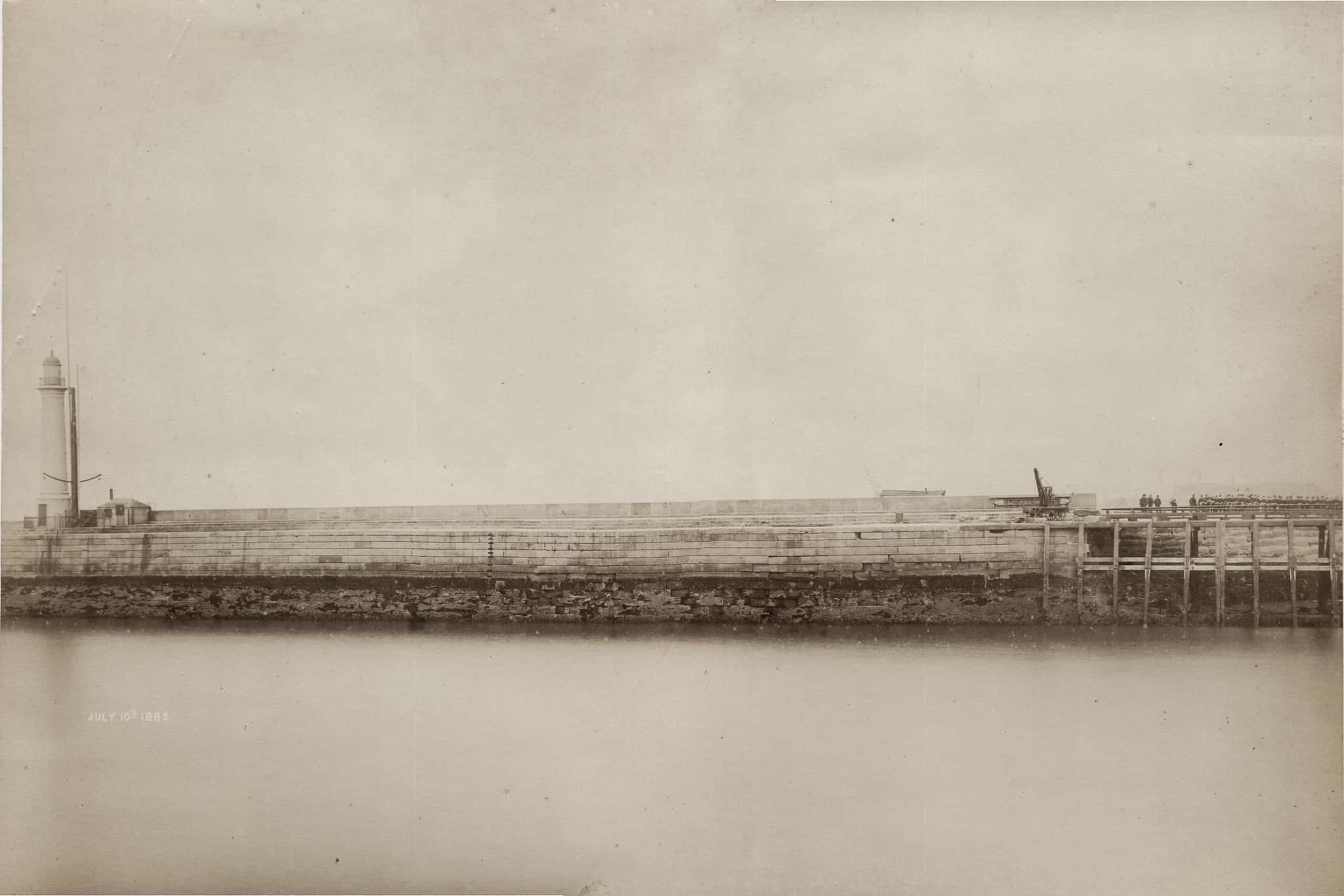 A Sunderland landmark is set to be removed from English Heritage's 'at risk' register as part of a scheme which will see it restored to its former glory.
Plans to repair Seaburn's white lighthouse, designed by eminent engineer Thomas Meik, are included in the latest £1.6million phase of Sunderland City Council's ongoing regeneration of the seafront.
The lighthouse, which was built in 1856, originally stood at the entrance to Sunderland's South Pier but was moved to Cliffe Park in 1983 to allow for harbour improvements.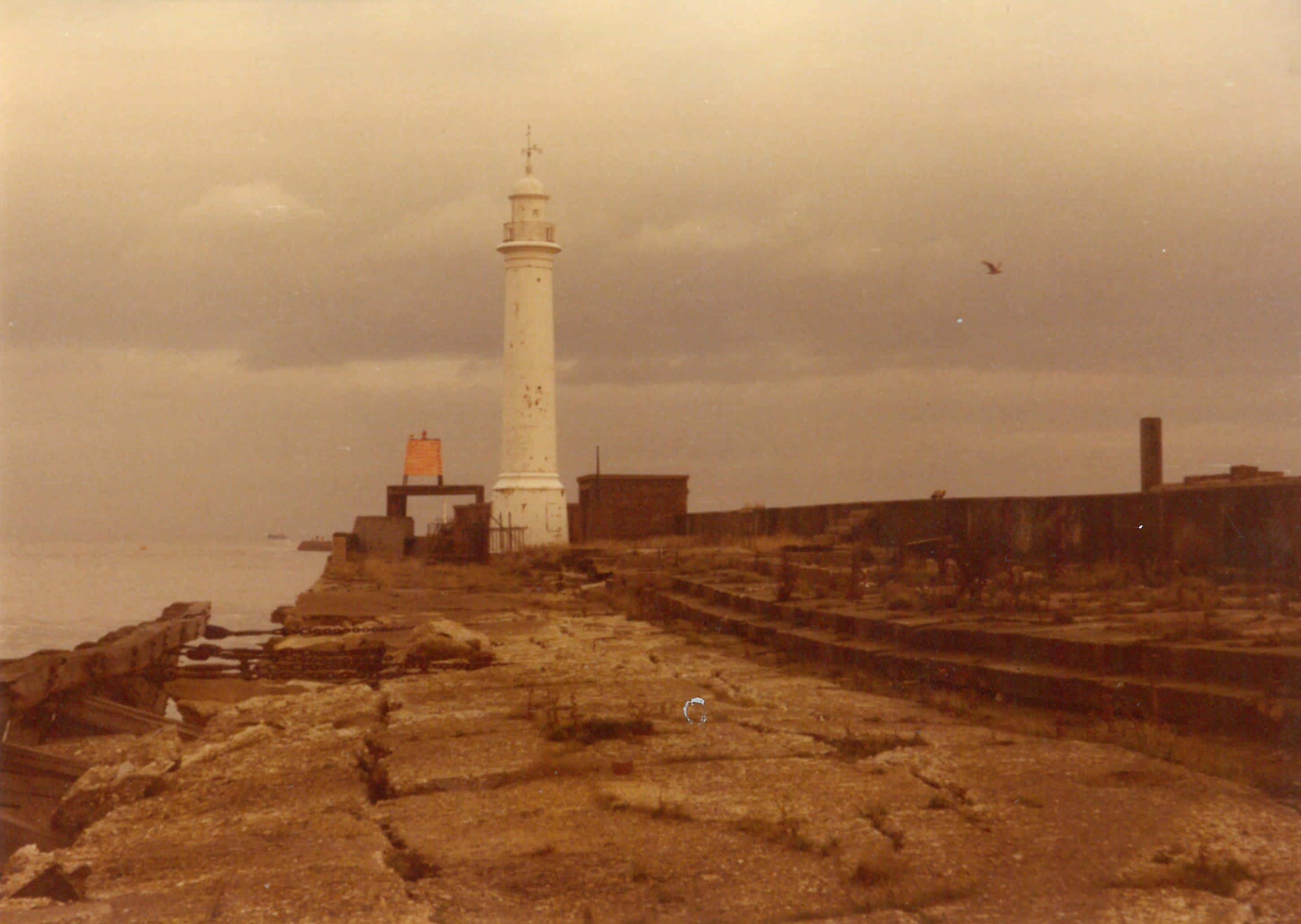 Structural issues identified by the city council in December 2014 and notified to Historic England at the time resulted in the grade two listed landmark being placed on the 'at risk' register.
A comprehensive programme of repair and restoration has now been planned.
The lighthouse will get new flooring, as well as have its wrought iron features restored and repairs to its staircase and windows.
As well as this, it will also have internal and external painting, which is being funded through the council's capital projects programme.
The restoration will start after Sunderland International Airshow and be completed in the autumn.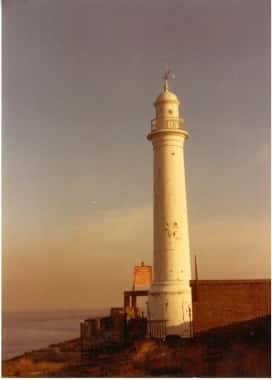 The works should result in the structure being taken off the at risk register, and also see both it and the nearby landmark, Bede's Cross, lit up with feature lighting as part of new public realm improvements with the help of funding from the Coastal Communities Fund.
Work funded by the Coastal Communities Fund is also underway to maximise the use of Cliffe Park and Recreation Park for events and make them more accessible with new planting, seating and footpaths.
Other regeneration projects planned for the seafront include improvements to the toilet blocks:
• New public toilets at the former Seaburn Shelter to include Disabled Changing Place Facilities, which are due to open in June.
• Proposals to repair and reopen Tram Shelter toilet blocks at Seaburn – for summer 2017.
• A new toilet block to be built at Marine Walk, Roker to include Disabled Changing Place Facilities. Work for this is due to begin in autumn 2016 with completion by the end of the year.
Works will also be completed this year on the restoration of the Grade II Roker Pier and Lighthouse.
New railings will be installed on the pier and the tunnel entrance building will be constructed allowing the tours to commence in Autumn this year.
Cabinet Secretary, Councillor Mel Speding, said: "The white lighthouse at Seaburn has a very special place in people's hearts as one of the most recognisable landmarks in the city.
"Every summer it forms the perfect backdrop for the Red Arrows as they carry out their heart-stopping aerobatics at the Sunderland Airshow, not to mention more recently providing the perfect setting for the beacon lit to celebrate Her Majesty, The Queen's 90th Birthday."
This latest investment will bring the total amount spent on the seafront to £10m since 2010.