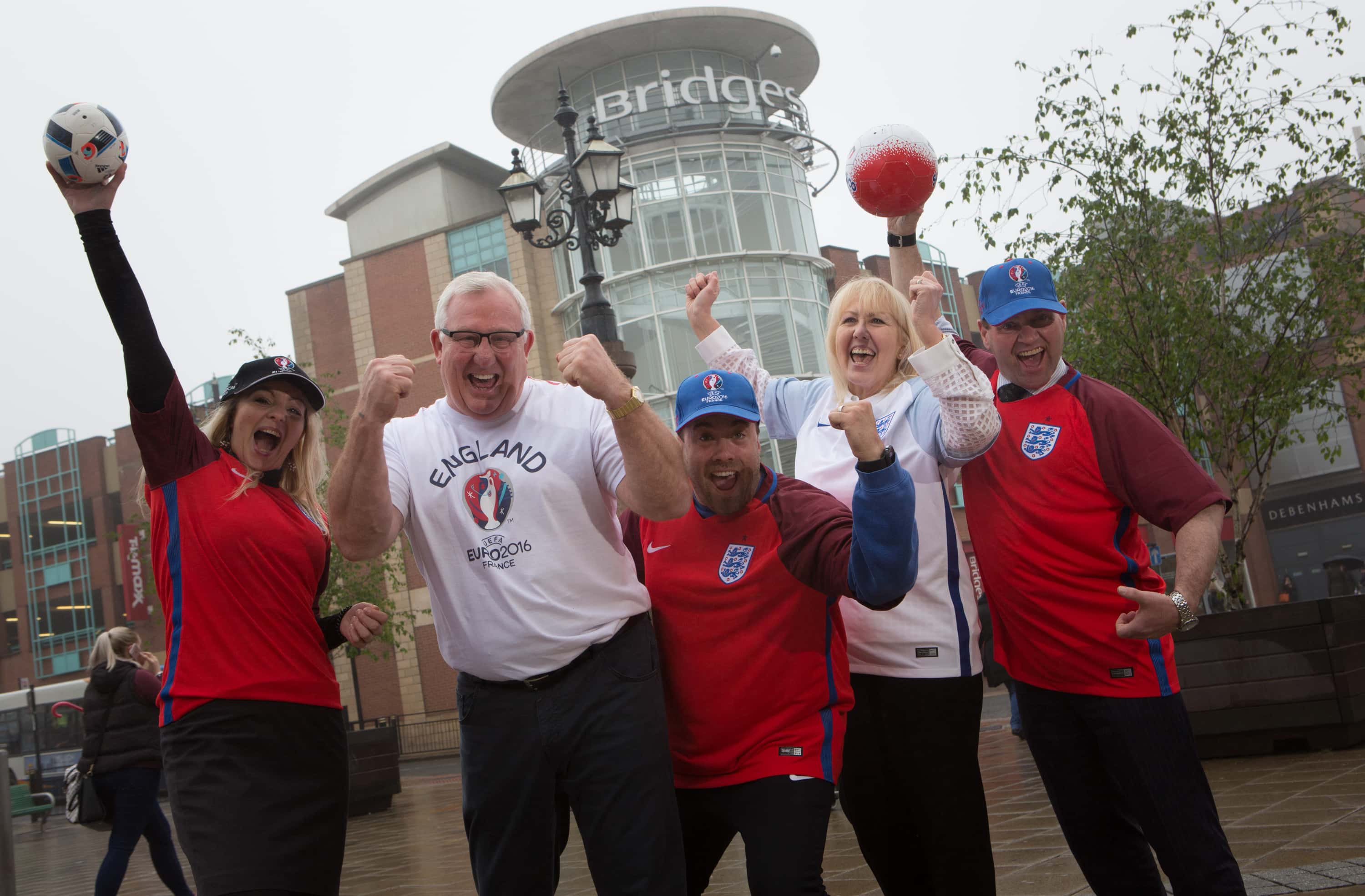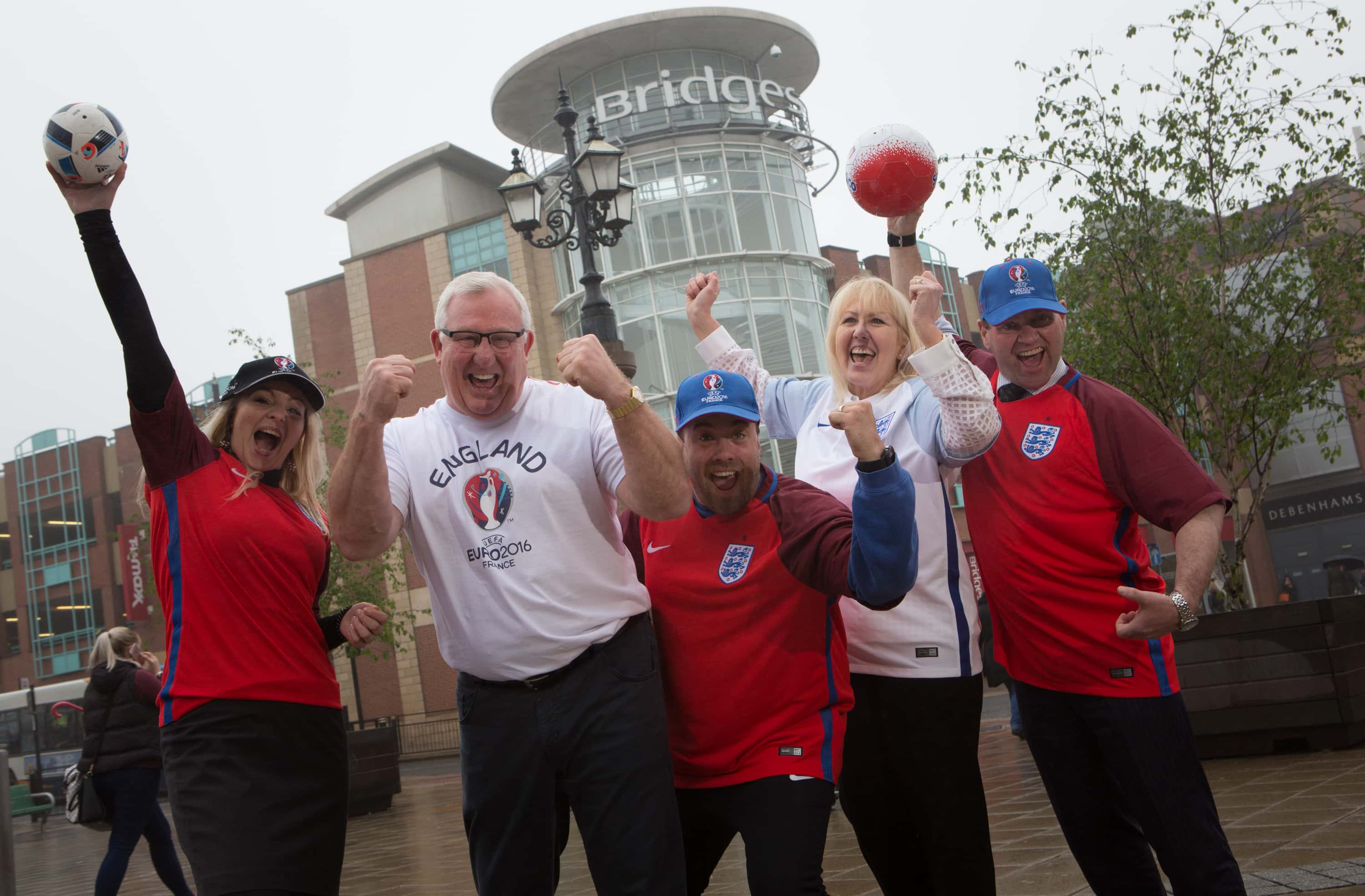 A 20 metre-high screen is being erected in Park Lane for one month to show UK and international events.
Residents and visitors to Sunderland will be able to watch all of the Euro games and highlights of other major events taking place this summer including Wimbledon and the Formula 1.
The screen, named the Summer Fanzone, will be at Park Lane from June 10 to July 10.
It is being created by Sunderland Business Improvement District (BID) in conjunction with the bars in the Park Lane area, which will be creating a range of offers to entice people to watch the games and create a real party spirit in the city centre.
The Fanzone will be open daily from 10am.
There are also plans to screen Ascot, Wimbledon and athletics as well as highlights of music festivals such as Glastonbury.
Ken Dunbar, cheif executive of Sunderland BID, said: "It's going to be a fantastic summer for sport and it will be much more fun for people to watch it on a giant screen, where there will be a vibrant atmosphere.
"It will also help boost the city centre economy, as we are sure that people will want to come along and enjoy their favourite sport, but also take advantage of the offers on food and drink which the bars in the area are putting together."
Andrew Golding, Managing Director of Nightlife North East, which owns Café Purple and The Point in Park Lane, added: "We are delighted to be collaborating with Port of Call and Gatsby, along with the BID, to do something which will really showcase many fantastic summer events and fixtures right in the heart of Sunderland.
"It will all be kicking off with the France V Romania game on June 10 and, hopefully, end with Andy Murray and England in the finals on July 10.
"This is the first event of its kind in the city and we're are all working together very closely to ensure its a huge success and hope that people from across Sunderland will come and support us."
John Dickman, owner of Port of Call and Gatsby, has also shown his support for the Fanzone.
"We are looking forward to supporting this fantastic venture and all the bars involved will be hosting events and putting together special offers in our venues throughout the month," he said.
"So far we've agreed to open early so people can enjoy breakfast while watching the Grand Prix, special cocktails and food on Ladies Day at Ascot, cream teas and Pimms during Wimbledon along with a range of activities for the whole family to enjoy," Mr Dickman added.