The downy duckling days are back at the Wildfowl & Wetlands Trust (WWT) in Washington, Sunderland.
Award-winning duckery talks bring visitors nose-to-beak with the centre's newest hatchlings every day during May half-term from 1-2pm.
Your brood will be able to see them from Saturday, May 28 to Sunday, June 5.
Children – and big kids – can gently tickle the heads of the young babies and feel their little webbed feet, as they are held safely in the expert hands of our wardens.
Hear how the Wildfowl & Wetlands Trust (WWT) is helping to save some of the rarest water birds on the planet with its specialist conservation breeding programmes.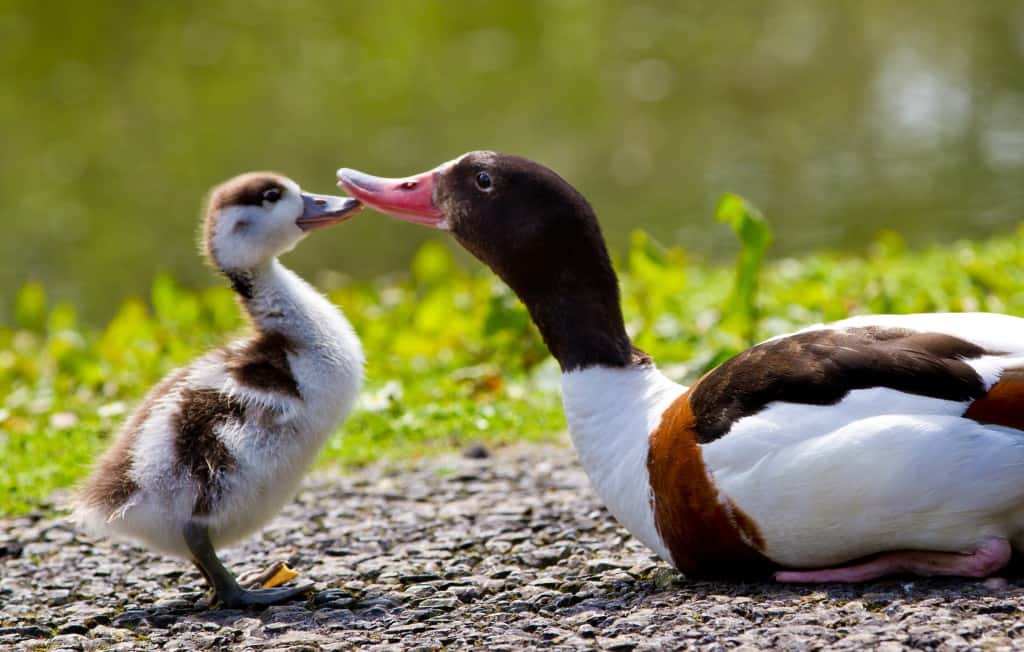 As part of this conservation, the duckery at Washington Wetland Centre, which celebrated its 20th anniversary last week, has seen over 1600 birds successfully hatched and reared there since it's opening in 1996.
This has included birds such as Baer's pochard, blue-winged geese and white-headed duck, with the most memorable and challenging being 24 hand-reared Chilean flamingos.
May and June are some of the best months to see new life beginning out on the wildlife reserve too.
On the Wader Lake regionally rare avocets are nesting.
Red-listed lapwing chicks are visible on Wader Meadow, gangly grey herons are starting to fledge from their treetop nests and a common tern colony is settling down on the new Shingle Islands for a busy summer of breeding.
Elsewhere around site, spring migrants such as little ringed plover and sand martin are returning, chiffchaff are in fine voice, tadpoles are growing and wild otter tracks can be spotted.
The new Saline Lagoon Hide is the perfect place to spot river wildlife and there is also lots of activity on the lagoon itself.