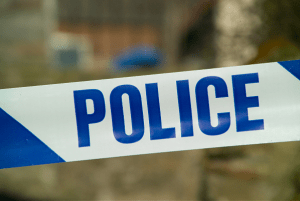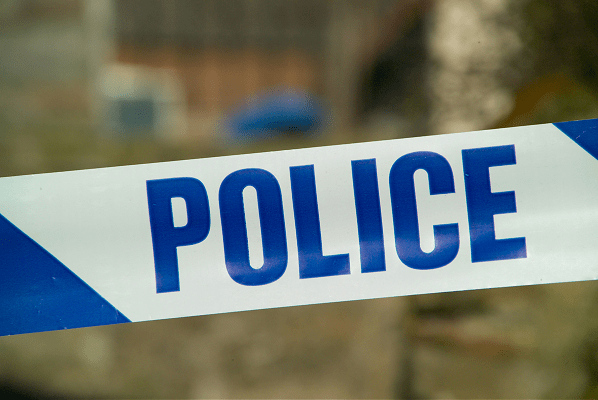 Northumbria Police have launched a murder investigation after the death of a 31 year old man in South Shields.
Reports came after a disturbance was reported inside the Prince Edward pub on Prince Edward Road.
The man was founded unconscious and taken to hospital where he was pronounced dead on arrival.
Police have arrested five men in connection with  the death and they are all in police custody.
The men are aged 58, 33, 32, 31 and 26.
Police are taking safety precautions around the area by sending out extra officers on patrol.
Jerry Pearson who is the Southern Area Command Chief Inspector said: "We are carrying out enquiries to establish what led to this man's death and ensure those believed to be responsible are held accountable for their actions. Officers quickly attended and arrests were made."