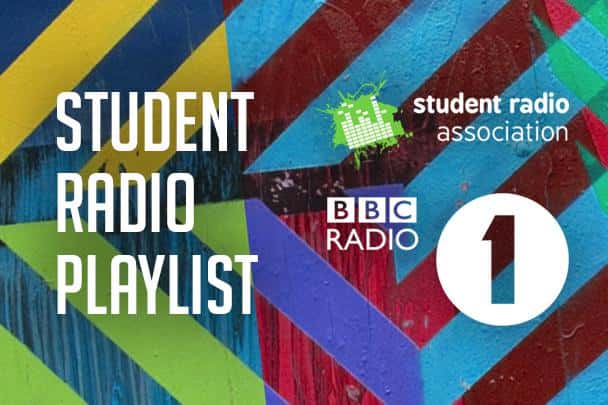 Sunderland students from Spark are taking over the airwaves at BBC Radio 1 for the station's brand new show, The Student Radio Playlist.
Spark has been selected to host the very first show for an hour on Monday, May 2, at 9pm. Presented by third year Broadcast Media Production student Thomas Robertson (aka Bobson), the show is a playlist of music around a theme that reflects the students' lives.
Member stations of the UK Student Radio Association were asked to submit their proposed playlist via the Radio 1 website, and the University of Sunderland's Spark radio was among the final 12 universities chosen for Radio 1 airplay by a panel consisting of Radio 1's Head of Programmes and Radio 1 Editors.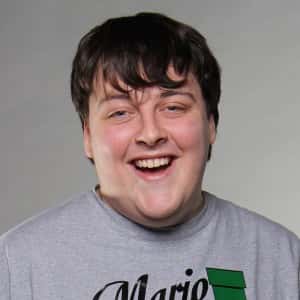 Bobson, from Durham, who has also been working behind the scenes on the X-Factor as a daily runner for the auditions, said: "I'm absolutely honoured to be able to bring my voice to the national stage. Being able to represent Spark, which is an amazing station, is wonderful and I hope to do us justice."
He added: "I'm really excited to do this Radio 1 show, not only because I get to play some amazing songs, highlighting Sunderland student life, but I've got a whole mix of music to play from Galantis, Drake and even a bit of Kasabian. Hopefully, the playlist really captures our journey through the year.
"Students should tune in, because they'll hear some awesome music, some bizarre stories and the opportunity to have a little nostalgia trip about their time at university, all in the space of an hour."
The student radio curated shows will replace Radio 1's Internet Takeover in the station's schedule.
Rhys Hughes, Head of Programmes for Radio 1 and 1Xtra says: "I've been increasingly impressed over the last few years with the quality of student radio content and I'm delighted that Radio 1 can offer the opportunity for 12 student radio stations to showcase the best of their curatorial and mixing talent with these themed playlist programmes."
Richard Berry, Programme Leader for BA Broadcast Media Production / Academic Manager for Spark, said: "Obviously this is really exciting for everyone here, and while our students are quite used to being on the radio, it's not every day they get a chance to be on BBC Radio 1.
"So, as you can imagine the team are really excited. They all work really hard at Spark and are passionate about what they do, so it's great that the BBC have recognised this. I know they all have fantastic taste in music, so I am looking forward to hearing their playlist on national radio!"
Radio 1's Student Radio Playlist will take place Monday evenings from 9pm to 10pm, and will form part of the station's schedule for 12 weeks, beginning with University of Sunderland on 2 May.