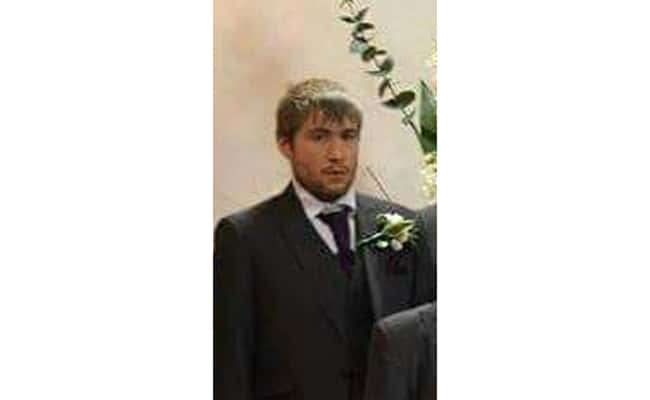 Detectives investigating the disappearance of Michael Whinham are specifically appealing to people in the Meadow Well area of North Shields for any information on his whereabouts.
The last confirmed sighting of the 31-year-old was by CCTV cameras on Newcastle Quayside at 12:48pm on Saturday, November 14.
Michael is then believed to have travelled to North Shields and thought to have possibly been in the area around Meadow Well Metro Station and Northumberland Square sometime between 5pm-8pm that same evening.
Detectives are focusing their attention around these areas and are appealing for anybody who lives nearby to Meadow Well Metro or Northumberland Square, or who may have been in either of these locations on Saturday, November 14, to get in touch with any information.
Central CID Detective Sergeant Tam Fowler said: "It's been five months now since Michael was reported missing and our enquiries remain ongoing to try and find out where he is or what has happened to him.
"Any associates or friends of Michael with any information – no matter how small or insignificant they think it might be – is asked to contact us.
"Please pass on what you know, it could make all the difference to the investigation and helping Michael's family get answers."
If you have seen Michael, or have any information about his whereabouts, then contact police on 101 extension 69191.