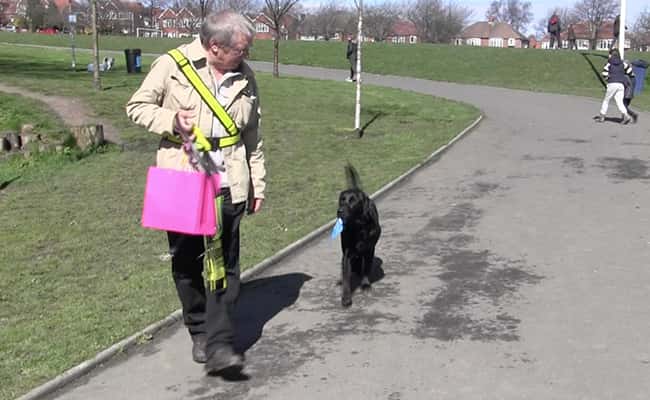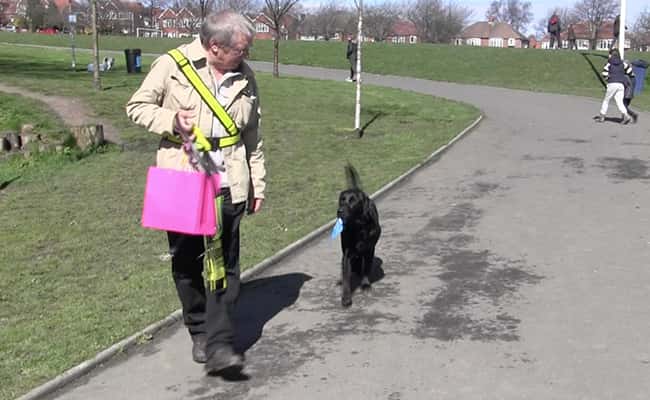 This weekend saw Barnes Park hold its first sponsored dog walk to raise money for the Guide Dog Association.
This was also the first time the event has been held in Sunderland.
It was organised by Carol Essl to help raise money for the Guide Dogs' Trust, one of Dogs Unite's three selected charities.
Guide dog owner Derek Ridley said: "She's made a big to my life, she's with me day and night and couldn't do without her now."
At least 60 dogs and their owners turned up for the occasion. Each four-legged friend who participated wore either a red or blue Dogs Unite cape to show his or her support.
Carol Essl added: "We've raised £400 just on the day. People have come from as far away from Bedlington as we're the only city participating in the area."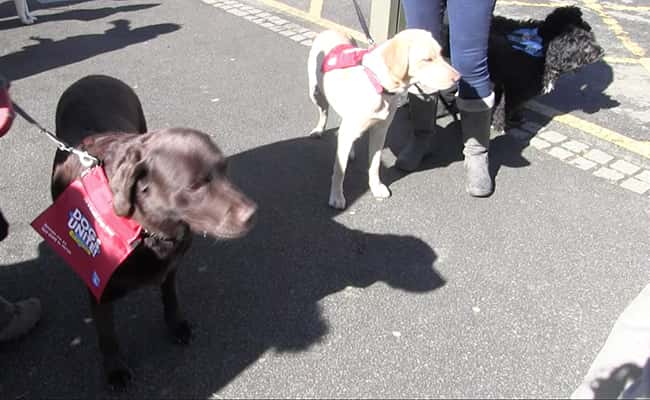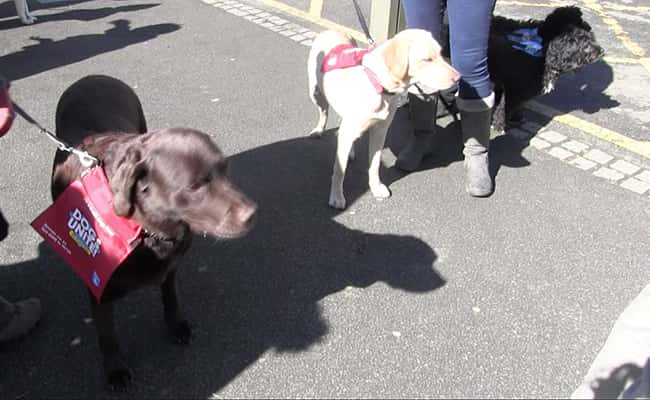 Money was raised through on-the-day sponsors, online sponsors, a raffle and a 'guess how many dog treats are in the jar'.
The sponsored dog walk had positive feedback from those who took part. One participant said she "would definitely do it again if it happened, it's for a good course and all the dogs seemed to enjoy it as well".
More information can be found here, including when any upcoming events may be happening near you.
Carol will also be hosting a Barnes Park Fun Dog Show on Saturday May 21.