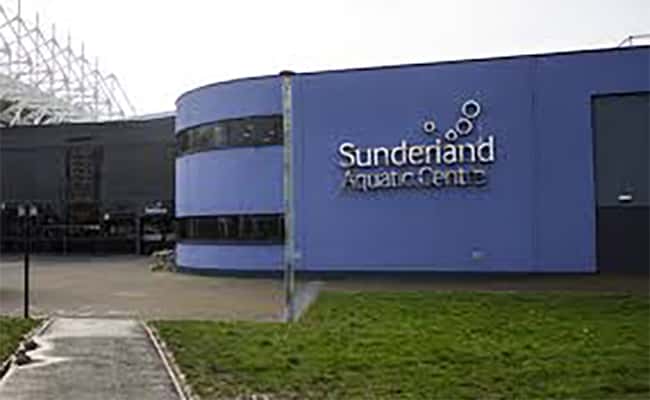 The Sunderland Armed Forces Network are offering free gym or swimming access for veterans across the city. 
This comes through the Sunderland Council Active Gymnasiums and Swimming Pools.
The programme will run for 12 weeks and is aimed at veterans with physical disabilities or mental health problems. Veterans who are unemployed, or recovering from injury, are also being welcomed.
Chairman of the Sunderland Armed Forces Network Graham Hall said: "One of the biggest battles after service is staying physically and mentally fit – the two are intrinsically linked.
"We are offering 20 veterans at least 2 sessions a week in the gym and swimming pools to help them achieve that fitness."
A full induction will be given by the Sunderland Active staff that will then set a program to suit the needs of every individual.
It is hoped that the program will be extended should the initial pilot scheme be a success.
Other wellbeing courses and classes will also be available.
Veterans will also be able to go when it suits them and to any Sunderland Active location which is convenient.
Mr Hall added: "This is all about getting people feeling better about themselves and improving their health and lifestyles.
"It is immaterial when you served or how long you have been out of the services you can apply for the program.
"We are concentrating on those in immediate need but invite any veteran who may be interested to contact us, as we hope to extend the program in the near future.
"We have to pay for access to these facilities and we need to ensure that there is enough interest before we roll out a more comprehensive program".
Sunderland has the largest contingency of veterans of any city in the country as a percentage of the population.
The SAFN has helped over 320 Veterans since it was set up four years ago and works with local and national agencies, charities and government bodies to support veterans who are in need of help.