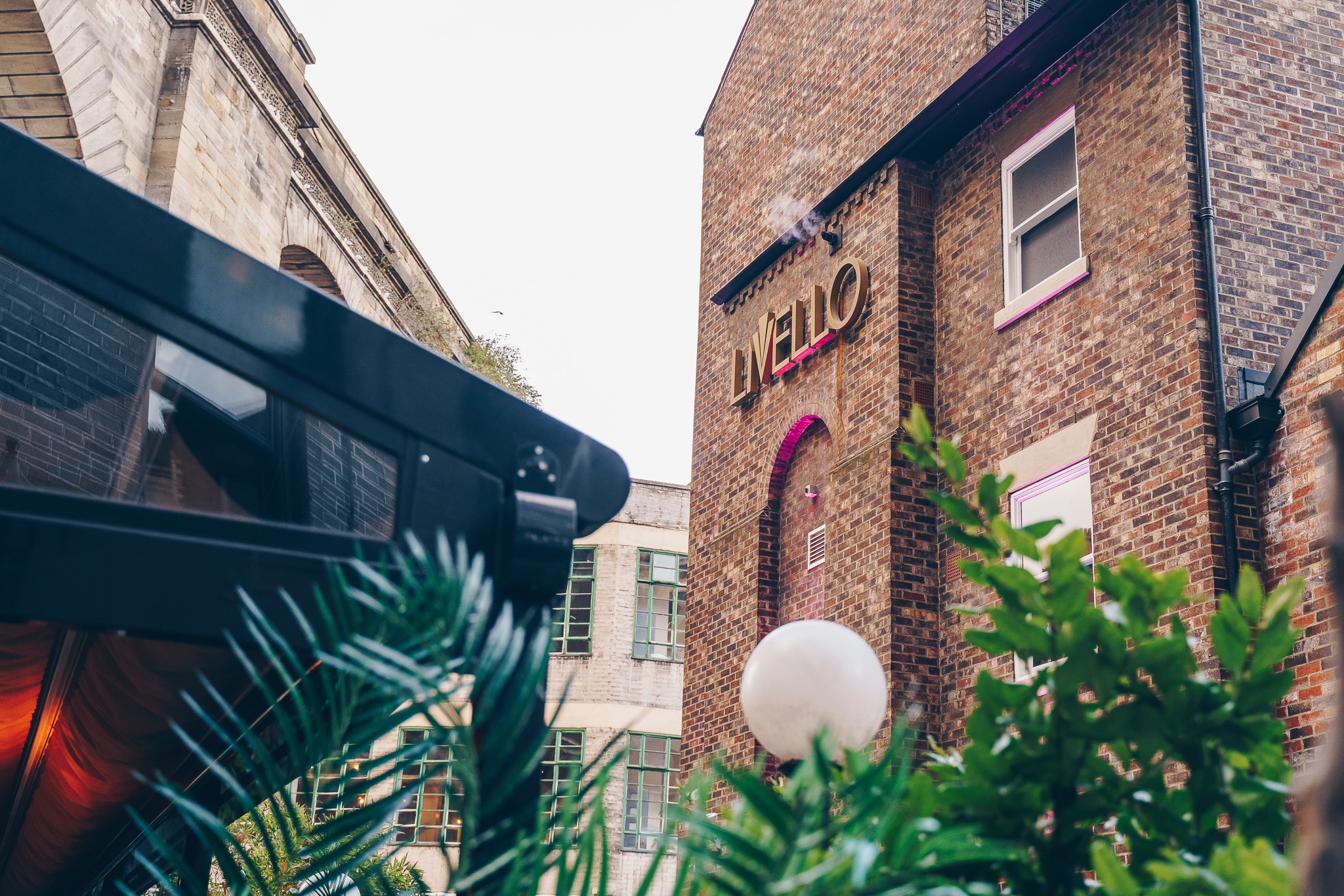 SINCE April 12, outdoor drinking in beer gardens has officially been back and it has been great for the customers.
However, the bar and nightclub industry has faced somewhat of a drastic change since the first lockdown back in March 2020.
The rule of six, facemasks, sanitising stations and only outside seating has caused various measurements to be put in place until June 21.
Operations Manager, Nicola Lightfoot, spoke to SR News about how Livello has been impacted during the course of lockdown.