NORTH East residents have weighed in on Facebook's plans for an Instagram platform aimed at under-13s, with many concerned about child safety.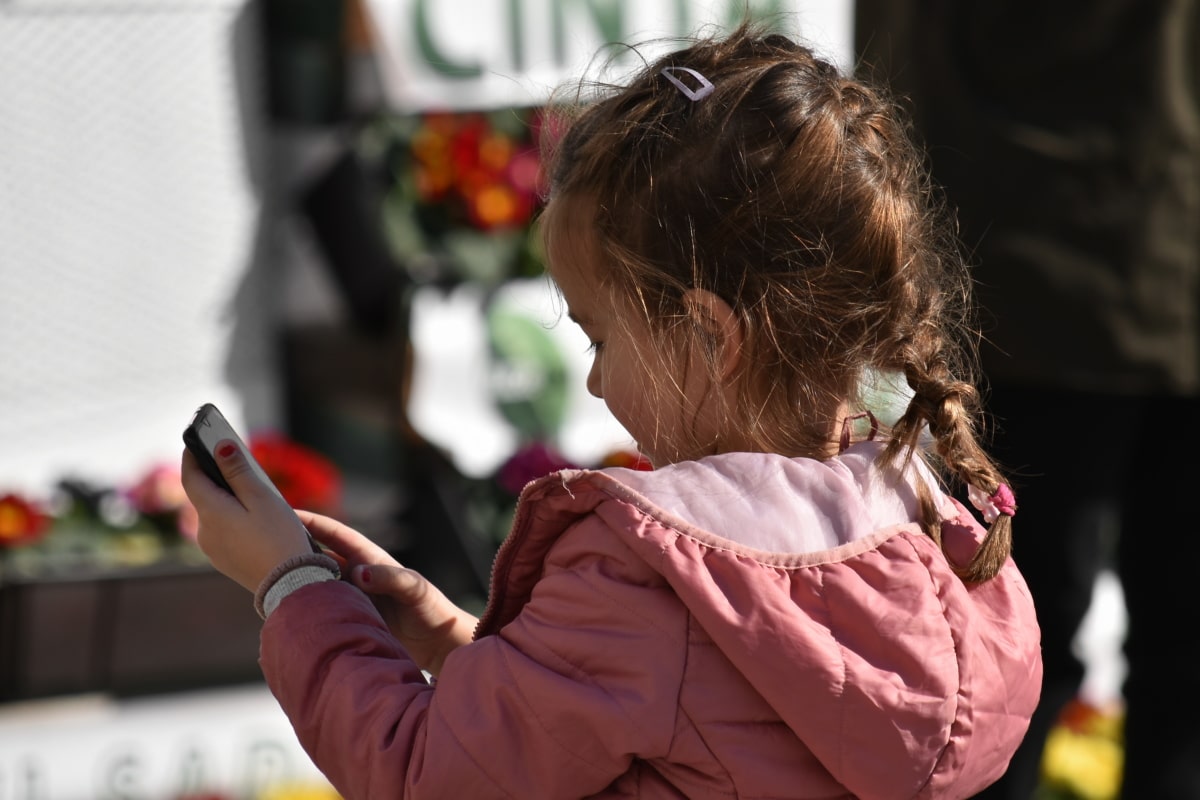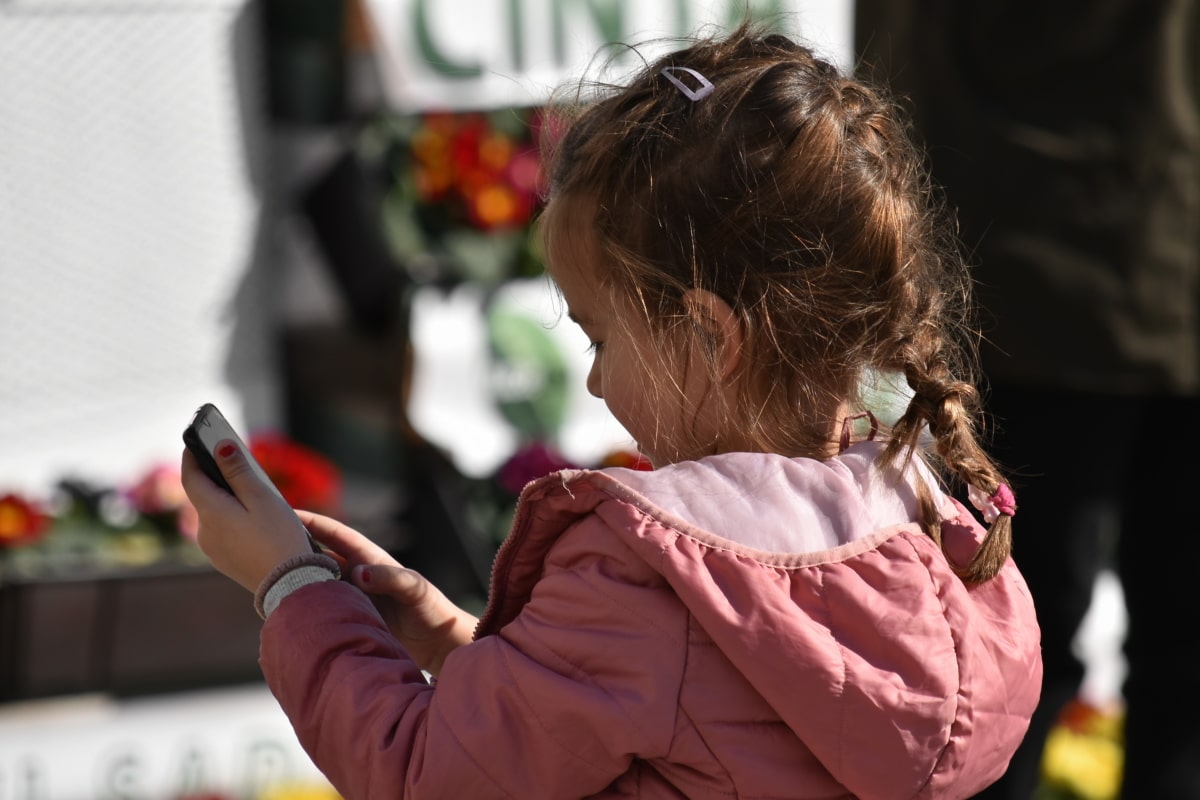 AFTER Buzzfeed News obtained an internal post by an Instagram executive in March, a large group of global public health advocates have urged Facebook to scrap these plans due to the increased risks of cyber-bullying, grooming and body image issues.
Lyn Boyd, chief officer at Mental Health North East, said: "There are some grave worries about how this will be abused." 
This comes after news that a group of 10-year-old boys in Durham were victim to catfishing by an older man, who posed as a young girl and asked for photos of the boys. The incident was reported to the police, but Ms Boyd said: "evidently police have very limited resources to deal with the problem."
There are also concerns that such a platform would lead to an increase in children getting addicted to mobile phones at a young age. 
One anxious Sunderland parent, Jonathan Boulton, said that he would not allow his daughter to use such an app as it "means a child should have to have a smartphone."
Research shows that over half of children in the UK have a mobile phone before the age of seven, with 39 per cent of those surveyed saying they 'could not live without their phone'.
However, some North East residents are less fixed on whether this new Instagram platform is a bad idea.
Dr Helen Driscoll, an expert in body image at the University of Sunderland, said: "There isn't an easy answer as to whether creating Instagram for under-13s is a good idea. Platforms such as Instagram may also help young people in forming, articulating and displaying their individual identity."
Despite this, Dr Driscoll did express concerns over cyberbullying as online platforms can create "a sense of anonymity and detachment" during competitive teenage years.