Dr Alex George is a doctor turned reality star, and now the UK Youth Mental Health Ambassador, Dr Alex George, really is busy!
A classroom full of children is filled with eager young minds with a willingness to learn. However, some of those children are suffering from ill mental health. According torelate.org.uk, in an average classroom, ten of the children will have witnessed their parents separate. 8 will have experienced severe physical violence, sexual abuse or neglect. 1 will have experienced the death of a parent, and 7 will or have been bullied.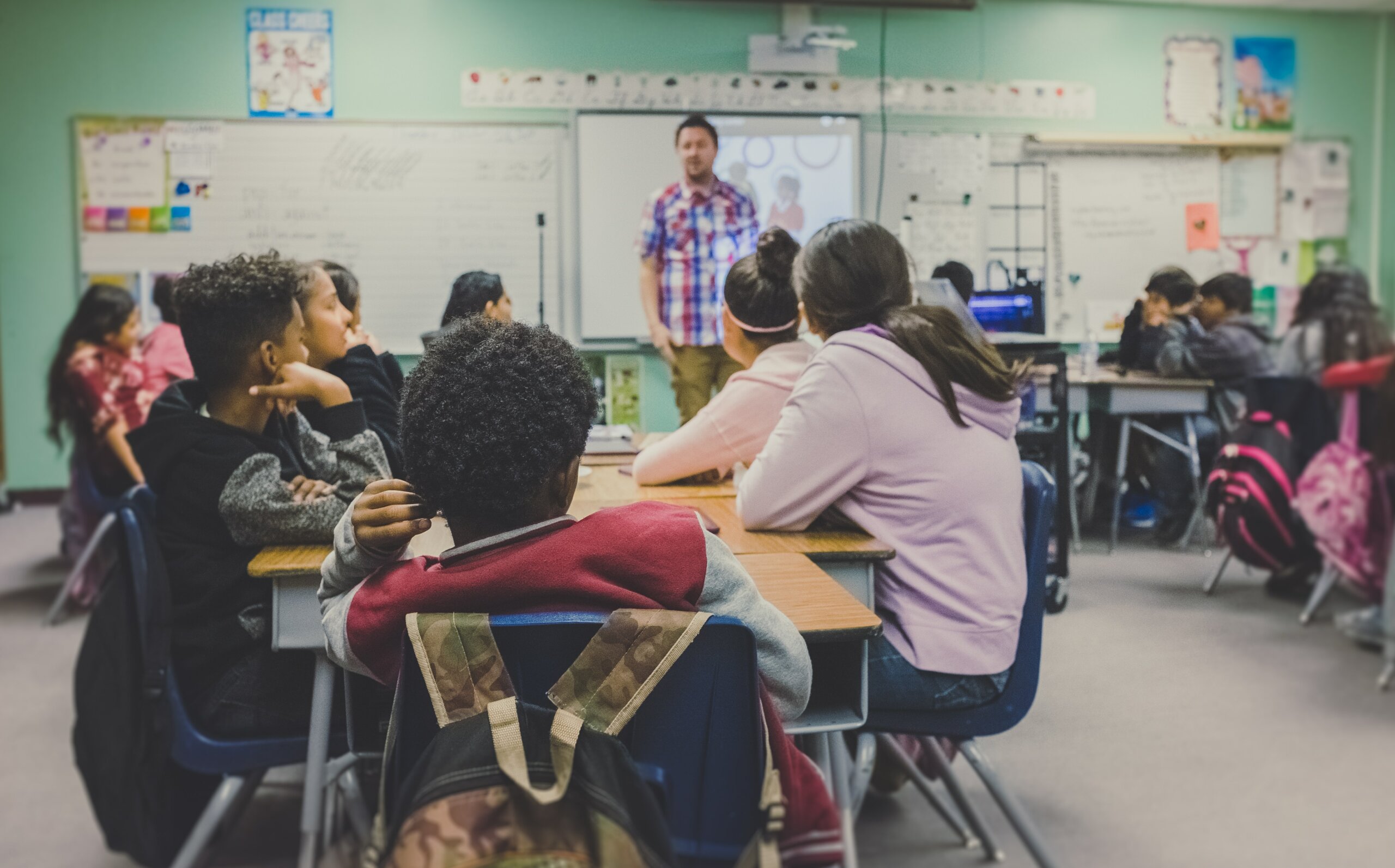 We asked health psychologist and senior lecturer Jo Dunnett her thoughts on Dr Alex George's new role. "I think it will be good and bad, good because a lot of young people watch love island, so will recognise him as someone who is like them… It will probably reach the people that perhaps an expert voice solely wouldn't reach"
Dr Alex George has some first-hand experience of what ill mental health can do to a person after tragically losing his younger brother to suicide. Since losing his bother, Dr Alex has actively been campaigning for children's mental health.
Dr Alex George was quoted saying, "Right now young people need a voice in government, and I hope that through this role I can advocate for meaningful change in this area."
Due to Dr Alex George currently working as an A&E doctor, he will draw on his clinical expertise to support the governments work on children's mental health and improve the support for young people in schools, colleges and universities.
Below is a video including some views from university students on what mental health is or what it means to them alongside some videos of Dr Alex George speaking:
Olivia Robinson, 20 from Newcastle, describes mental health as a "loss of identity." and something that is "brutal." 
Jo Dunnett also seemed to have a similar message of Dr Alex in the interview we had:
"As a professional, I would one hundred per cent say I think the emphasis is wrong. I think the emphasis is on treatment, a disease, rather than on supporting good mental well-being. If we put all our eggs in the basket of fixing the problem, I just think we need to spend more time being more creative, finding better ways to support good mental health in society, in our schools, in our communities, in our own self and workplaces."
Boris Johnson was quoted saying:
"Children and young people have heroically adapted to save lives and protect our NHS. This has understandably had a huge impact on their mental health, so I want to shine a spotlight on this vital issue ahead of their return to school. I'm delighted to Dr Alex George will be working with us as we do everything in our power to improve people's mental well-being."
 

 

View this post on Instagram

 
Dr Alex George rose to fame in the fourth series of Love Island back in 2018. After completing the show, Dr Alex returned to work in Emergency Medicine at University Hospital Lewisham in London. Since then, Dr Alex has launched The Waiting Room with Dr Alex, a podcast that includes interviews with healthcare professionals. 
Dr Alex has since used his recent fame to launch many campaigns. The most influential one began after the death of his brother. The campaign was a request to the UK Government to prioritise mental health amongst children and adolescents. The success of this campaign has resulted in Dr Alex's latest title of UK Youth Mental Health Ambassador that he was awarded through Children's Mental Health Week in February 2021. Alongside his new role, Dr Alex is now a member of the Mental Health in Education Action Group.
Claire Murdoch, Mental Health Director, NHS England and NHS Improvement, has been quoted saying:
"It has been a tough year, but the NHS is here for children's mental health, and with the help of Dr Alex and our partners in health, education and charities, we will keep working hard to make sure every child in this country get the mental health support that they deserve."
Dr Alex George began his new, independent and unpaid role immediately when he was appointed in February 2021. We have yet to see anything that Dr Alex has done or change, but judging by the level of passion and drive that Dr Alex has displayed in the video above, it is apparent that he will be working hard behind the scenes.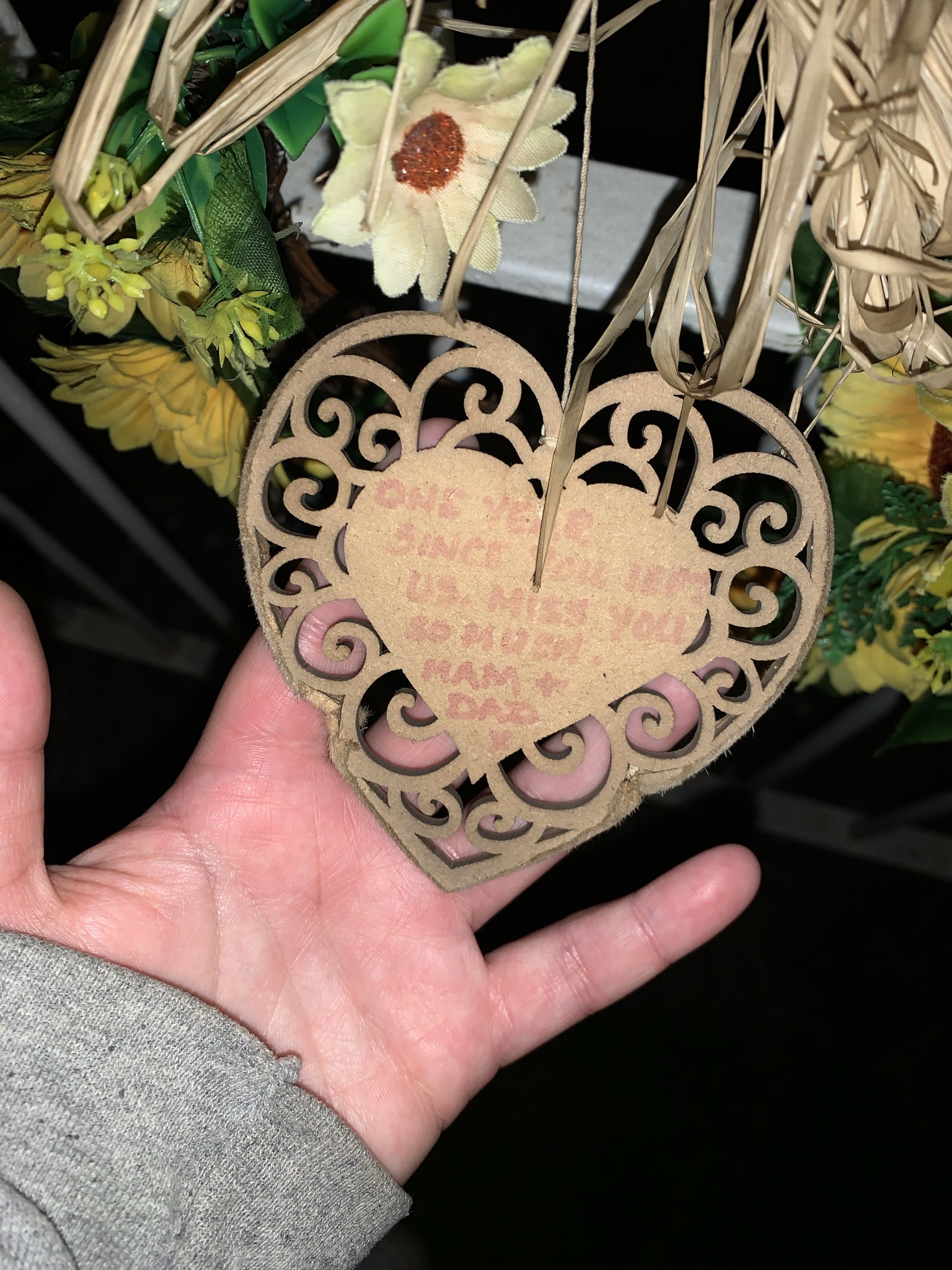 We reached out to Dr Alex to find out more about his current projects in his new role, but sadly, we have yet to respond. This article will be updated if and when we receive a response.
All images and video of Dr Alex George do NOT belong to us, and we intend no copyright when using them.