AN elderly couple from Essex give an insight into what their experience of  living through the coronavirus pandemic and a country on lockdown has been like.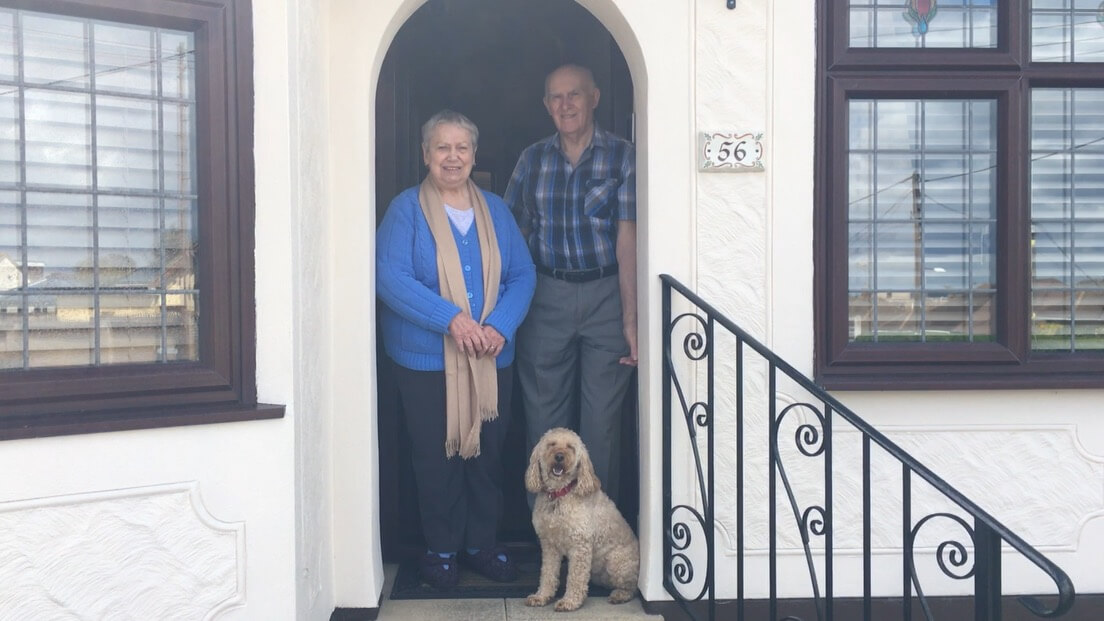 Mrs Hazel Chandler, 81, and Mr Victor Chandler, 82, from Essex, have given a clear insight into their "new normal" life since the coronavirus pandemic hit the UK, which resulted in the country going into a national lockdown on March 23, 2020.
With this being a very challenging time for many people up and down the UK, the coronavirus pandemic and the national lockdown has hit hard for the elderly, especially as they are more at risk of catching the deadly virus and, of course, not being able to see their loved ones.
Speaking to Mr and Mrs Chandler about how the pandemic and the lockdown has affected them, Mr Chandler pointed out that he had to shield due to receiving letters from the NHS requiring him to do so because of underlying medical reasons.
Mr Chandler said: "I've had three letters from the NHS saying that due to past medical reasons, I've had to stay in and not come out at all.
"That has been a down moment."
Mrs Chandler has used some of her time during lockdown by putting her creative skills to the test by making facemasks for her family and friends.
Both Mr and Mrs Chandler have been fully vaccinated by the Pfizer vaccine and said that they had "no problems" in getting the vaccine and only experienced "an ache on the day of getting the vaccination, but it did not affect us in any other way."
"We strongly recommend that everyone should get their vaccine."